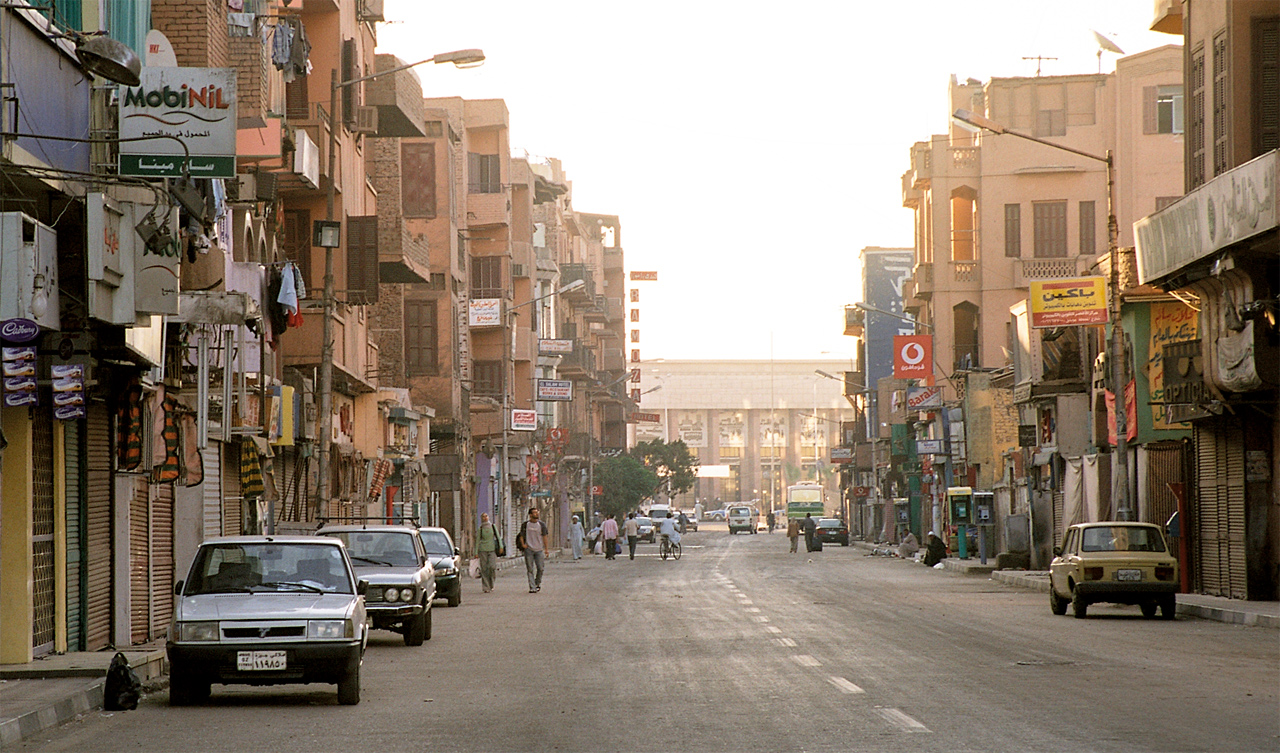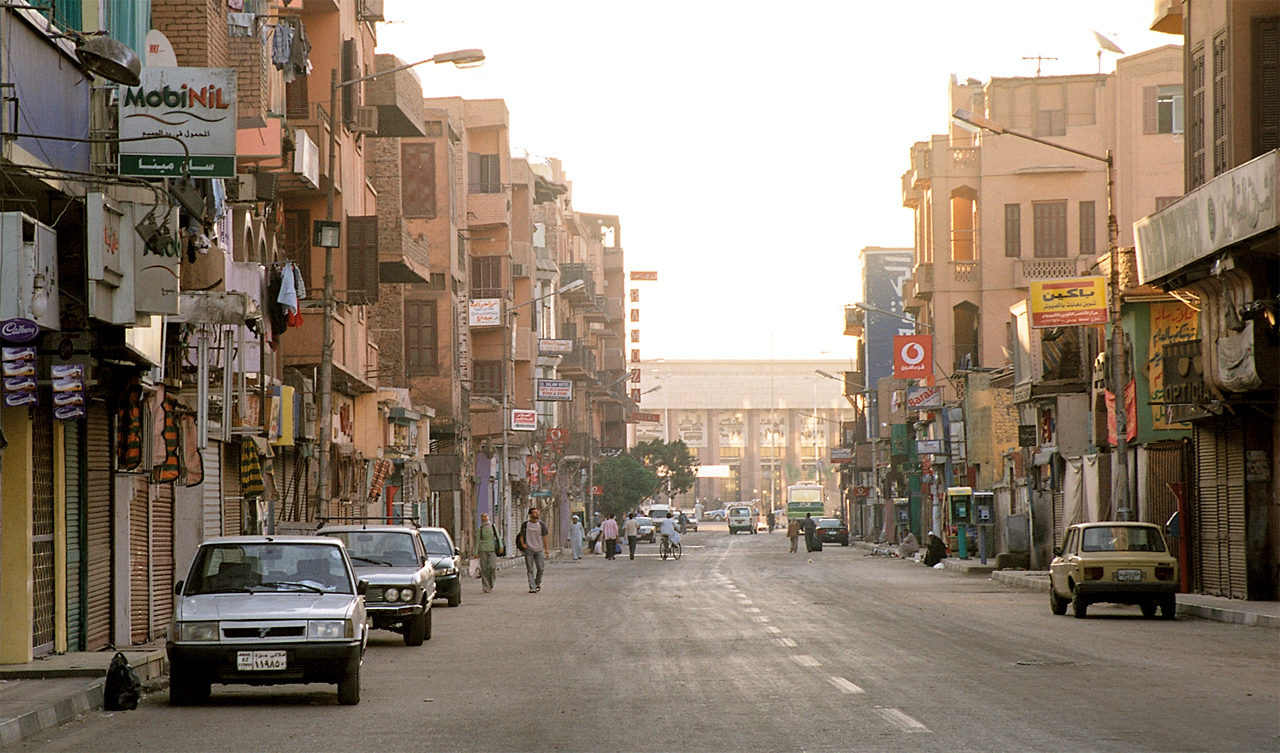 A 22-year-old Egyptian man has been arrested for the murder of an English expat living in Egypt's Luxor, reported state media citing security sources.
The arrest came hours after the corpse of 60-year-old Nicholas James Hughes was discovered in a garbage bag in the Upper Egyptian city. According to initial reports, Nicholas was shot in the chest and was dumped along a highway. Nicholas, said Luxor's security directorate, lived in Al-Zanaqtah for 12 years.
Despite initial reports that the incident may be terror-related, Egypt's security forces say that preliminary investigations indicate that the murder was the result of a personal dispute.
Tourism and Antiquities Police Brigadier Ahmed Abdul Khaliq meanwhile stated that the 22-year-old was a motor-tricycle driver, identified only as "H. P. H."
According to Abdul Khaliq, "H. P. H." had asked Nicholas to engage in homosexual practices. Nicholas, however, refused and allegedly threatened to expose "H. P. H." if he continued to approach him. Angered, H. P. H.", who had a rifle, shot Nicholas dead.
"H. P. H.," upon arrest was discovered with the rifle and admitted to the crime after being questioned, said Abdul Khaliq. The man is expected to appear before a court in the coming weeks after investigations are complete.
---
Subscribe to our newsletter
---