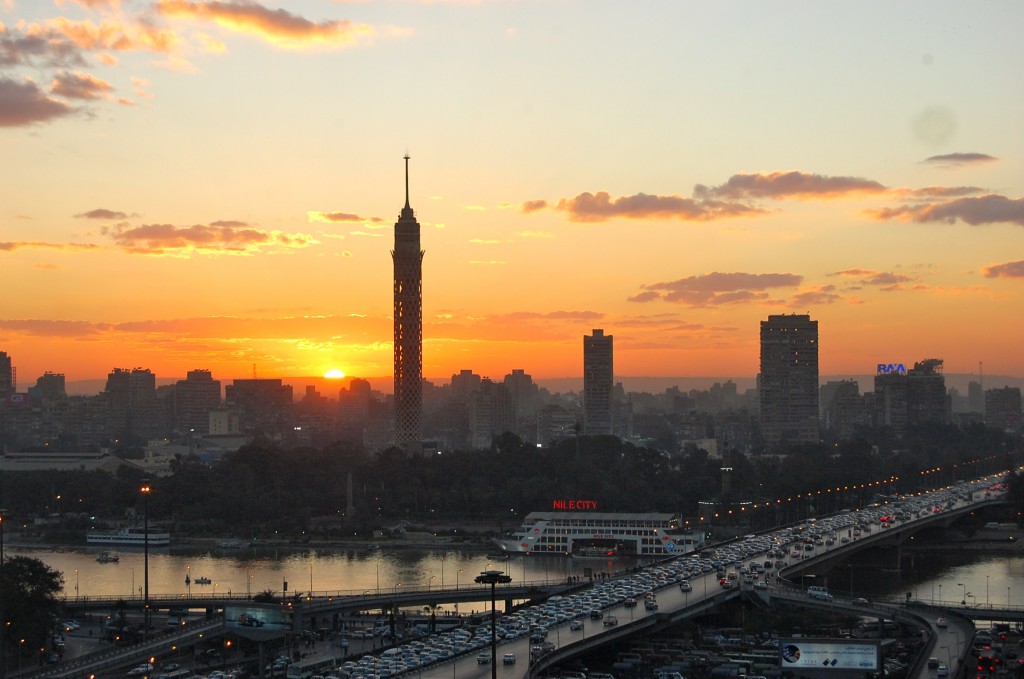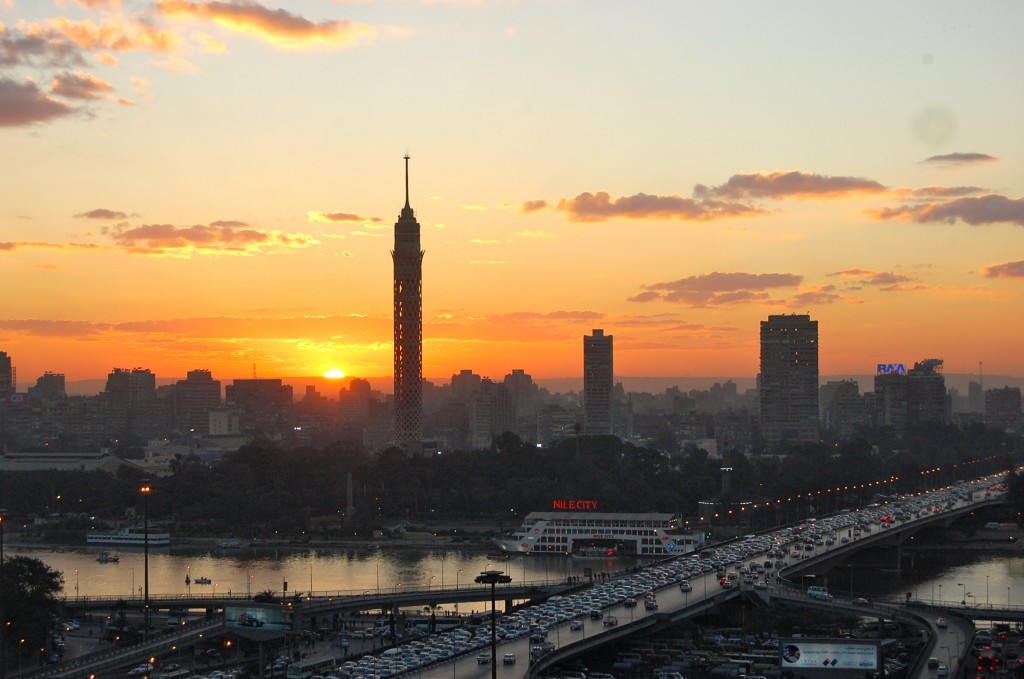 Egyptian President Abdel Fattah Al-sisi has issued a Presidential decree cancelling daylight savings.
The decision comes after a poll conducted by the government reportedly found that moving the clock one hour forward during summer was unpopular among Egyptian citizens, said the Presidency's spokesperson.
"The decision was made in response to the majority of citizens who have been polled in this regard," said a statement by the spokesperson to MENA.
The Egyptian President's decision to cancel daylight savings comes after it was abolished in April 2011 and then revived in March 2014 to help ease pressure on Egypt's energy sector.
The revival of the daylight savings time was seen by some as a fiasco, as in the space of three months, the clock moved back and forth four times.
Daylight savings was first introduced to Egypt in 1988. The practice is generally adopted across the world to save energy.
---
Subscribe to our newsletter
---