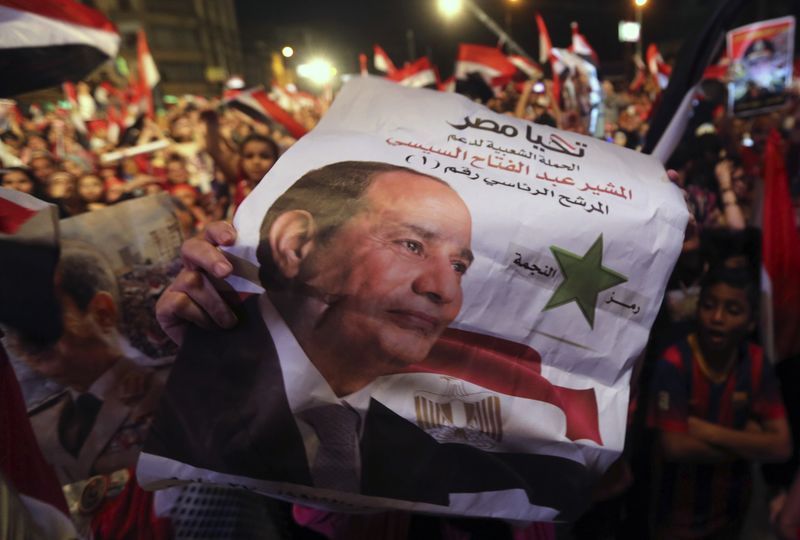 Egypt's President Abdel Fattah al-Sisi said parliamentary elections will not take place before the Islamic holy month of Ramadan, in a speech on Monday.
Ramadan, in which Muslims fast daily from dawn to dusk, is due to be observed in mid-June.
During a celebration of Labour Day, Sisi said it was necessary to hold elections in order to have a parliament that "legislates and monitors" and to complete the roadmap, state news agency MENA reported.
The parliamentary elections were scheduled to take place over two phases, with the first taking place on March 22 and 23 and the second phase running from April 26 to 27.
They were, however, postponed when the the Supreme Constitutional Court decided against the constitutionality of an article in one of the laws regulating parliamentary elections in March.
The new date for elections has not been set yet, awaiting amendments to the elections law.
Once held, the parliamentary elections would mark the completion of the road-map, which Sisi announced to the nation in July 2013, following the ouster of Islamist president Mohamed Mursi by the military after mass protests against his rule.
---
Subscribe to our newsletter
---