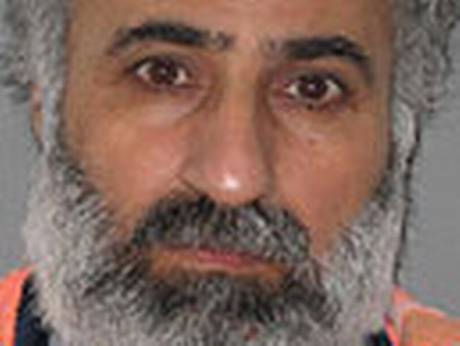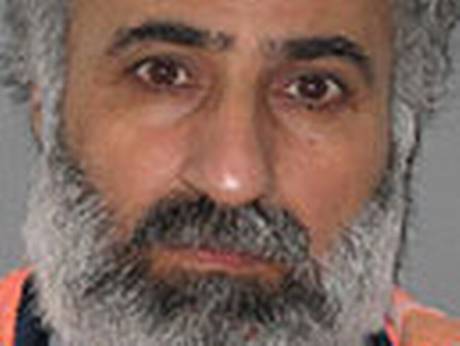 The second-in-command of ISIS, Abdul Rahman Mustafa Mohammed, has been killed in an airstrike in northern Iraq, confirmed Iraq's Minister of Defence.
Also known as Abu Alaa al-Afri, the US-led coalition airstrike targeted a mosque in Tal Afar where the deputy was located.
According to spokesman Brigadier-General Tahsin Ibrahim, the second-in-command had been meeting with dozens of militants at the mosque who were also killed in the strike.
Iraq's Ministry of Defence later released a video purporting to show the airstrike that eliminated al-Afri.
The death of al-Afri, upon whom the US had placed a bounty of $US 7 million for information, comes a week after Iraqi sources reported that ISIS' leader has been incapacitated due to airstrikes in March.
Sources had told the Guardian that Afri had been running ISIS after Abu Bakr al-Baghdadi had been wounded, with suspected spinal damage, in an airstrike.
Al-Afri is reported to have been the deputy of Al-Qaeda in Iraq, after having joined in 2004 under Abu Musab al-Zarqawi.
---
Subscribe to our newsletter
---