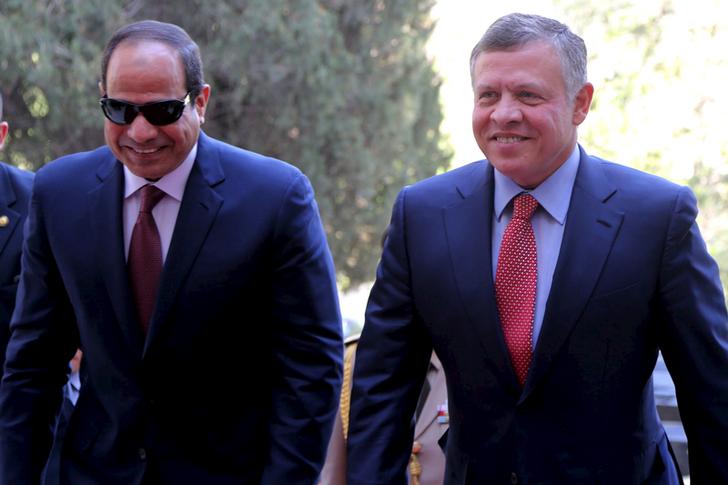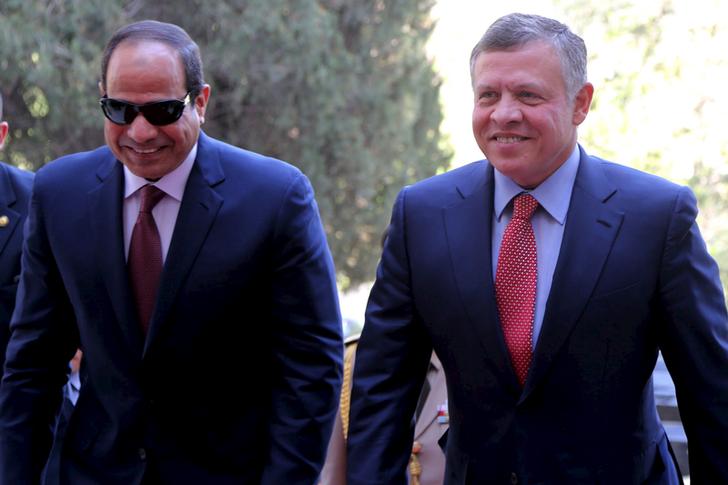 The 2016 World Economic Forum on the Middle East and North Africa region will be held in Egypt next May, President Abdel Fattah al-Sisi said on Friday addressing the 2015 World Economic Forum on the MENA region.
The summit is held in Jordan from Thursday to Saturday under the banner of "Creating a Regional Framework for Prosperity and Peace through Public-Private Cooperation."
Sisi delivered a speech in a session for the forum titled "Egypt in a Transforming Region," alongside the forum's founder and executive chairman Klaus Schwab.
The session discussed the importance of facing the challenges in the Arab region through tight cooperation between the governments, the private sector and the civil society, a presidential statement read. It will also address the role of youth and the importance of eliminating poverty.
The president will also attend a number of other general sessions in the summit, including the one titled "Creating a Regional Framework for Prosperity and Peace."
During the summit, Sisi is scheduled to hold bilateral meetings with Jordanian King Abdullah II, Palestinian Authority President Mamdouh Abbas and Iraqi Vice President Iyad Allawi.
Sisi invited the attendants to the coming summit, due to be held in Egypt's resort city of Sharm El-Sheikh in May next year.
---
Subscribe to our newsletter
---