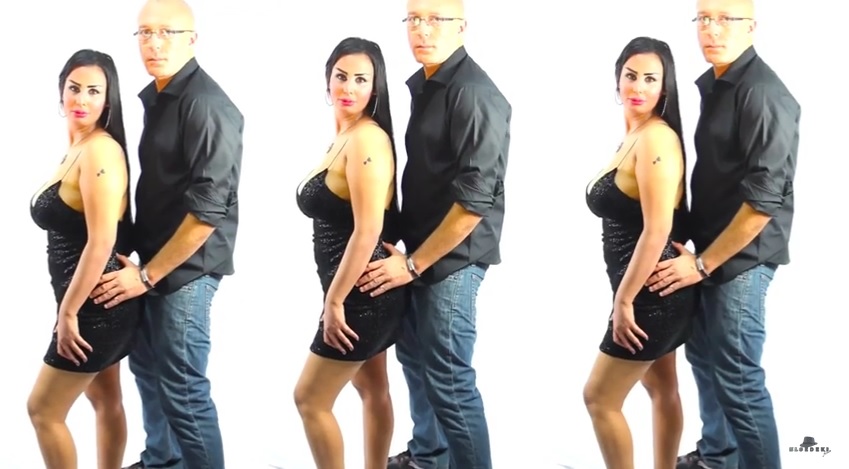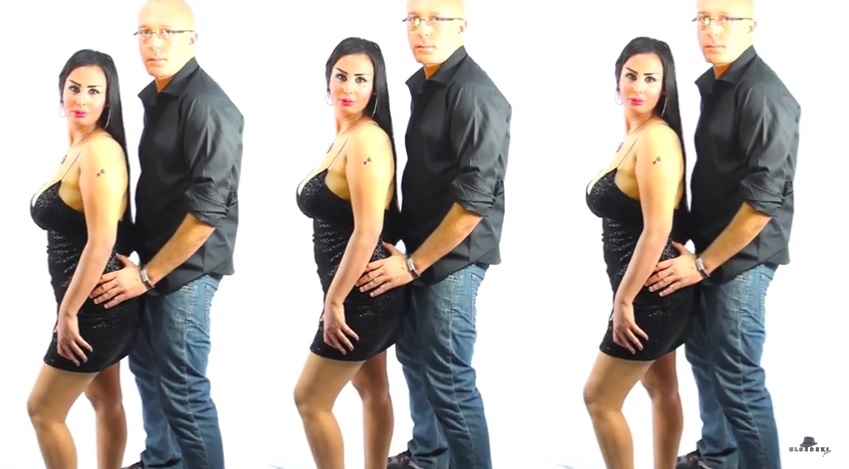 Egyptian performer Salma El-Fouly has been arrested after appearing in the "Seib Eidy" (Let Go of My Hand) music video, that has been viewed more than one million times on YouTube.
According to state media Al-Ahram, El-Fouly has been referred to the misdemeanor's court on charges of "inciting debauchery and immorality" and "harming public morals". El-Fouly will be detained until her first court appearance on May 28.
While the male performer, Wael El-Sedeki, also starred in the video that has been blasted as an 'affront to public morals' by Egyptian television show host Tamer Amin, it is unclear whether he has been arrested.
In the "Seib Eidy" video, El-Fouly dances seductively while dressed in revealing clothing alongside Wael. The 'lewd' nature of the video has also attracted criticism from religious scholars.
While it is the revealing nature of El-Fouly's clothing that has received attention, the lyrics have also been blasted as sexist. The lyrics tell the story of a woman, El-Fouly, riding on the mixed section of Cairo's metro. A man, portrayed as Wael, then sexually harasses her by touching her and feeling her up.
After being told off by the woman, the man is grabbed by other 'travelers'. However, despite the man abusing her and calling her phrases that reference she is a 'whore', the woman is portrayed as loving and enjoying the abusive attention.
"I wish I could see him everyday from one station to the other," sings El-Fouly, indicating she had fallen in love with the man.
The arrest of El-Fouly comes after Cairo's Administrative Court ruled the government ban pornographic content on the internet.
---
Subscribe to our newsletter
---