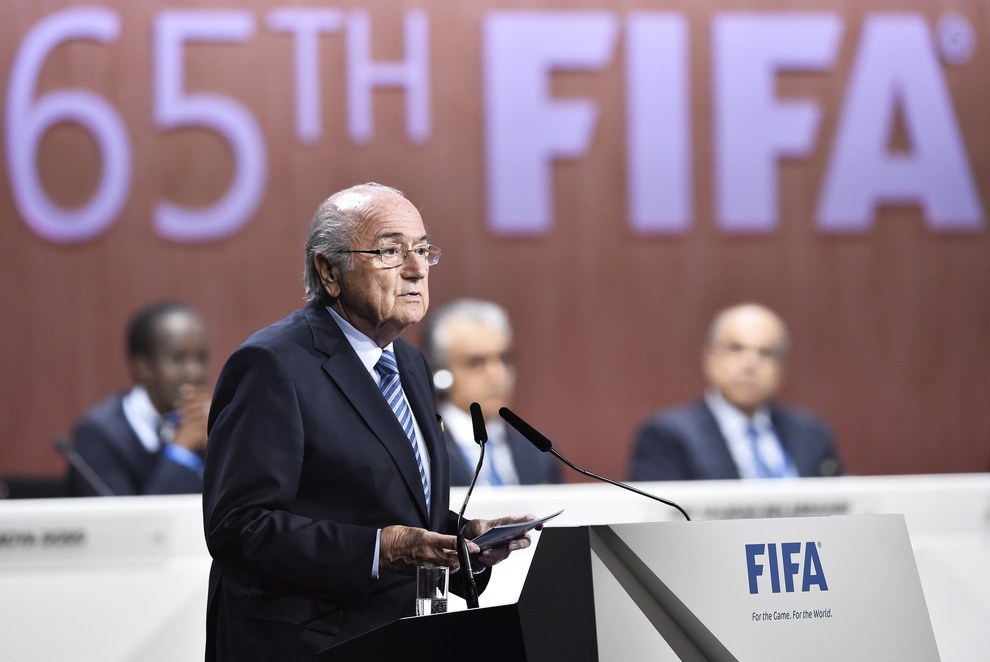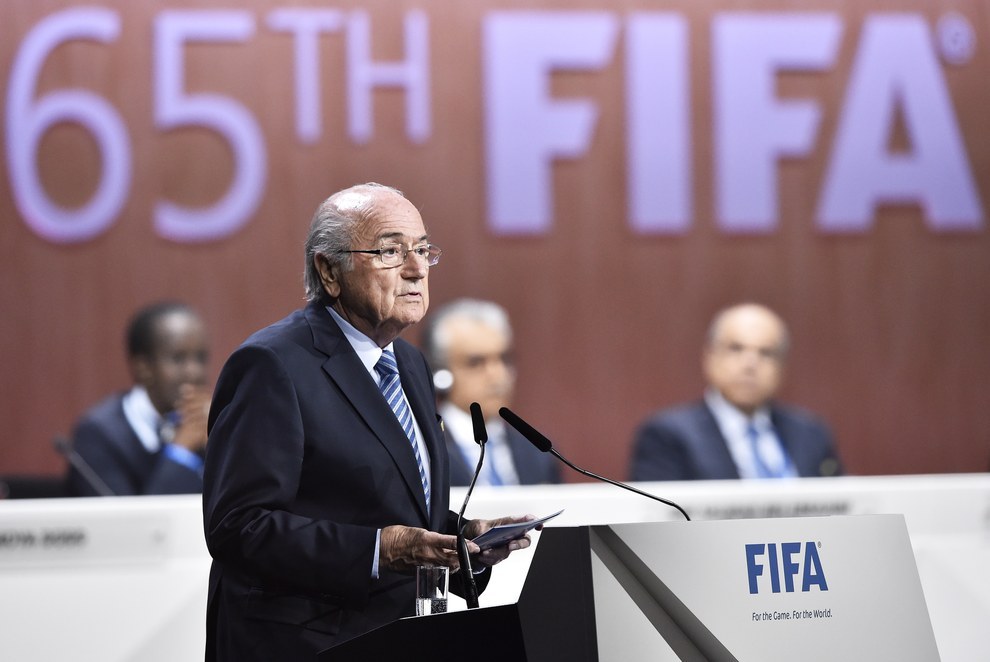 Sepp Blatter, FIFA's incumbent President, has been re-elected for a fifth term in office after Jordan's Prince Ali withdrew from the race following a first-round defeat.
The majority of the electoral body, composed of the 209 members, voted for Sepp Blatter during the first round, who has held the post for the past 17 years, over 39-year-old Prince Ali of Jordan.
The vote had been set to go into a second round after no one obtained the two-thirds majority required. Sepp Blatter, in the first round, won 133 votes, while Prince Ali obtained 73.
The election came days after the arrest of a number of FIFA officials in Switzerland on charges of corruption, as according to an investigation of the FBI and the IRS.
Seven current and former FIFA officials were arrested on Wednesday at a hotel in Zurich after a three-year investigation by the FBI.
Blatter's re-election came amid calls from numerous parties who have called for a new President. At the 65th FIFA Congress, held in Zurich, UEFA's President Michel Platini said "enough is enough".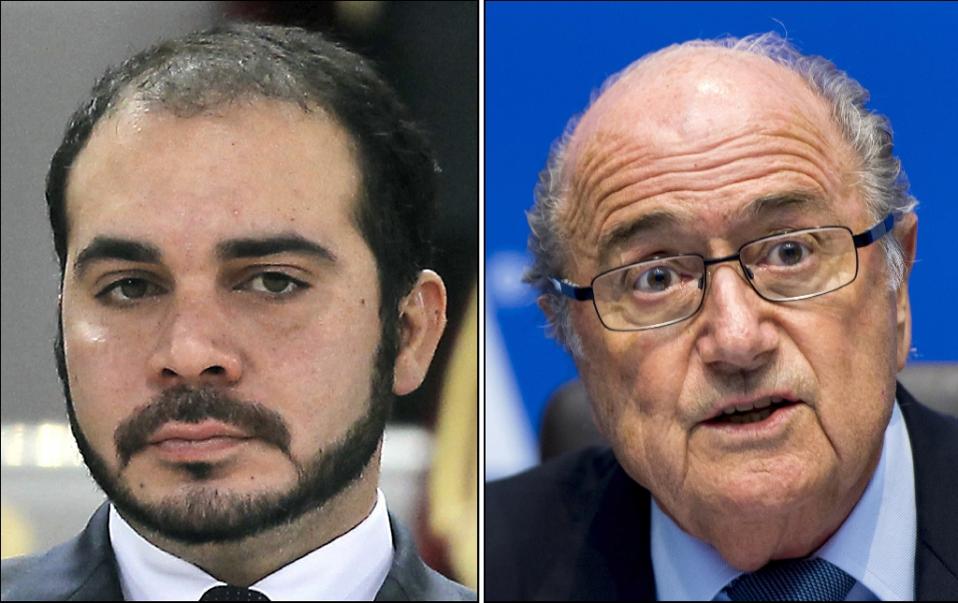 Platini, who said he considered Blatter a friend, had urged his counterpart to resign.
In support of UEFA's call, the United Kingdom's Prime Minister had urged Blatter to resign as FIFA's President.
"Yes, in my view, he should go," said British Prime Minister David Cameron after a press conference in Berlin with Germany's Chancellor Angella Merkel.
However, despite the criticism, which even saw Egypt switch its vote from Blatter to Jordan's Prince Ali, Blatter enjoyed sweeping support from Africa and Asia.
'More bad news may follow'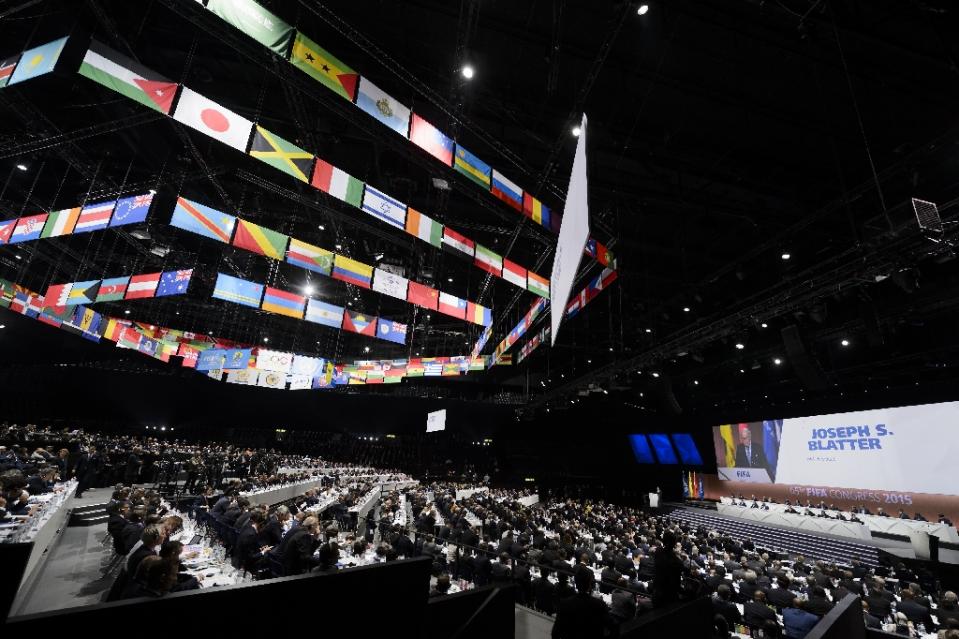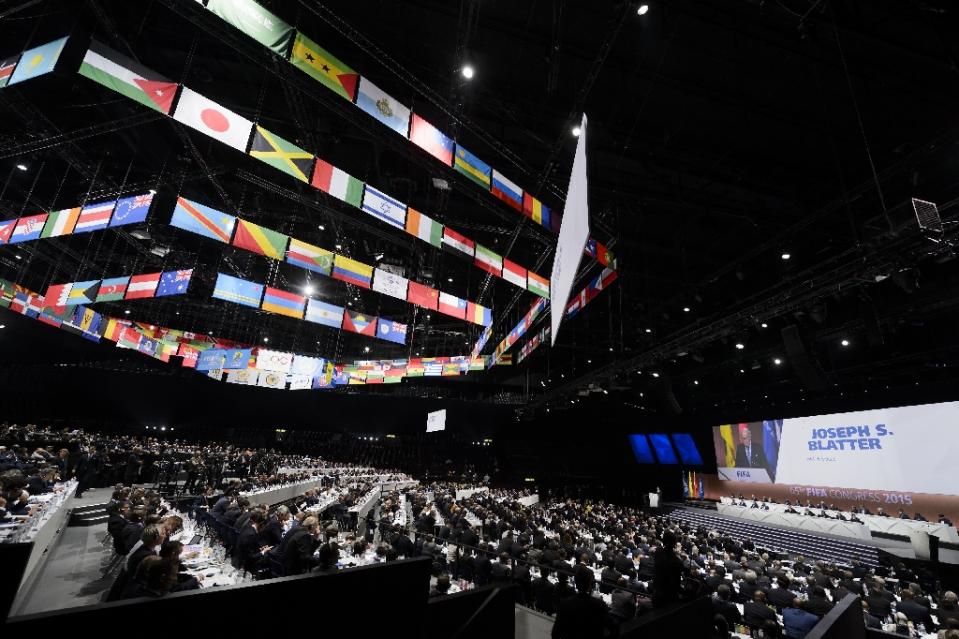 During his opening speech of the FIFA congress, Sepp Blatter said that FIFA is going through unprecedented times and urged unity.
"These are unprecedented and difficult times for FIFA. The events of yesterday have cast a long shadow over football and over this congress," said Blatter.
"There can be no place for corruption of any kind. The next few months will not be easy for FIFA, I'm sure bad news may follow. But it is necessary to begin to restore trust in our organization. Let this be the turning point."
---
Subscribe to our newsletter
---