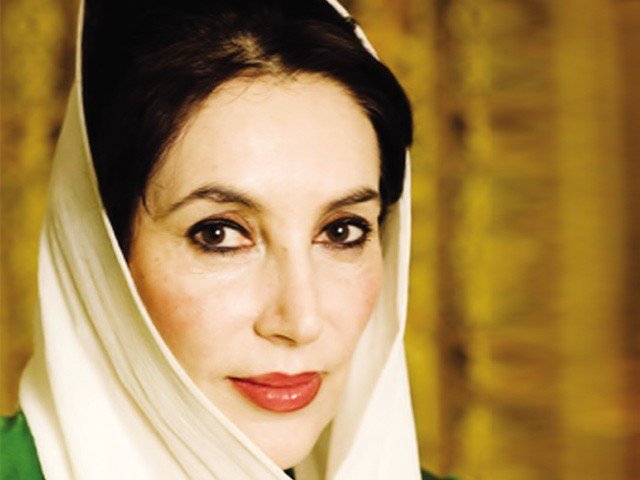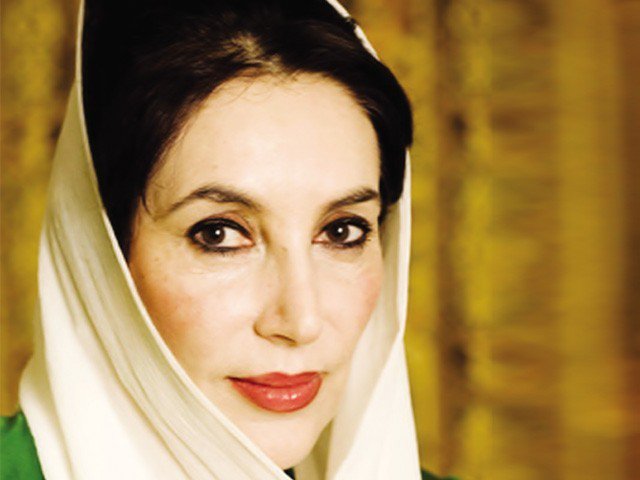 When hearing about women's rights in the Muslim world, the assumed story is often exclusively one of oppression, marginalisation and lack of power. However, many often forget that eight countries have had Muslim women as their head of state. This is compared to the fact that neither of the two major US parties – Democrats and Republicans – has ever nominated a female presidential candidate.
Here are the nine Muslim women who have ruled nations – how many have you heard of?
1. TANSU ÇILLER, Prime Minister of Turkey, 1993-1996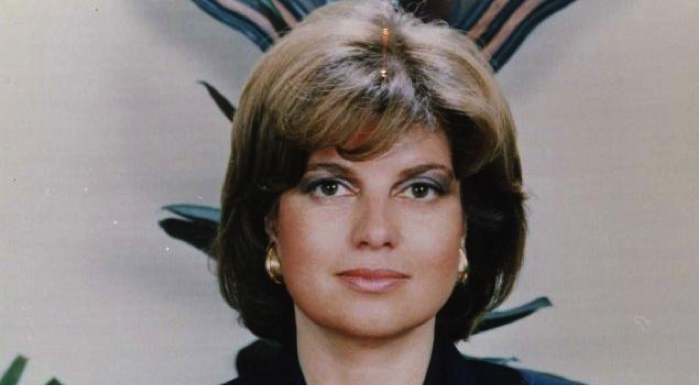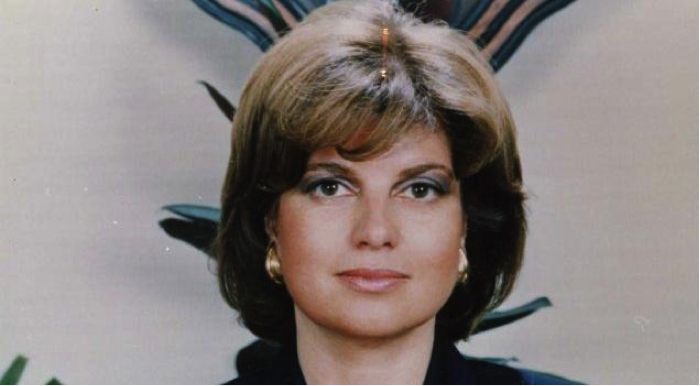 Tansu Çiller was the 30th Prime Minister of Turkey, and lead the conservative True Path Party (DYP). Her tenure as Prime Minister took place during intensified armed conflict between the Turkish Armed Forces and the Kurdish separatist PKK. As leader of the DYP, she went on to later serve as Deputy Prime Minister of Turkey and as Minister of Foreign Affairs. Born in Istanbul in 1946, Çiller graduated from the School of Economics at Robert College in Turkey and received her PhD from the University of Connecticut.
2. MEGAWATI SUKARNOPUTRI, President of Indonesia, 2001-2004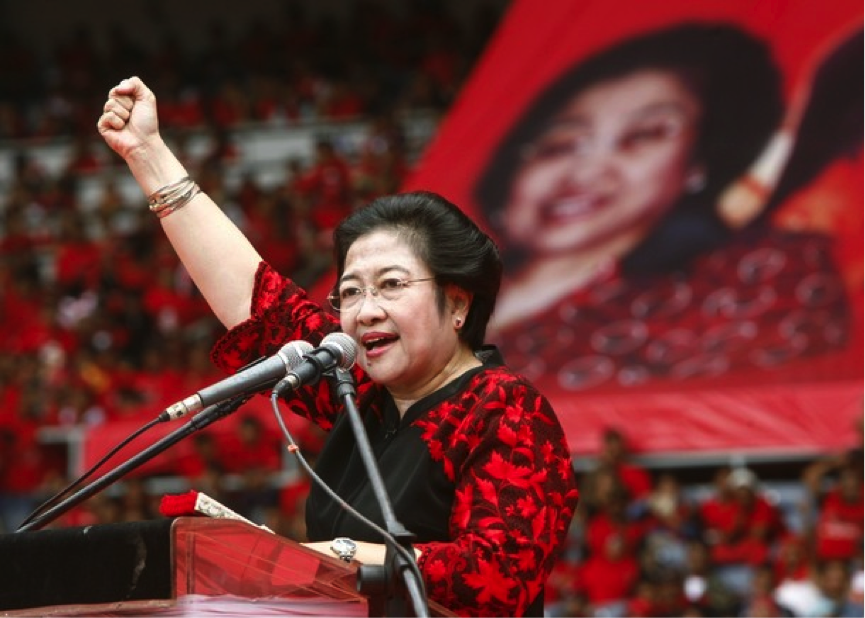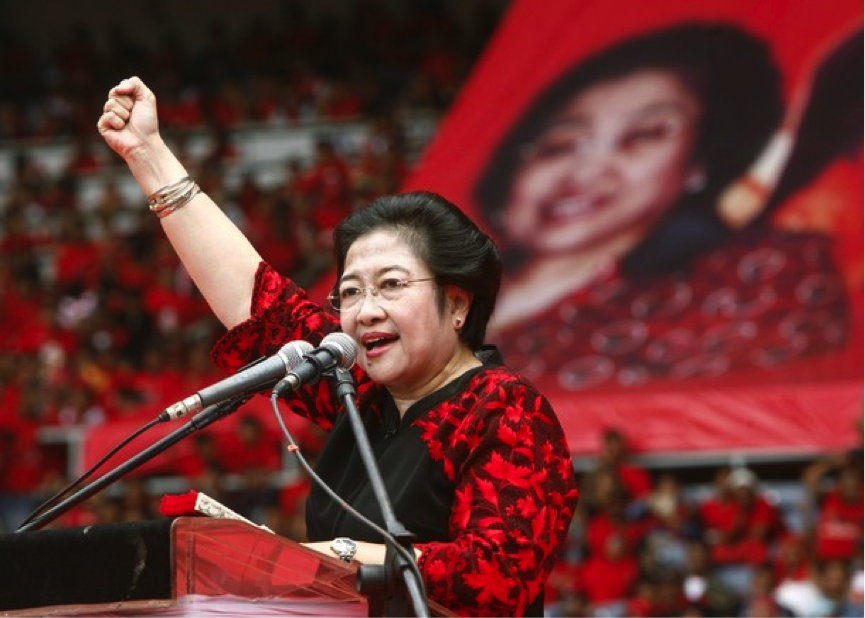 Megawati Sukarnoputri is the current leader of the Indonesian Democratic Party of Struggle (PDI-P), one of Indonesia's largest political parties, and served as President from 2001 to 2004. She is also the daughter of the Indonesia's first President, Sukamo. She is widely considered to have stabilized the overall democratization process and relationship between legislative, executive and military institutions of the country.
3. MAME MADIOR BOYE, Prime Minister of Senegal, 2001-2002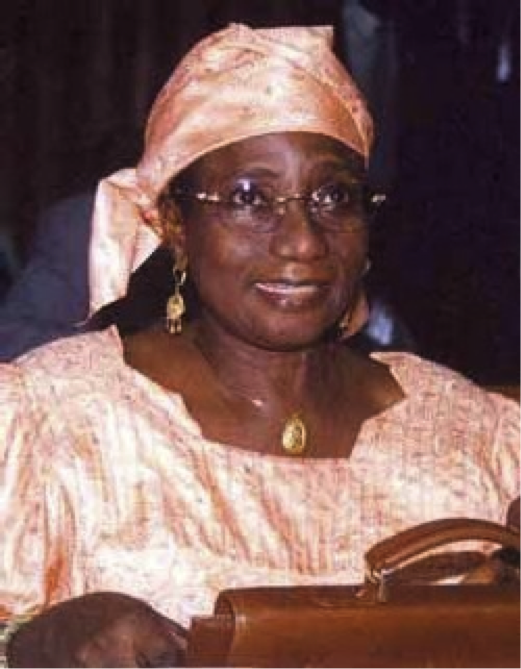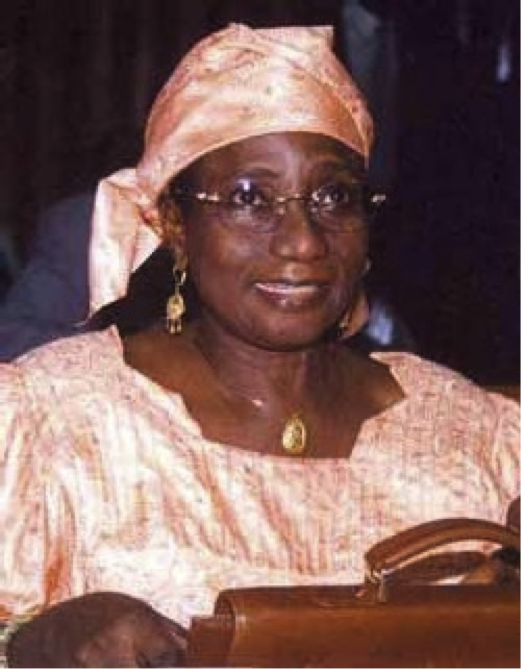 Born in 1940 and educated, along with her three brothers, as a lawyer, Mame Madior Boye is known for her strong feminist ideals, having frequently raised women's concerns in her time in government. Upon leaving politics, she was appointed as the special representative of the African Union for the protection of civilian populations in countries with armed conflict. She also founded and was president of the Association of Senegalese Lawyers from 1975 to 1990.
4. ATIFETE JAHJAGA, President of Kosovo, 2011-present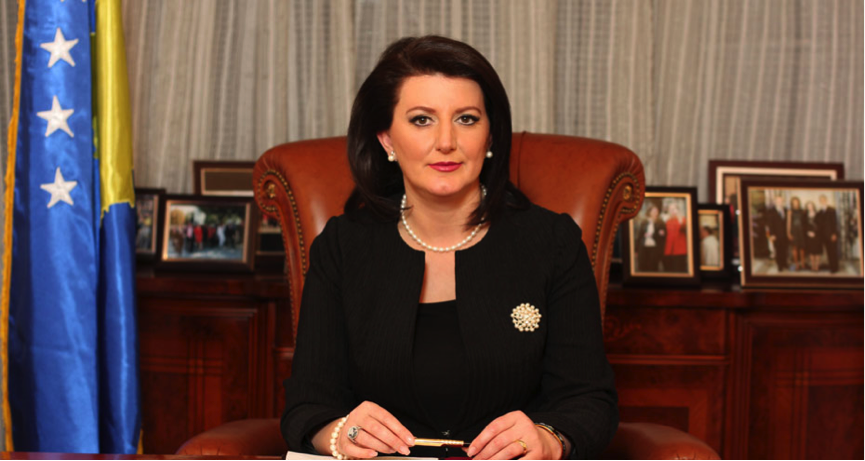 Atifete Jahjaga is the fourth and current President of Kosovo, and is the youngest to ever be elected to the position. Born in 1975, she graduated from the faculty of law at the University of Prishtina in 2000. Before going into politics, she worked in the Kosovo police force, progressing her way up to the rank of Major General. During her presidency, Jahjaga has led many initiatives for the furthering of women's empowerment, including hosting an international women's summit in 2012 which was attended by 200 leaders from Europe, North America, Africa and the Middle East
5. ROZA OTUNBAYEVA, President of Kyrgyzstan, 2010-2011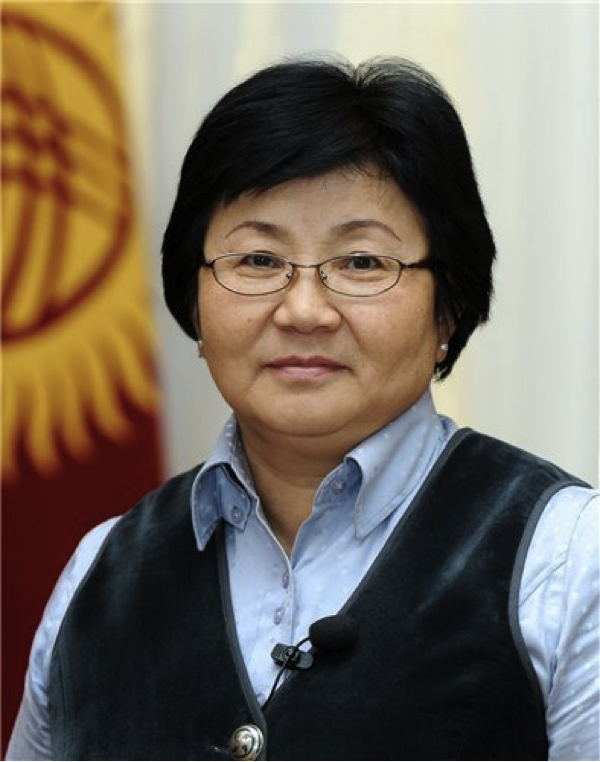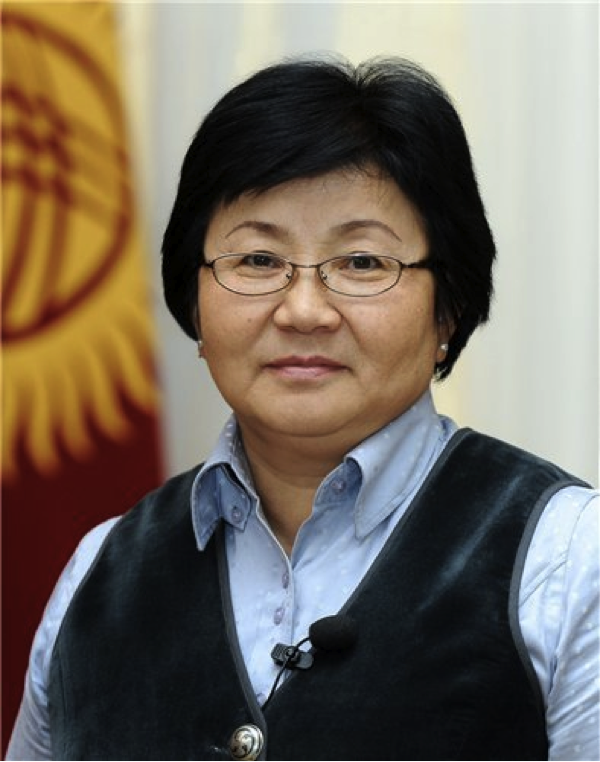 Roza Otunbayeva was sworn in as President of Kyrgystan in 2010 after acting as interim leader following the 2010 April revolution that deposed President Kurmanbek Bakiyev. Born in 1950, Otunbayeva graduated from the Philosophy faculty of Moscow State University in 1972, and went on to head the philosophy department at Kyrgyz State National University for six years. Her other political and diplomatic posts include being the first ambassador from the Krygyz Republic to the United States and Canada, and the first ambassador to the United Kingdom.
6. SHEIKH HASINA, Prime Minister of Bangladesh, 1996 – 2001; 2009 – Present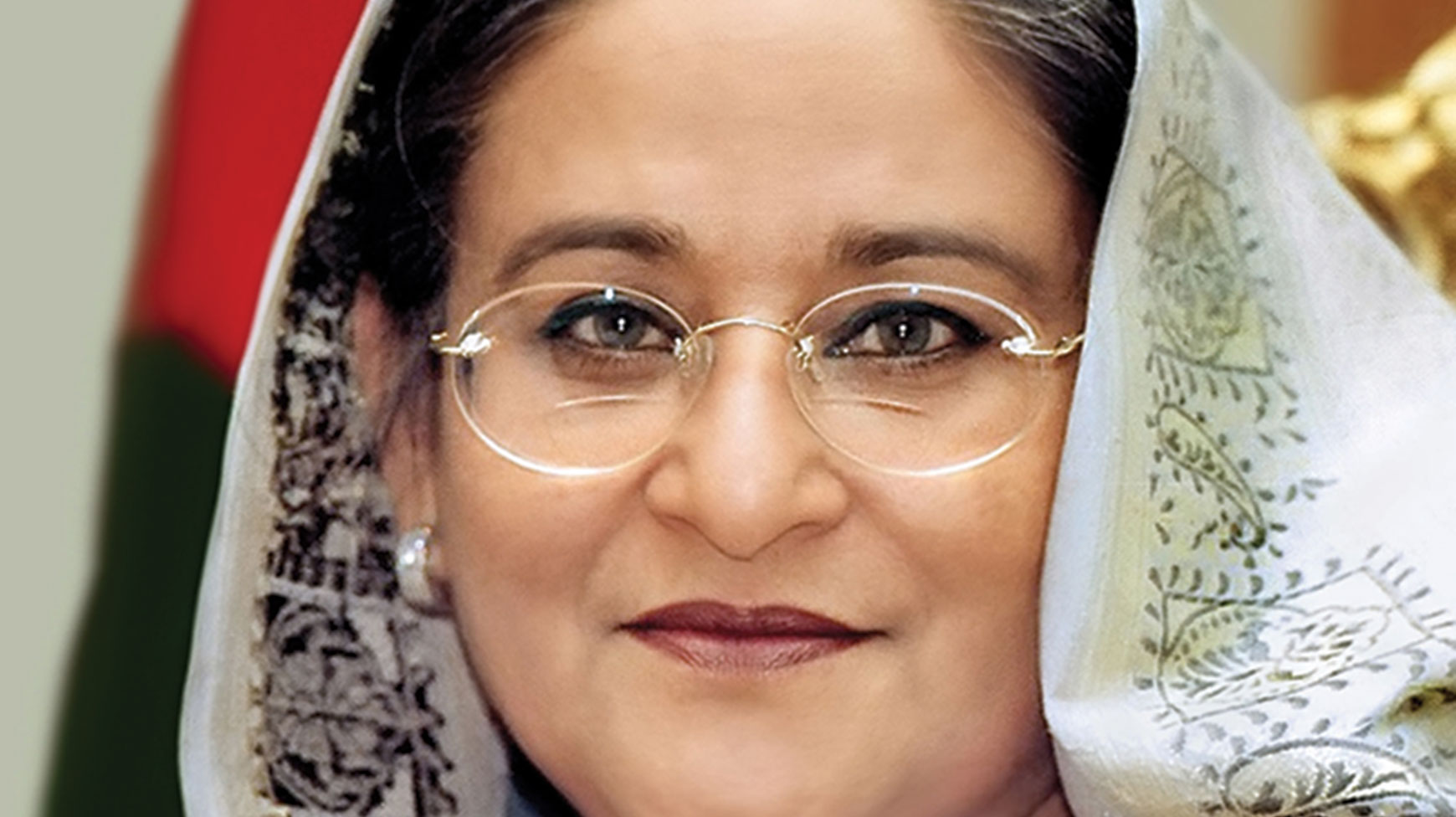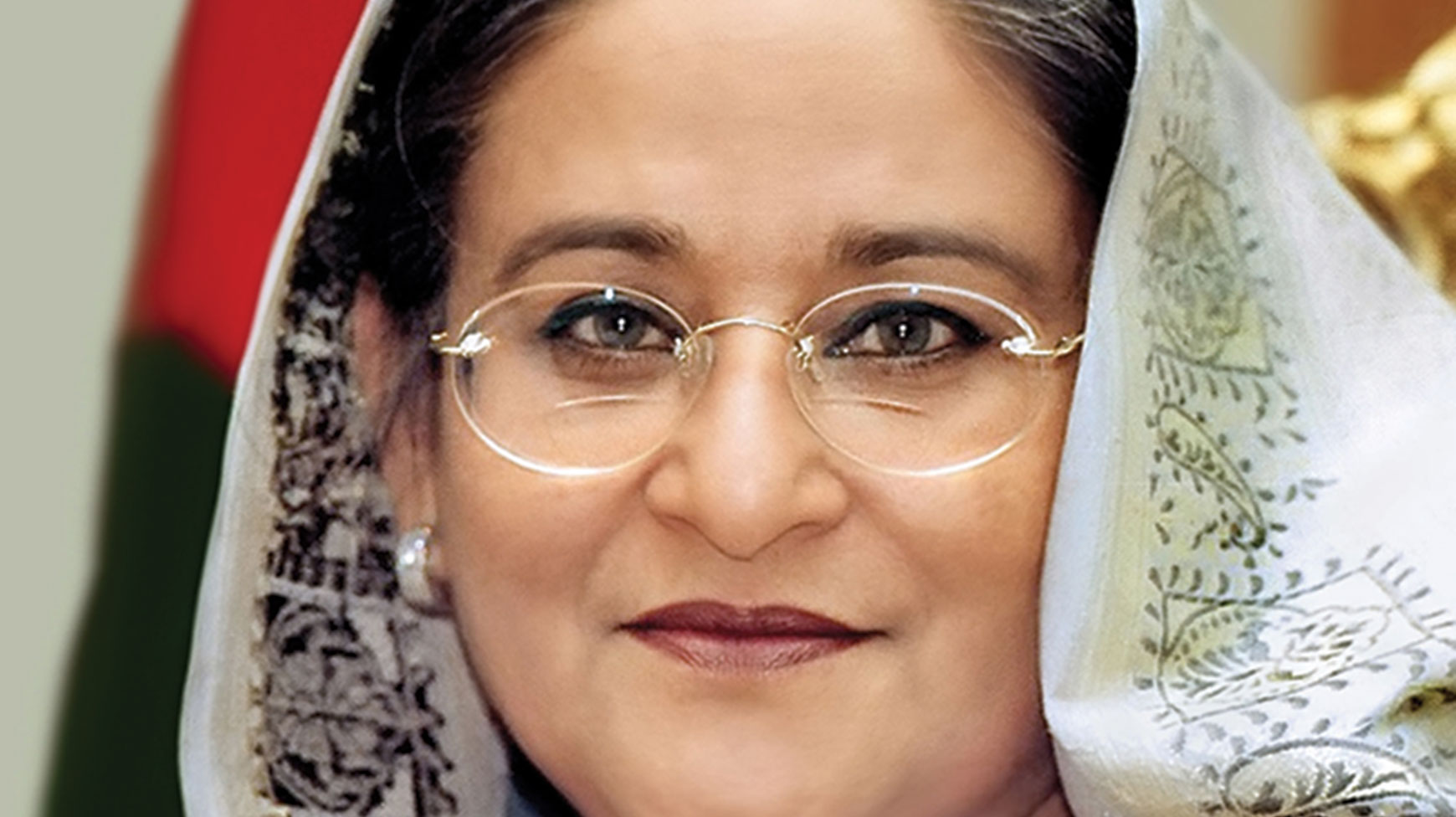 Sworn into office for the second time in 2009, Sheikh Hasina is the current Prime Minister of Bangladesh, having previously served in the role from 1996 to 2001. She is the eldest of five children of Shiekh Mujibur Rahman, the founding father and first President of Bangladesh. Her political career has spanned more than forty years, during which she has been both Prime Minister and leader of the opposition. She was arrested in 2007 on charges of extortion, however returned as Prime Minister in 2008 after a landslide victory.
7. BENAZIR BHUTTO, Prime Minister of Pakistan, 1988 – 1990; 1993 – 1996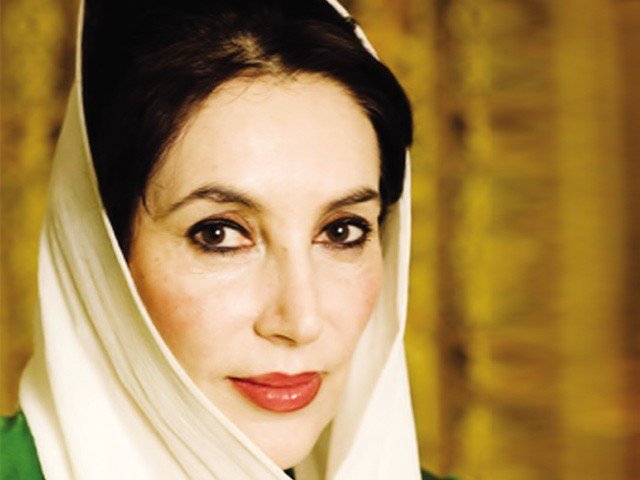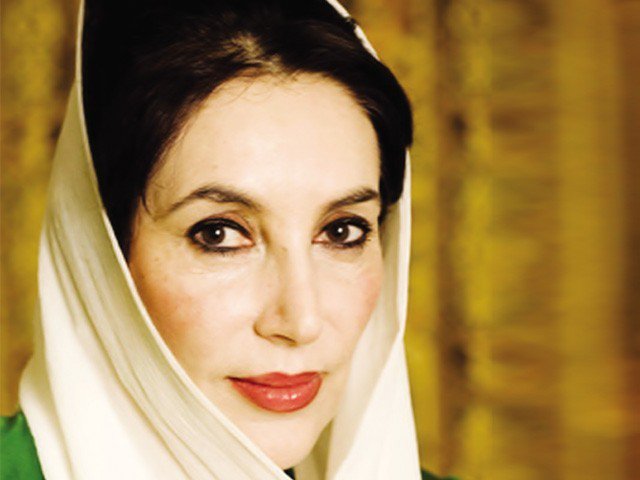 In 1988, Benazir Bhutto – the daughter of former Pakistani Prime Minister Zulfikar Ali Bhutto – became the first woman to be elected as the head of a Muslim state. At the young age of 29, she became the chairperson of the centre-left PPP, one of the major political parties in Pakistan, and was known for her charisma and intelligence. Her feminist legacy, however, is complicated. Whilst she often spoke for the empowerment of women, many criticize what is seen as limited action – for example, her inability to repeal the controversial Hudood Ordinance, which implemented a literal form of Shari'a that limited women's freedoms. Nonetheless, despite her controversial tenures, she was globally mourned following her tragic assassination in 2007.
8. KHALEDA ZIA, Prime Minister of Bangladesh, 1991 – 1996; 2001 – 2006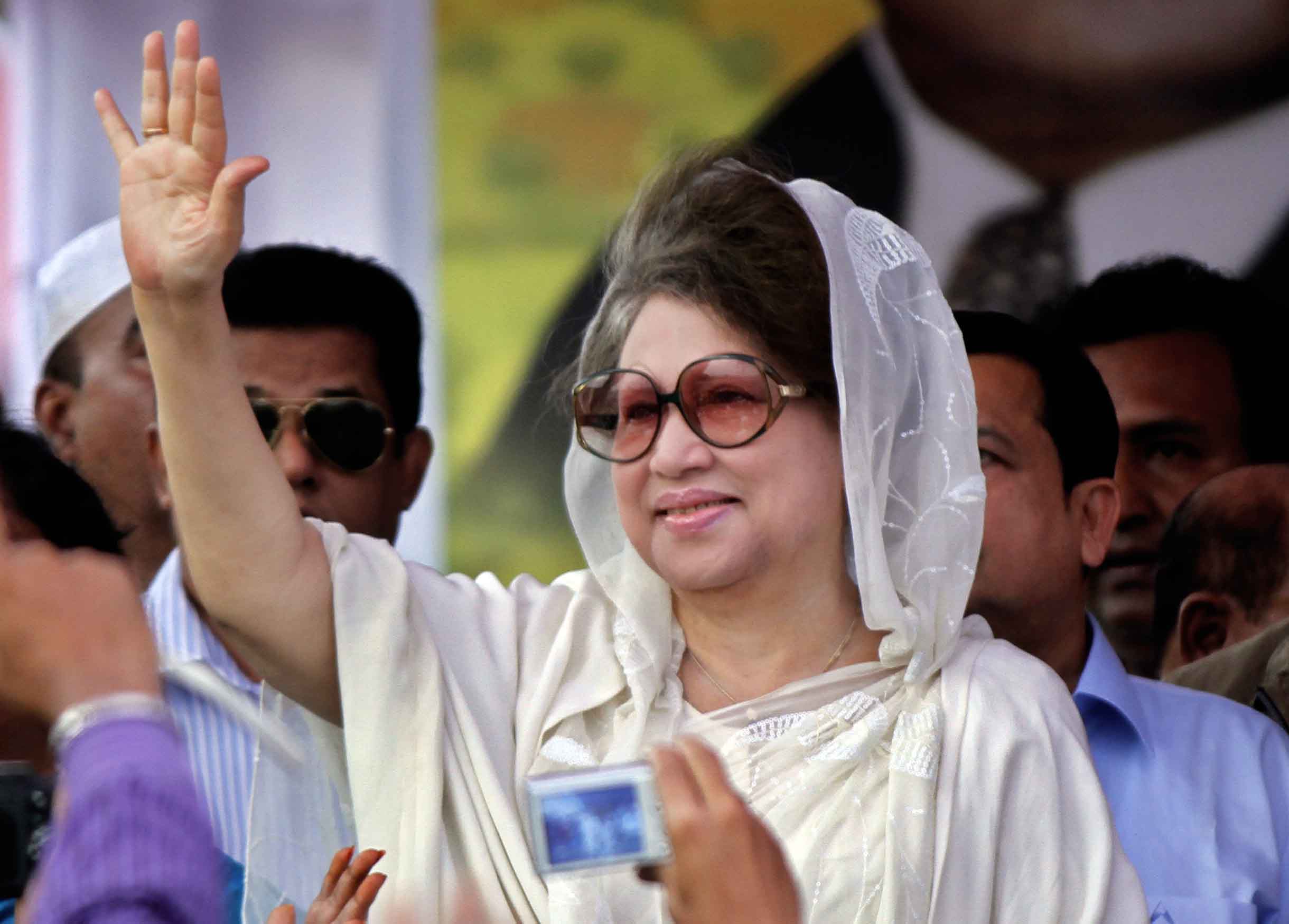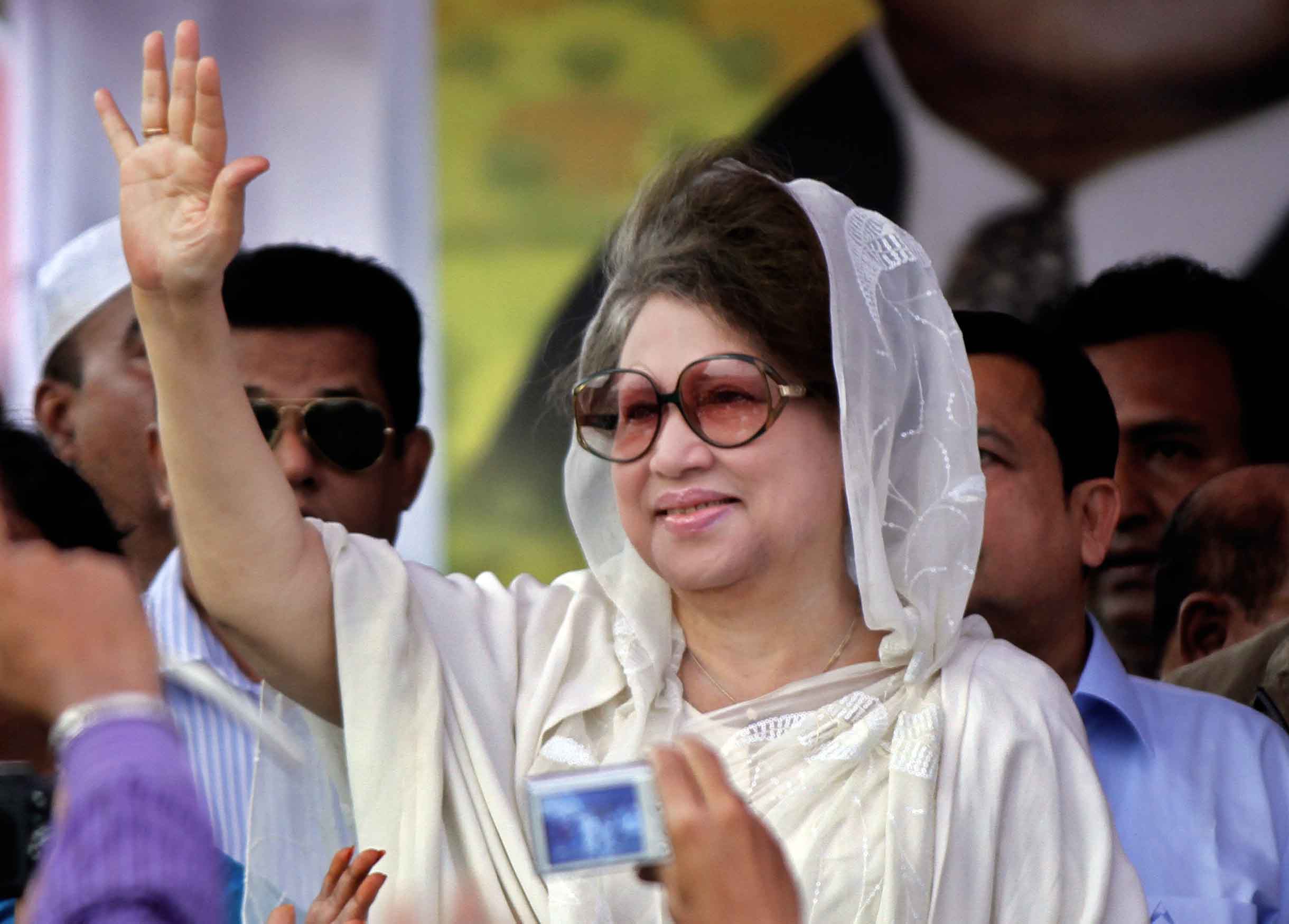 Born in 1945, Khaleda Zia was the second woman in the Muslim world to become a head of state, after Benazir Bhutto. She was the First Lady of Bangladesh during the presidency of her husband Ziaur Rahman, and is currently the chairperson and leader of the Bangladesh Nationalist Party. Her more than decade-long tenure makes her the longest serving Prime Minister of Bangladesh.
And finally, the most recent addition….:
9. AMEENAH FAKIM, President of Mauritius, 2015 – Present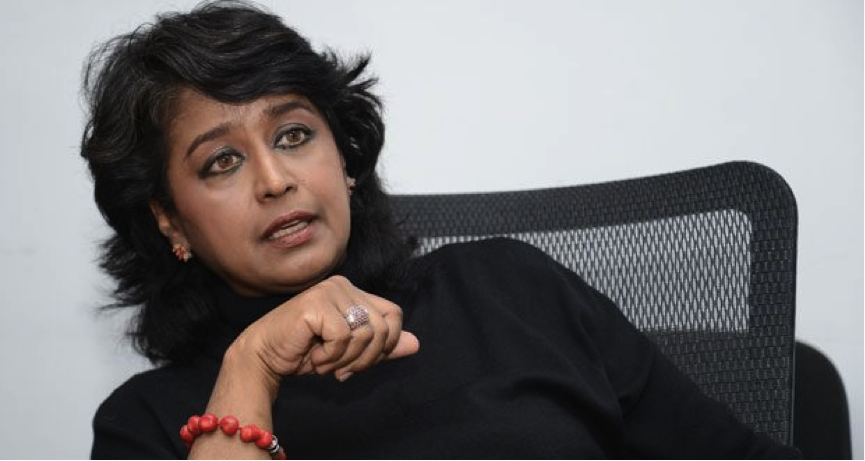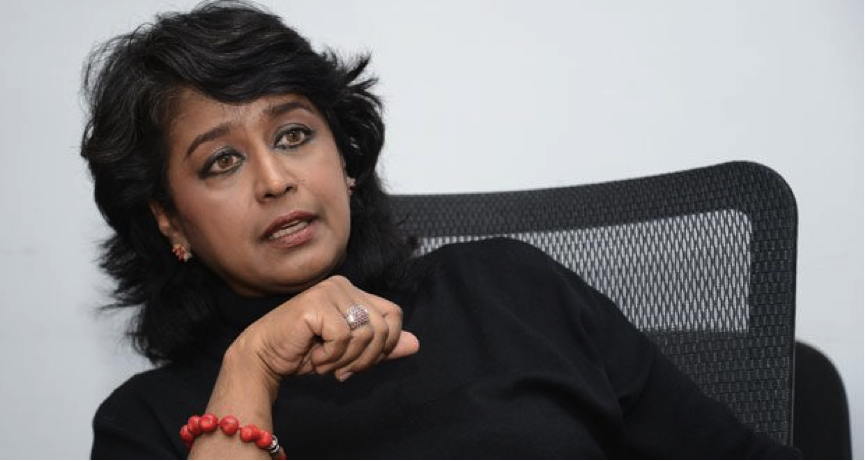 Sworn in on 5 June 2015, Ameenah Fakim is Mauritius' sixth President, and the first woman to ever run the Hindu-majority country. As well as her successes in politics, Fakim is a highly distinguished biodiversity scientist, having worked in the roles of Dean of Faculty and pro-Vice Chancellor at the University of Mauritius. Despite having just started in the position, Fakim has already demonstrated a strong commitment to feminist principles, particularly advocating the importance of education for young girls. She has also expressed deep environmental concerns, pinpointing climate change and sustainable development as primary focuses of her incoming tenure as President.
---
Subscribe to our newsletter
---