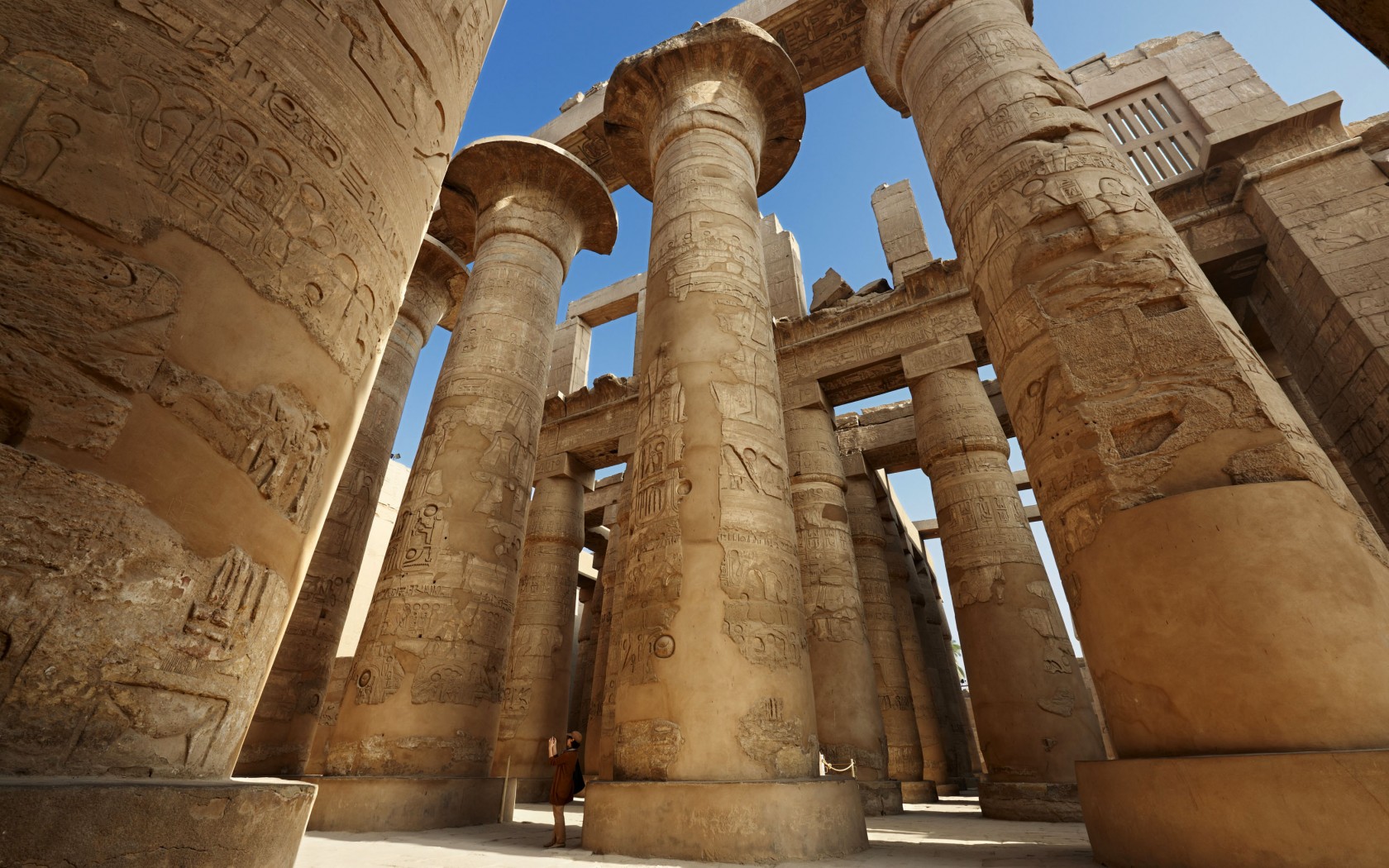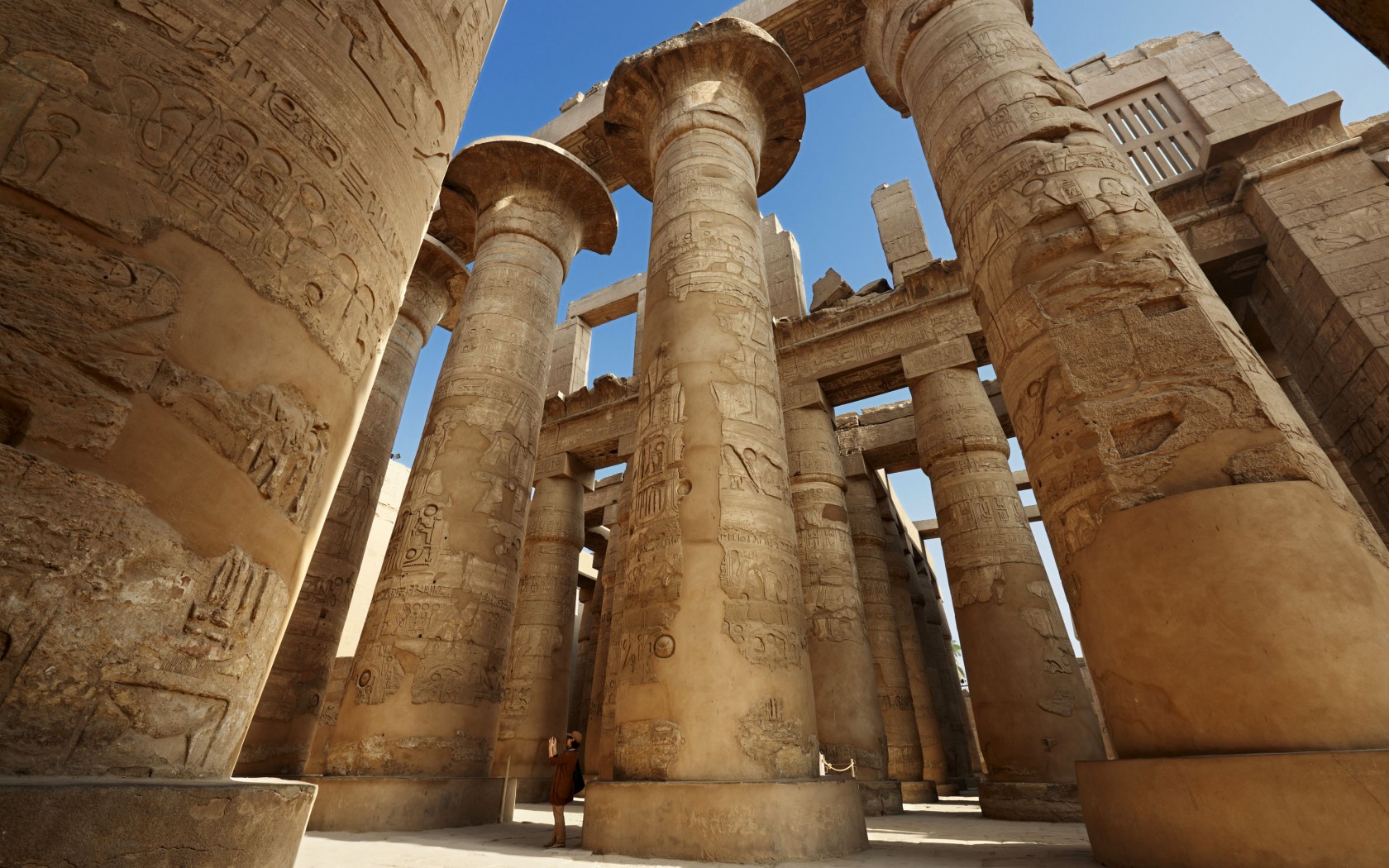 A suicide bomb attack which was targeting a tourist bus near Luxor's Karnak Temple in Upper Egypt has been foiled on Wednesday, confirmed Egypt's Ministry of Interior.
According to the Ministry of Interior, the foiled attack involved three terrorists who were injured amid an exchange of fire. While two were captured, the third managed to escape to the entrance of the temple where he blew himself up.
Despite taking the terrorists instantly to the hospital under heavy guard, one of them died due to his severe injury.
The Ministry's statement confirms that all tourists are unscathed, whereas three local vendors and a police officer have been injured.
The city of Luxor, a major tourist attraction in Egypt for the splendor of its ancient Egyptian monuments and temples as well as its location along the Nile, has last seen a terrorist attack in November 1997 when Islamist militants opened fire at the Deir el-Bahry archaeological site famous for the 3,400-year-old Hatshepsut Temple which lies on the Nile's west bank. The attack which was later known as Luxor Massacre saw the death of at least 58.
---
Subscribe to our newsletter
---