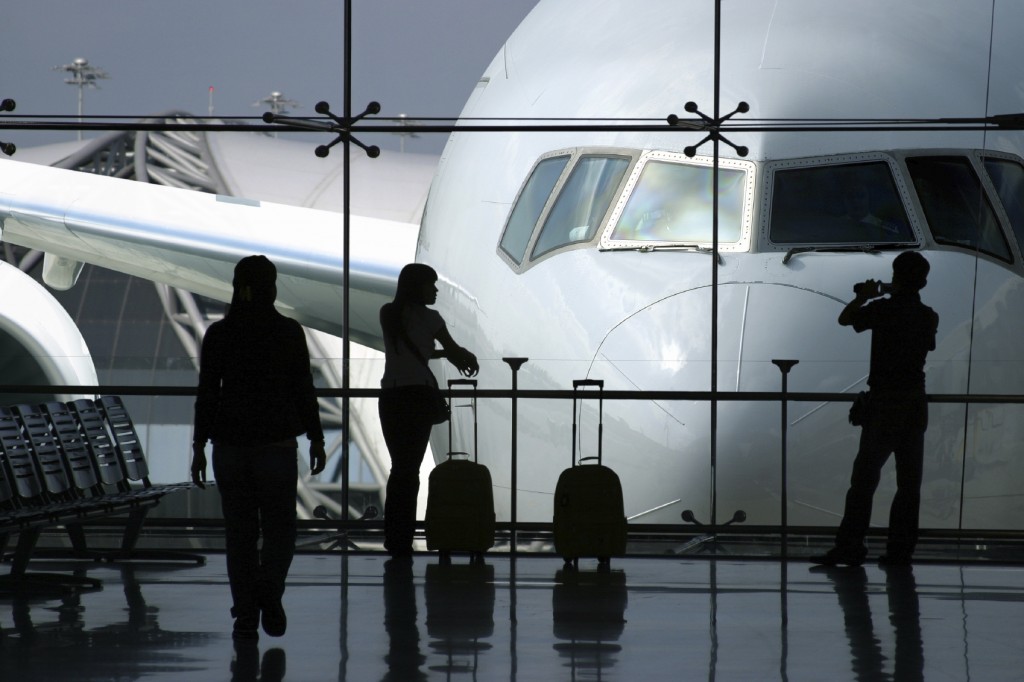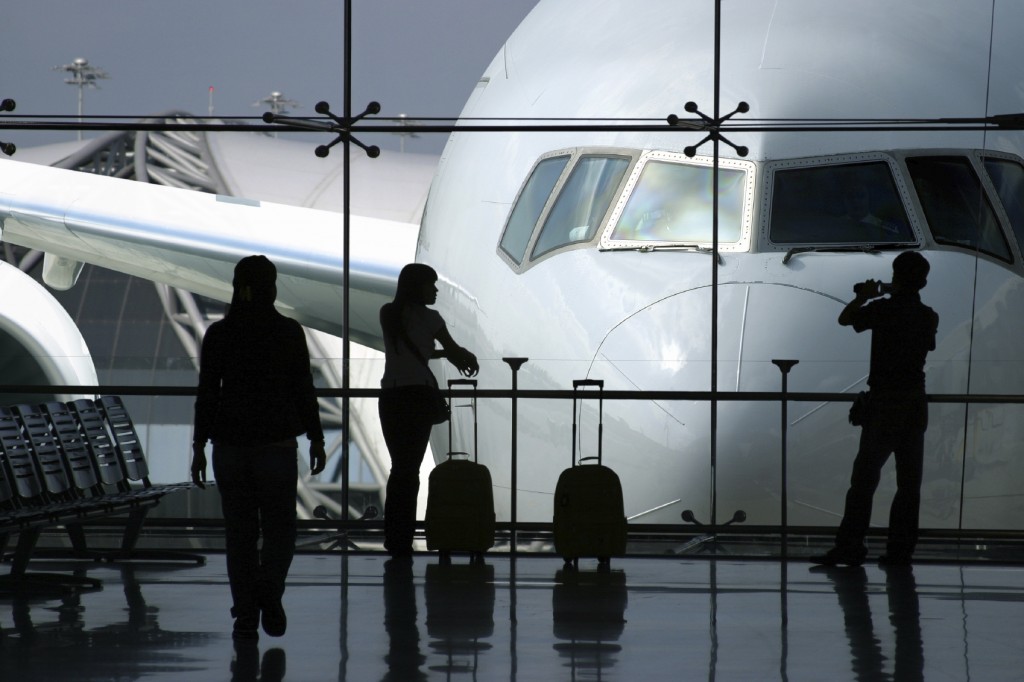 Almost 20 percent of Egyptian youth aged between 15 and 29 expressed their desire to live abroad, according to an official 2014 survey conducted by the Egyptian Center for Population in cooperation with Central Agency for Public Mobilization and Statistics (CAPMAS), reported state news agency MENA.
The survey results which were issued on Tuesday demonstrated that over a quarter (25.8 percent) of Egyptian males aged between 15 to 29 years old want to live abroad while only 7.8 percent of females have shown the same desire.
These statistics amounted to a percentage of 17.2 percent of youth in total placing their hopes on leaving Egypt which is a decrease from 18.3 percent back in 2009. Nevertheless, only seven percent of those who wish to lead a life abroad want to do so permanently.
The remaining respondents, constituting about 93 percent of those surveyed expressed that a period of about five years is optimum for living abroad, after which they would like to return to Egypt.
Saudi Arabia ranked highest among the desired travel destinations, with 38.7 percent of the youth, from a total of 48.8 percent, showing an interest to spend their travel years there. The other 10 percent named other Arab countries as their desired destination.
As for the western world, only 12.5 percent of the youth expressed their desire to move there.
Such concrete desires to leave stemmed from several reasons such as the lack of job opportunities (65.6 percent stated that as a reason), hard living conditions (48.9 percent), low wages (44 percent) and security reasons (10.1 percent).
Considering education as a core variable among the respondents, the survey demonstrated that university undergraduates and graduates who want to travel (30.3 percent) make up almost double the number of the uneducated (17 percent) wanting the same.
Youth who responded affirmatively to wanting to live abroad were divided among rural and urban areas with 28.3 percent of them residing in rural areas, 23.3 percent in urban areas, and 16.2 percent in slum areas.
The conference where the survey results were presented was attended by Minister of Planning Ashraf El-Araby, Minister for Population Hala Youssef, Youth Minister Khaled Abdel-Aziz and CAPMAS chief Abo Bakr El-Guindy.
---
Subscribe to our newsletter
---