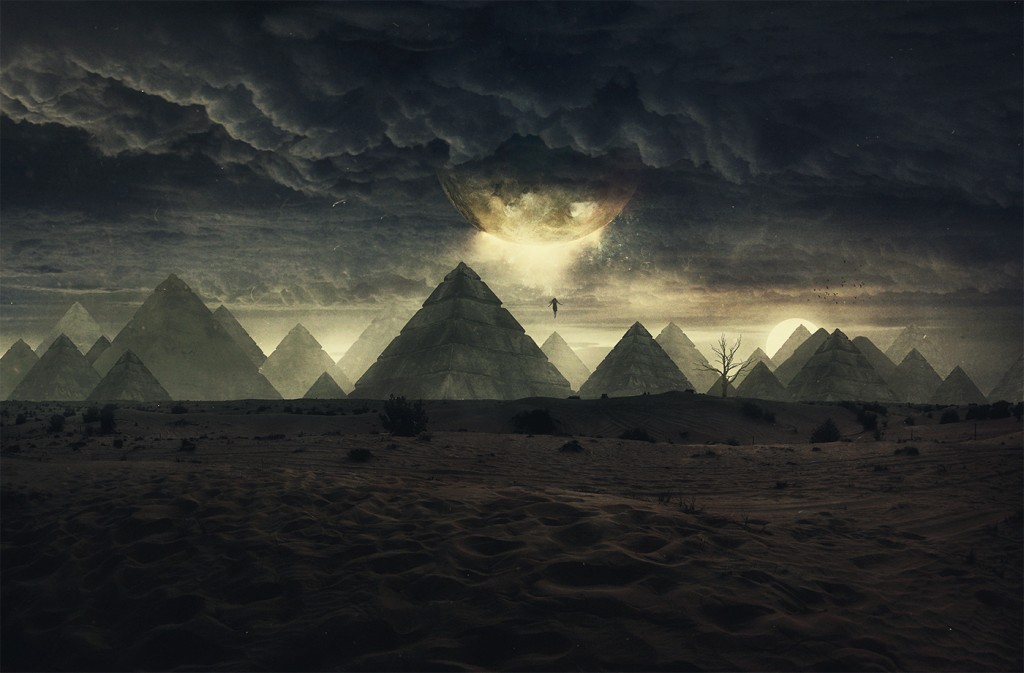 Marking his second worldwide success as a visual artist in less than a year, Egyptian 18-year-old Ahmed Emad Eldin was selected by Adobe as one of the 25 most phenomenal visual artists under the age of 25. Furthermore, he was commissioned by the company to create an artwork that celebrates Adobe's 25th anniversary.
"I created this artwork with the concept of 25 pyramids which refers to 25 years of Photoshop, and the flying person here represents me," announced Eldin on his Facebook profile on Monday.
"In the coming months, we'll be scouring the globe, turning over every rock, to find artists that represent the future of Photoshop," announced Lex van den Berghe, senior product manager for Digital Imaging solutions at Adobe in January. "In honor of our 25th year, each artist will be creating an original piece of art to celebrate the milestone."
Eldin, who is self-taught in visual graphic arts, started exploring the capacity, tools and horizons of visual manipulation and design at the age of 13. "I learned from YouTube videos and free tutorials websites," he added in a comment to Egyptian Streets.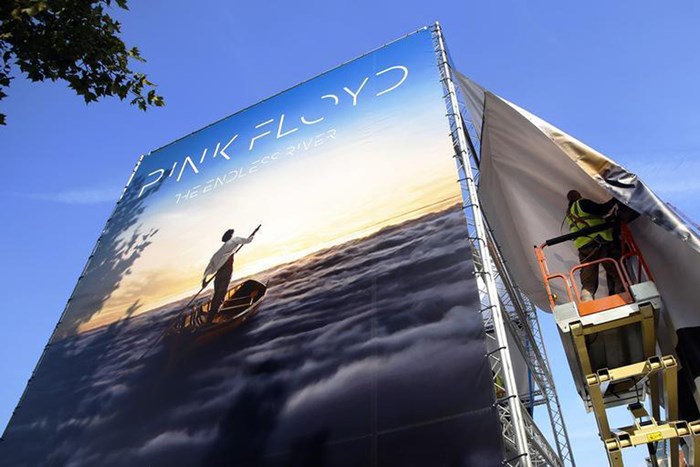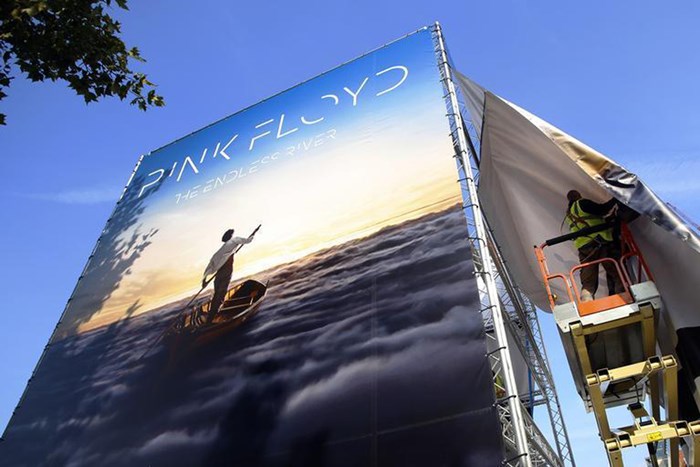 Inspired by other artworks, movies, songs and the daily life, Eldin's name became world renowned after designing Pink Floyd's latest album cover, 'The Endless River', which came to life after almost two decades since the band's previous album release.
"A creative agency working for Pink Floyd contacted me after checking my artworks through the internet as my work has appeared on online galleries on behance.net," said Ahmed in an interview with The Independent.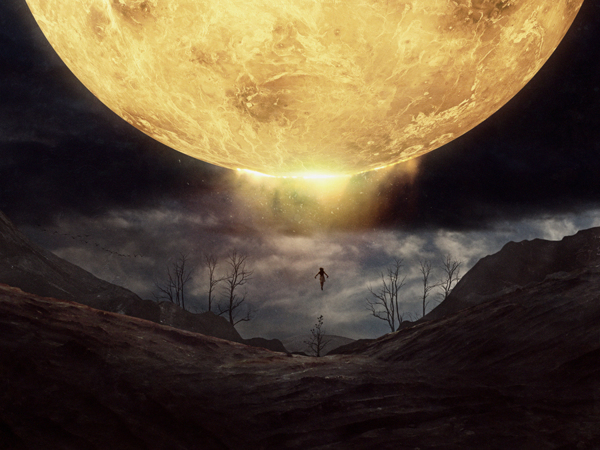 "Thinking about life and nature and what is beyond the world of charming factors we have never seen is enough to create millions of different amazing feelings," explained Ahmed in reference to his album cover design.
"Every achievement I reach after designing Pink Floyd's album cover is just another proof for myself that I was the right guy," said the young artist. "[The experience] has changed me a lot, and made me want to be better and challenge myself more and more to prove that I was the right guy for this job."
As part of his selection among the winners of the '25 Under 25' challenge, Eldin will be taking over Photoshop's brand new Instagram account for two weeks where he will be "sharing their story and their art with the world," as mentioned in the competition announcement.
The '25 Under 25' campaign also showcased another artwork of Eldin's, Perdida, among several compiled visually manipulated and designed artworks in their campaign's video.
The young artist, who is currently studying pharmacy, has grown a steadfast momentum for success, and isn't considering stopping any time soon. "I'll work on myself as I wait for the next challenge," he said. "If it takes a while to come, I'll create a challenge by myself."
---
Subscribe to our newsletter
---