The screening of Egyptian filmmaker Mohanad Diab's short documentary Tahra's Life at the 2015 Cannes Film Festival was an important and poignant moment. In his journey to Cannes, Diab brought two tragically underrepresented worlds to the international spotlight: that of independent Egyptian cinema, and of working class Egyptian women.
Shown at the short movies corner on 17 May, Tahra's Life is the story of a struggling woman from upper Egypt who, after her husband's death, worked several muscular and tough jobs usually reserved for men in order to support her five children. The film – based on a true story – is the second in a trilogy addressing Egyptian women's struggle, the first being the award-winning Kamla's Life.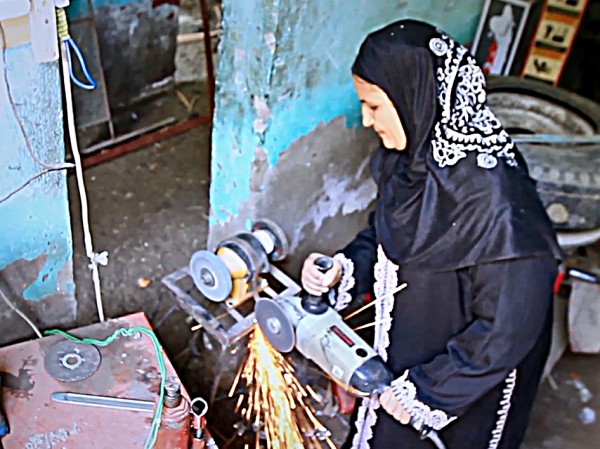 "The purpose of Tahra's story is not just to tell the audience about her miserable life" says Diab. "No – it's about finding hope through the details of her story – how she is proud of herself for working and earning her living by herself."
Indeed, Tahra's story is one seldom told. The conversations surrounding women in Egypt – both locally and globally – are often limited, both in terms of whom they represent, and how they are represented. Indeed, from as far back as the trailblazer Huda Sha'arwi, mainstream Egyptian feminism has often focused disproportionately on middle class women. In international feminist narratives, the portrayal of Arab women as exclusively victims of their setting often prevails. In this context, Diab's piece breathes new life into the conversation, with a tale of heroism and an undeniably feminine kind of resourceful creativity.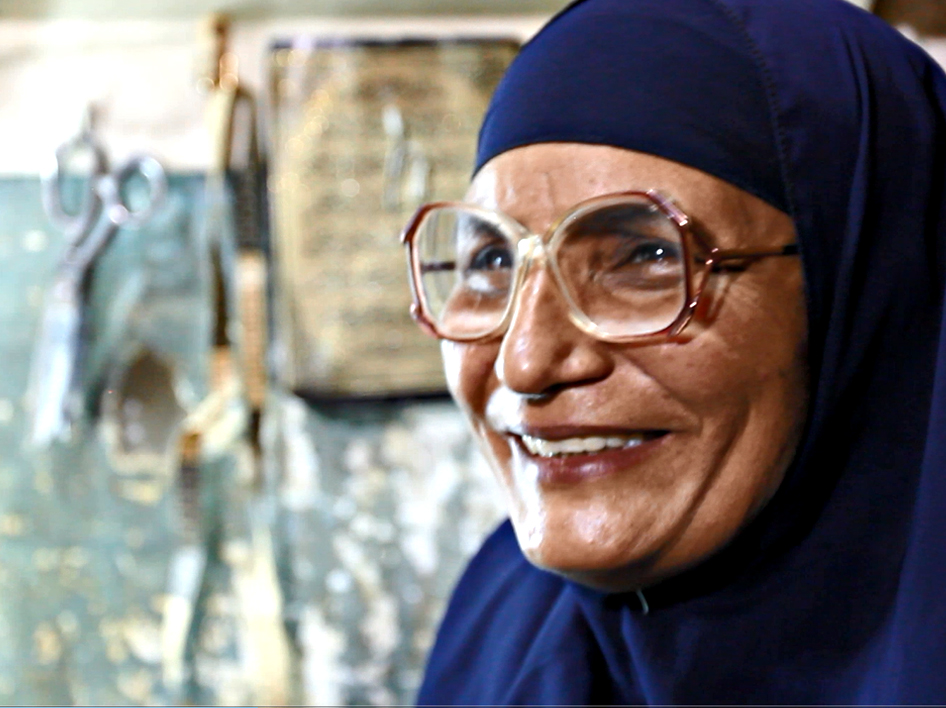 "Poor women in Egypt are not well represented. I want to use these short movies to show that women in upper Egypt and other remote areas are not ignorant, uneducated and neglected – the idea that they have no role is one of the main misconceptions about women in upper Egypt.
"In contrast, their reality means that women often have to also act as the man of the house – she has to earn her own living and depend on herself. Indeed, women in rural areas have proved that they can work like men, and in many cases have become even more successful than working men."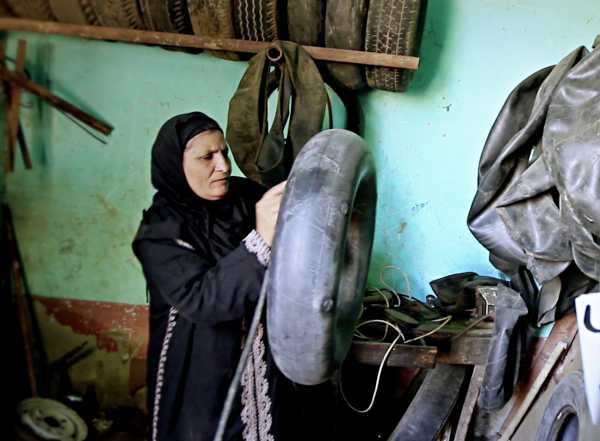 The social consciousness of Diab's film, and his explicit intention to drive social change, separates him from the highly commercialized mainstream scene of Egyptian cinema.
"I'm sad about cinema in Egypt nowadays….we need to have more ideas, better acting and different perspectives to be able to compete in international competitions and win awards" says Diab, reflecting on the crisis of commercial Egyptian cinema today.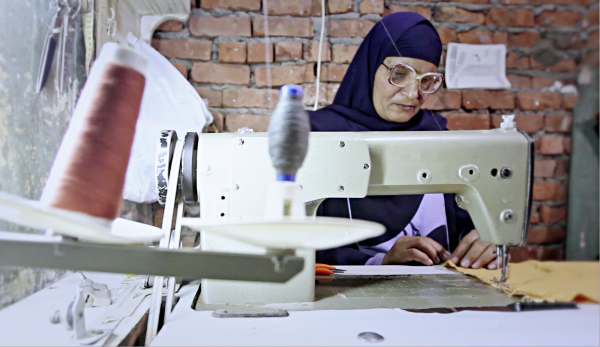 "I hope people will give more attention to independent cinema. In Egypt this is very important, because longer movies have a very restricted framework, with many issues such as supervision, commercialism and profit.
"Independent cinema, however, expresses things about society and its issues, culture and thoughts. It stores the culture and issues faced by a society at a particular time – when anyone is interested in knowing more about a specific era, independent cinema will be their main source of knowledge."
Diab's own story as a filmmaker is one of an artist passionate about his homeland and about bringing seemingly small stories to the big screen. He started making short movies as assignments whilst studying Mass Communication at university. After participating in the National Festival for Cinema in Egypt with his graduation project, he became driven to pursuing more studies in filmmaking, obtaining his masters degree in Film and Media production from Brooklyn University in New York.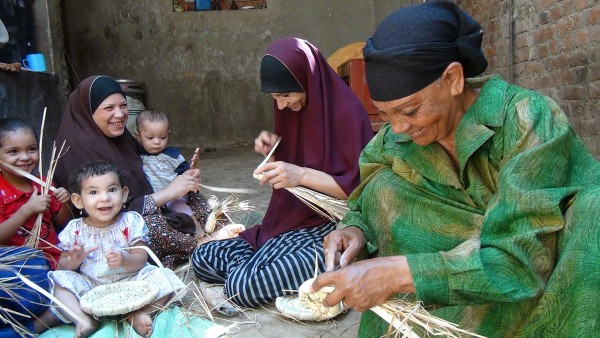 "Studying in the US helped me acquire many skills," says Diab. "For example, I can do everything now by myself, and am able to acquire special techniques and make a movie in a short period of time in a professional manner
"I made two movies and a video in the US – one was a short documentary on stereotypes about Arabs, the other a film called "Aswat el Horeya" ("The Sounds of Freedom") and a video clip trying to change stereotypes about Egyptians."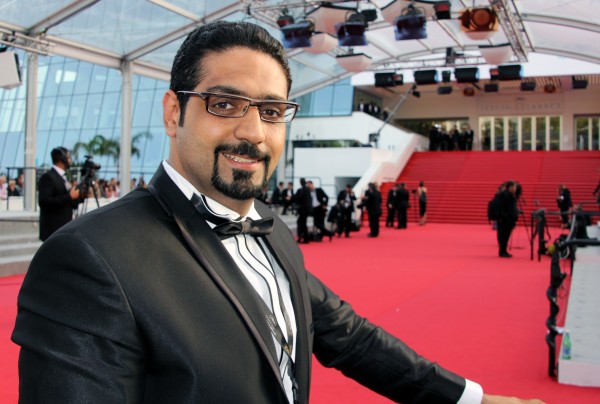 On why he decided to come back to Egypt, Diab says: "I returned to my country because I wanted to transfer the experience that I acquired in the US, and make films that can participate in national and international festivals."
Tahra's Life – and the trilogy as a whole – is a classic example of the bubbling creativity amongst young Egyptian artists which, when matched with the growing social consciousness, can create genuinely important and unique art. As Diab himself says, "art contains a message, and the best thing you can do is use your talent to serve people….nobody knew anything about Tahra, and now after the movie, people sympathise with her because of her persistence in life."