In countries where it is hard to distinguish between day and night, Ramadan can be a particularly challenging time
Ramadan – Islam's holiest month – is approaching, and with it comes a whole culture that shapes the lives of Muslims across the globe. The calculations of when this month should start and end are based on the sighting of the new moon in the ninth month of the lunar calendar. As we use the Gregorian calendar internationally today, this translates into approximately an 11-day shift from year to year. During the 30 days of Ramadan, as many already know, Muslims must abstain from eating and drinking from sunrise to sunset. However, they also must abstain from any substance that is damaging to your health such as cigarettes, sexual contact, immoral actions and even swearing or speaking ill of other people among other things. In our modern world, Ramadan can be compared to a detoxification period where one attempts to purify one's body and mind.
The spiritual and cultural sides to this holy month are fascinating. Historically speaking, Islam was born in a region where until today times of sunset and sunrise barely change all year round. Centuries have passed and Muslims have found themselves spread out across the globe. Although we have yet to see the 'borderless world' envisaged by Kenichi Ohmae, the beginning of the 21st century seems a world where nationalities and religious beliefs are indeed borderless.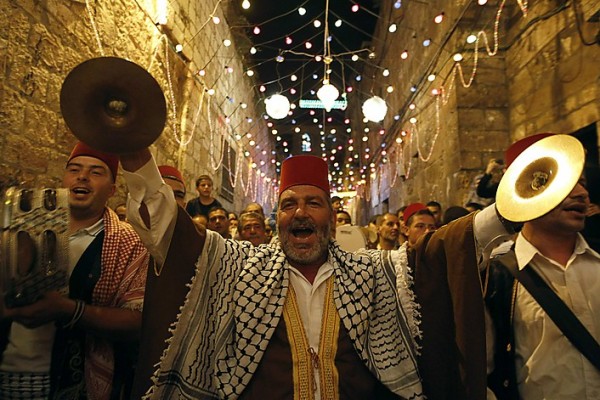 Many questions have been raised concerning Muslims who find themselves in regions with up to 24 hours of darkness or light. Whether you are a student studying abroad, on a business trip or a national resident, the question is: How do Muslims observe Ramadan in places where the sun does not even set? Different Islamic institutions and scholars have proffered different solutions to this global question.
The strictest of these is the interpretation of the Qur'an by Saudi Arabia's Council of Senior Scholars, which insists that one must always observe local times as long as night is distinguishable from day, no matter the number of hours of fasting. For those places where the sun does not set at all, the local time of the nearest place where it does is applied – leading to some confusion over which place to choose precisely.
"Egyptian scholars say that if the days are long – more than 18 hours – then you can follow the Mecca time or Medina time, or the nearest Muslim country time," says Dr Mannan, the President of the Islam Society of Northern Finland
Shaykh Shaltout, a historical figure who was the Grand Imam of Al Azhar during the 1960s, wisely said: "Fasting for 23 hours in a day which lasts for 24 hours is a burden which cannot be in accordance to the wisdom and mercy of the Most Wise, and Most Merciful."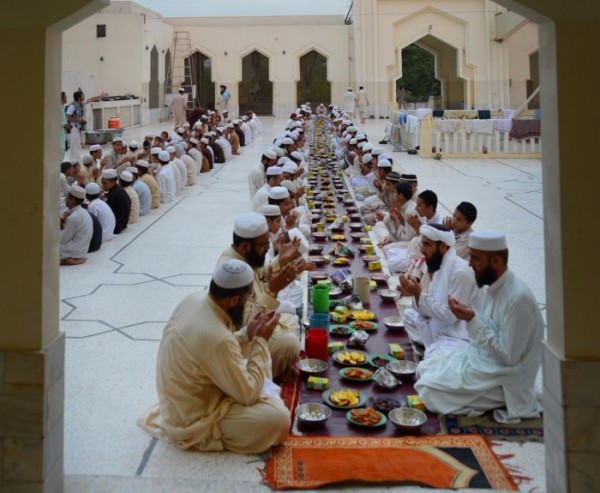 No scholar has ever argued against the obligation of fasting for people residing in such countries. Even the later Ḥanafī scholars stated its obligation, since the earlier scholars of Islam did not address this matter. Thus there is a consensus regarding its obligation, but some confusion remains on the length of fasting in some areas of the world. It seems that it is left for the Muslims themselves to decide on what they believe is the best way to go through Ramadan in accordance to their spirituality and thoughts.
In any case, the commonly shared exception is if doing so leads to some harm, severe sickness or death due to its length, it is permissible for the person to leave the fast.