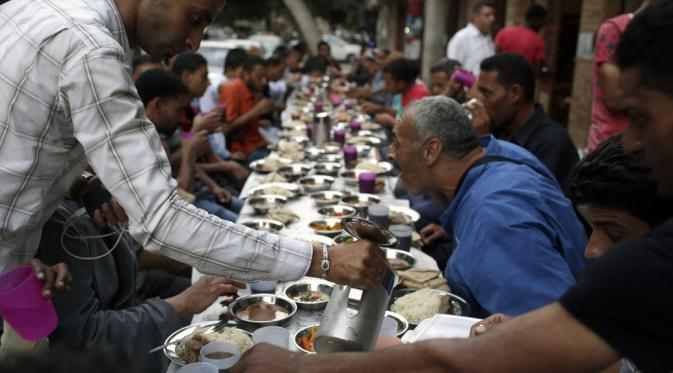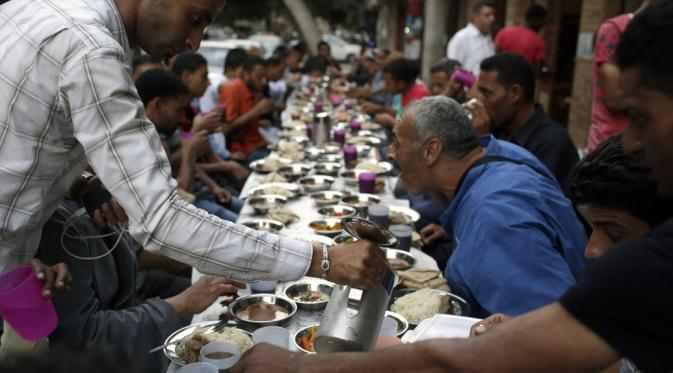 Egypt's coastal city of Alexandria is set to organize the world's longest charitable iftar table on Friday. If successful, the event will enter the Guinness World Records.
Known as 'Mawaed Al Rahman', the tables are often set up across Egypt and the Middle East during the Holy Month of Ramadan to ensure those who are financially disadvantaged are provided with a meal to break their fast.
According to Alexandria's tourism department, the tables will extend from the corniche at San Stefano to Stanley Bridge, a distance of three kilometres.
The department added that people will be invited to join two hours before sunset. The tables will be served by 500 volunteers and dozens of other administrative staff will ensure the event runs smoothly, added the department.
Mowaed Al Rahman are one of the most popular charitable models run in Egypt and feed about 1.9 million individuals, according to a 2010 study by the Information Decision and Support Centre.
---
Subscribe to our newsletter
---