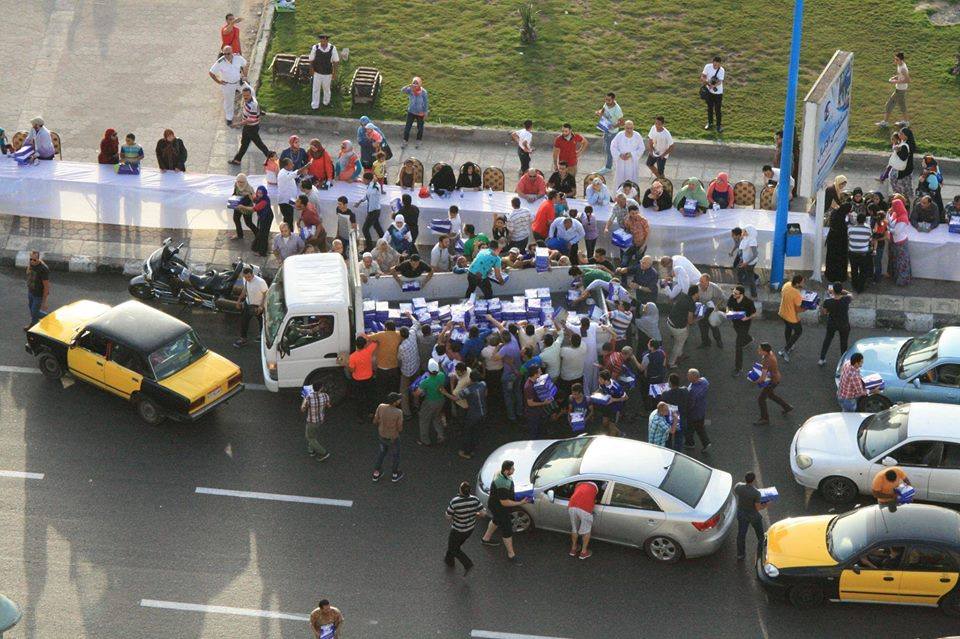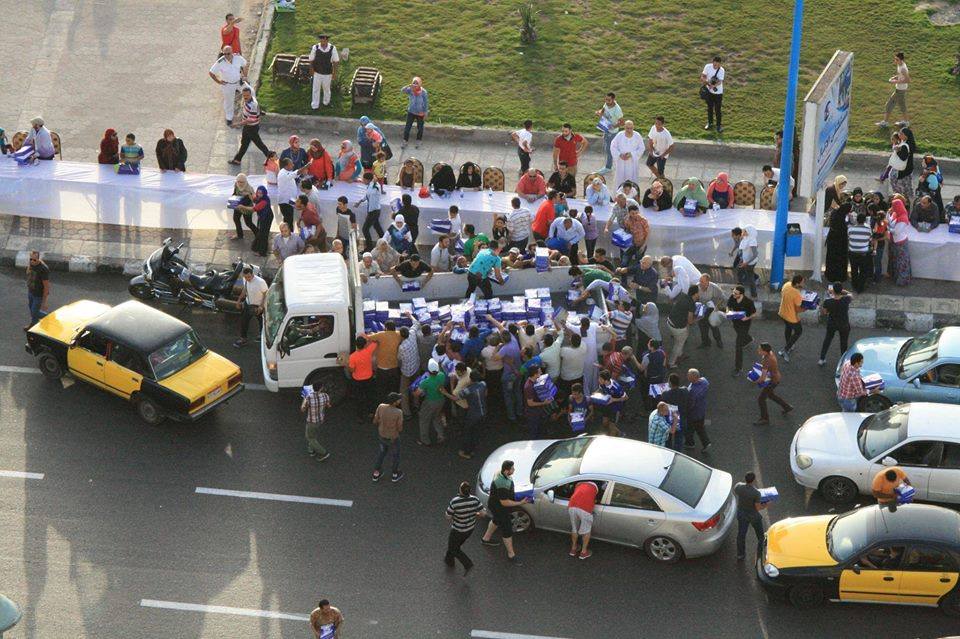 Chaos swept the streets of the coastal city Alexandria as an attempt to set a new Guinness World Record for the longest charitable iftar table ended in havoc and disaster on Friday.
The event which was sponsored by the Alexandria Governorate was set to stretch along the corniche spanning three kilometers from San Stefano to Stanley Bridge breaking the previous record of two kilometers set in Italy. But as disorder took over, more tables and chairs than world records were broken.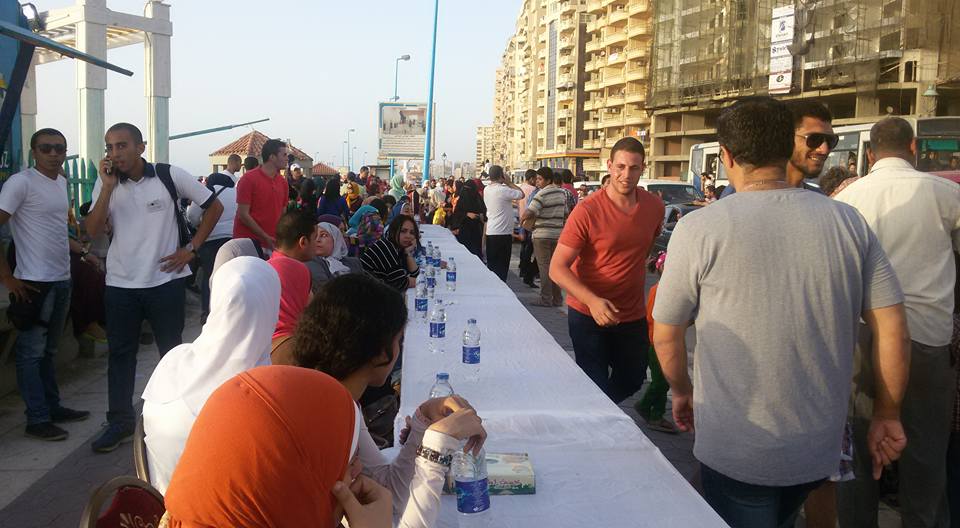 Known as 'Mawaed Al Rahman', the tables are often set up across Egypt and the Middle East during the Holy Month of Ramadan to ensure those who are financially disadvantaged are provided with a meal to break their fast.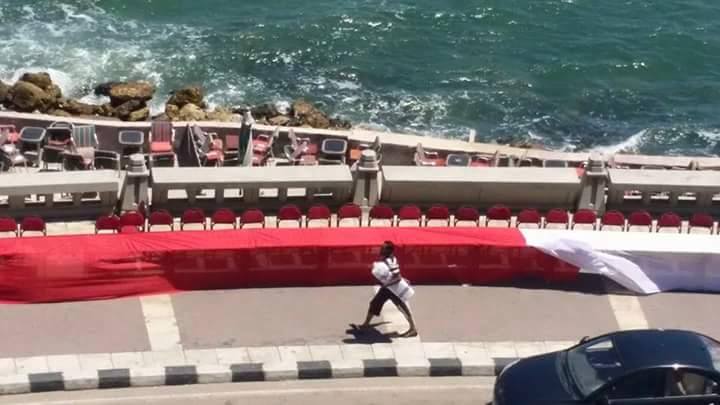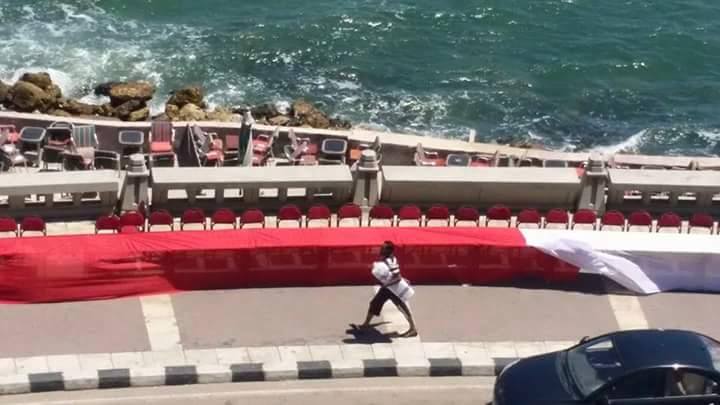 Despite the charitable and hospitable nature of 'Mawaed Al Rahman', the event requested that people would register online for attending the event, a feature that made it inaccessible for many people, especially the unprivileged. For a week, the event has been receiving registrations which reached 7,000 online registrations.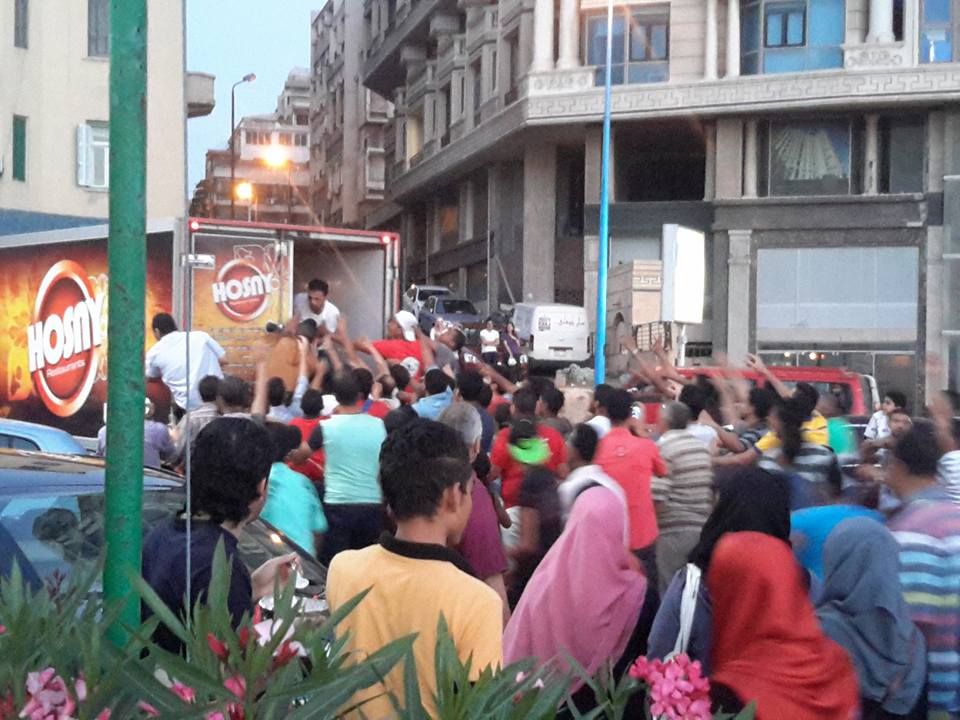 According to attendees' comments, the last minute arrival of Hani El Messiry, Governor of Alexnadria, caused further chaos as he decided that the invitation to the iftar table should be made public.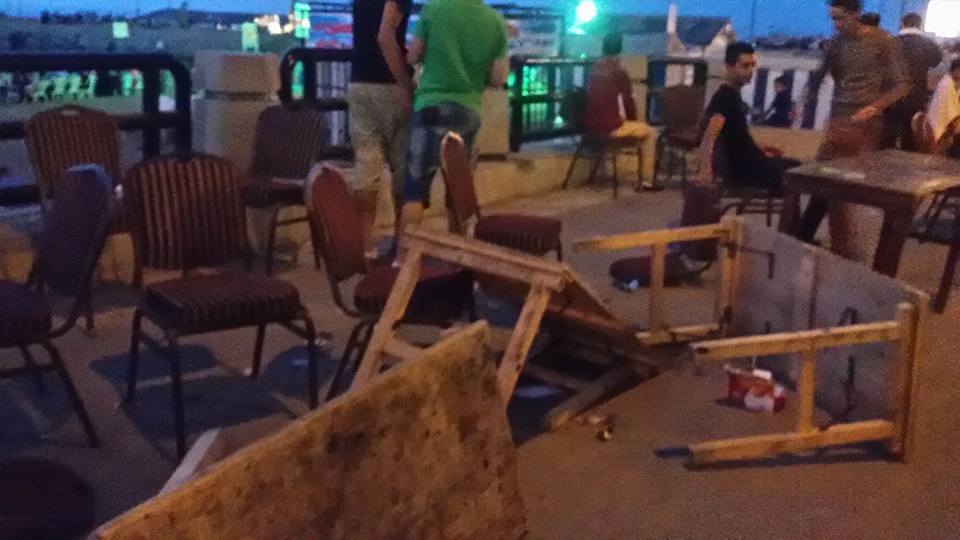 After waiting for hours to break their fast, many people were barely served water, let alone food, as the servings were stolen and snatched from the vans before the organizers could even serve them to the attendees.
Shortly afterwards, dissatisfaction and tension replaced what was earlier excitement for the event. The event's organizers struggled to contain the attendees' growing dismay as tables and chairs were thrown into the middle of the street.
---
Subscribe to our newsletter
---