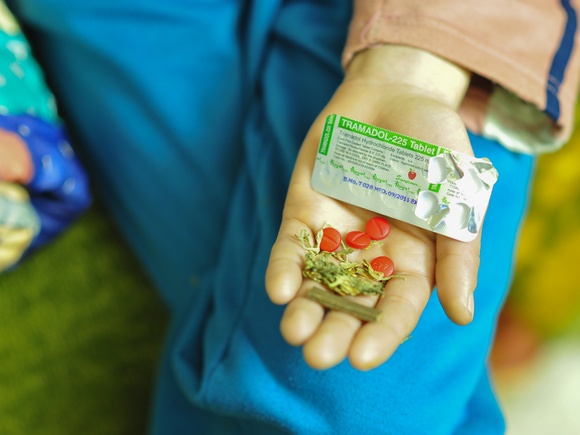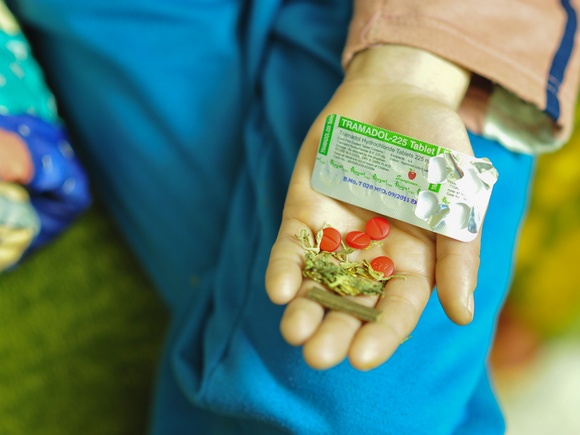 In a wave of legal inspections, 12 private drug rehabilitation centers in Cairo and Giza have been closed down by Health Minister Adel Adawy after they were discovered to have been operating without a license.
The ministry's initiative to shut down illegal medical and rehabilitation centers began two months ago and is on-going, according to Health Ministry spokesman Hossam Abdel-Ghaffar.
In the Ministry's official statement, Abdel-Ghaffar noted that there are 36 certified rehabilitation centers in Cairo and Giza, besides the 12 unlicensed ones that were closed.
In addition to shutting down the rehabilitation centers, Health Minister Adawy stated that a police report will be filed against the closed down medical facilities' managers. The additional measure comes as an attempt to hold the managers accountable seeing as they operated in non-conforming conditions, the state-owned al-Ahram reported.
Adawy also urged the doctors working in psychiatric hospitals to avoid jobs in unlicensed centers and encouraged them to maintain their ethical standards.
In a 2013 report by Egypt's National Council for Battling Addiction, the percentage of drug users over the age of 15 had risen from 6.4 to 30 percent since 2011, with many users opting for the more accessible drug Tramadol.
According to Caritas Egypt, in 2011 Tramadol had the second highest percentage of drug users (36.9%) with the highest percentage of users (38.5%) claiming they were addicted to more than one type of drug.
Social Solidarity Minister Ghada Wali announced that Cairo currently has the highest rate of addiction in Egypt (35.1%) and is followed by Giza (17.3%).
Minister Wali recently launched the Anti-Addiction Fund's 16023 hotline which offers free and confidential treatment to patients in an effort to decrease these percentages.
The hotline was said to have received 9,297 phone calls in a two month period. Additionally, the hospitals cooperating with the line received 13,591 patients.
To encourage further efforts, 90 recovering addicts put on a recent performance concerning the side effects of drug addiction at the Ma'moura Hospital in Alexandria. The governor, as well as the director of the Anti-Addiction Fund, was in attendance.
---
Subscribe to our newsletter
---