Late Hisham Barakat (left) and his daugher Marwa Barakat (right)
Hours after the announcement of the Egyptian General Prosecutor dead on Monday, his daughter Marwa Barakat, recently assigned as President of a Court of First Instances, took to Facebook to mourn a loss dear to her heart.
"I'm the hero's daughter," she wrote repetitively on her personal Facebook account. "I used to be the General Prosecutor's daughter, and now I'm the hero's daughter."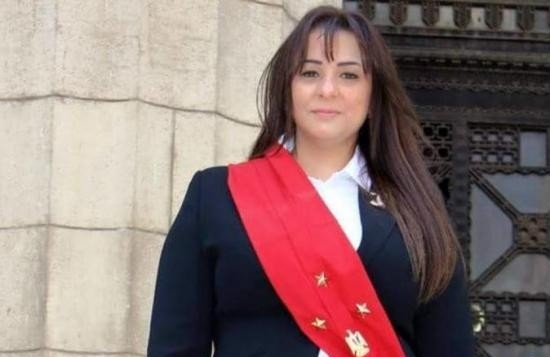 The late Hisham Barakat, father to three, was born on November 21 1951, and started his professional life in prosecution at the age of 22. He claimed his latest post as a General Prosecutor in July 10 2013 following the ousting of the toppled President Mohamed Morsi.
"They have broken my spine, oh hero, you were my spine," added Barakat on Facebook. "It won't be long till I join you […] you will now break your fast in Heaven, but whose bosom will I lean on now, tell me!"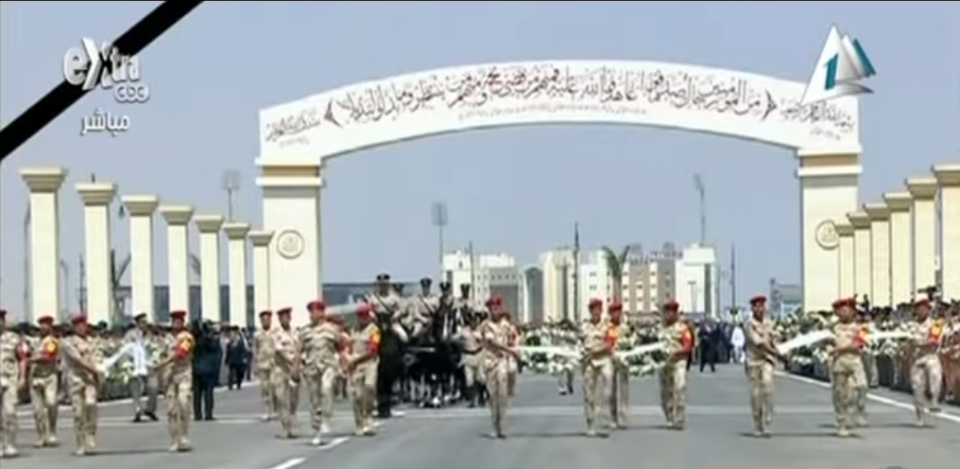 President Abdel Fattah al-Sisi had ordered that a military funeral would be arranged in honor of the late Barakat which was carried out earlier today after noon prayer. Furthermore, a presidential decree was passed constituting that Rabaa al-Adawiyya Square, famous for the Muslim Brotherhood sit-ins in 2013, would be called Hisham Barakat Square as of June 30.
Hisham Barakat was assassinated on June 29 after a car bomb targeting his convoy detonated causing him serious injuries that later led to his death at the age of 65.