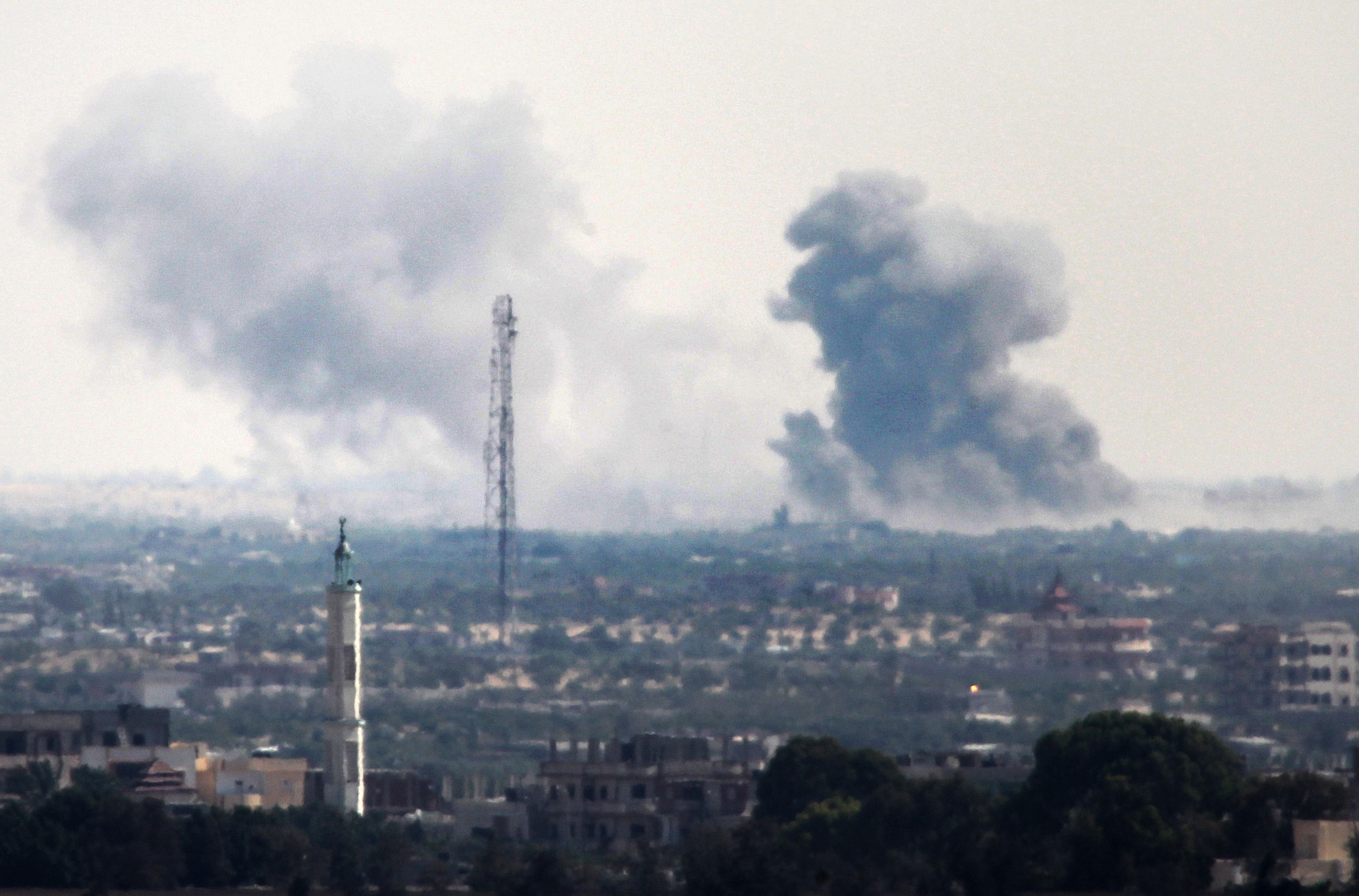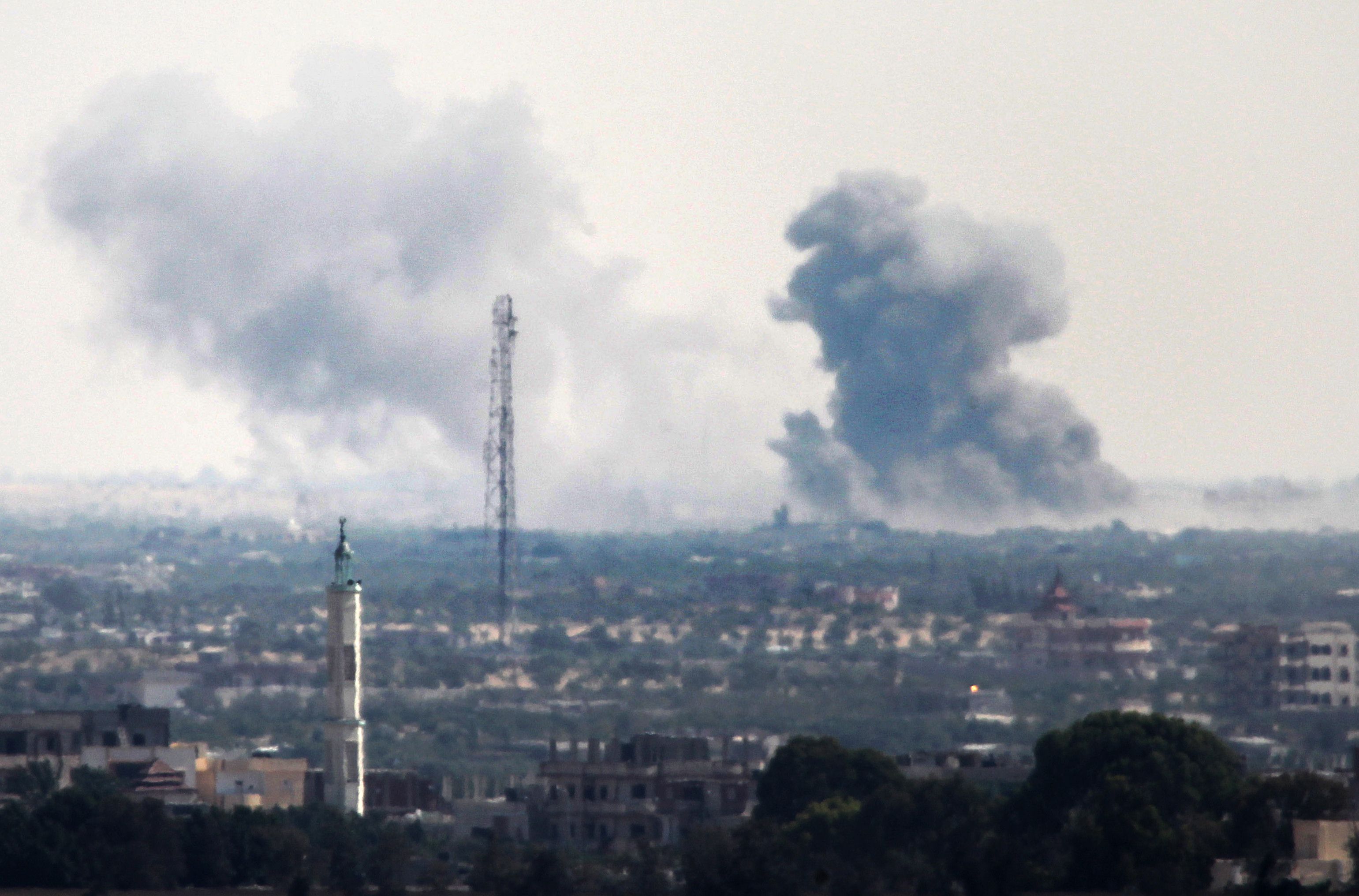 Israeli Major-General Yoav Mordechai has accused Hamas of aiding and supporting ISIS-affiliated militants in Egypt's North Sinai, where fierce battles left 100 militants and 17 soldiers dead on Wednesday.
The Israeli Major-General told Al-Jazeera that he had credible and verified information that proved Hamas members had trained Ansar Bait Al-Maqdis (currently known as the Sinai Province) and even provided medical assistance to wounded militants.
According to the Major-General, Abdallah Oishta has been training IS-afiliated members in the Sinai, while Wael Faraj, a battalion commander, had "smuggled terrorists from the Sinai into Gaza" for medical treatment.
Following the accusations, Hamas denied that its members had been involved in any operations in Egypt's Sinai, adding that the statements amounted to "silly incitement," reported Reuters.
Egyptian media has often blamed Hamas for attacks on Egyptian soldiers in Egypt's Sinai region. The number of attacks escalated after the ouster of former President Mohammed Morsi in July 2013. According to the National Human Rights Council, 700 security personnel were killed between June 2013 and December 2014.
Following the latest attacks on Wednesday, Israeli Prime Minister Benjamin Netanyahu sent his grievances to the Egyptian people and said that Egypt and Israel were facing a common enemy.
---
Subscribe to our newsletter
---