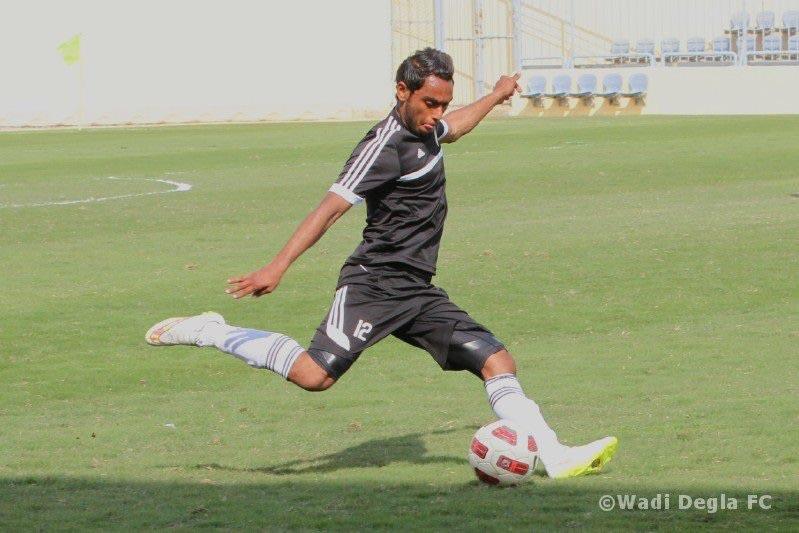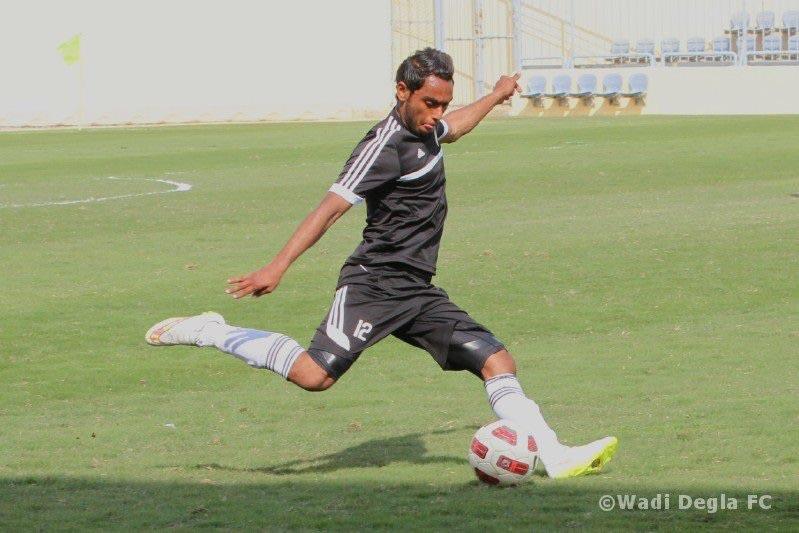 Egyptian footballer Ahmed Marghany has been suspended by Egyptian Premier Club Wadi Degla after posting a Facebook status critical of Egyptian President Abdel Fattah Al-Sisi on Facebook.
"You told the people come out and let me fight terrorism. The people filled the streets even though it should've been your job in the first place," said Marghany on his Facebook page.
"Ever since then, everyone is dying – civilians, soldiers and policemen – and where are you? All we ever get from you is talk."
Marghany added that Sisi had been a "failure" and asked why a state of mourning was not declared for the 17 soldiers killed in the North Sinai region.
"Is a state of mourning not going to be declared for them [the soldiers] and the television soaps cancelled? Or are they not as important as the prosecutor general?" said Marghany.
Shortly before being sacked, the footballer had remained on the bench during Wadi Degla's football game a day after the violence in the Sinai
Marghany later told Dream TV that people had distanced themselves from him due to his comments, but that he remained adamant about expressing his views.
However, a day later, the Club suspended Marghany for the rest of the season, stating that his statements on social media are unacceptable.
In an interview to a popular sports-related television show, a Wadi Degla official told the presenter that Marghany was suspended after the "unacceptable" comments that failed to represent the team.
"He can talk all he wants when he's with his friends at a cafe, but not on social media where he is representing the team."
---
Subscribe to our newsletter
---