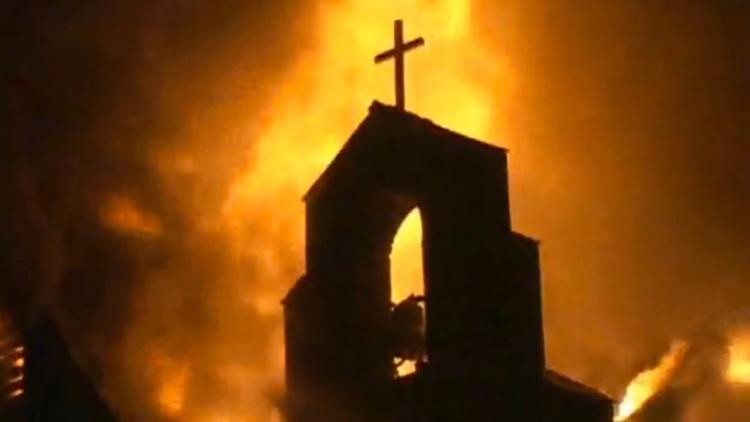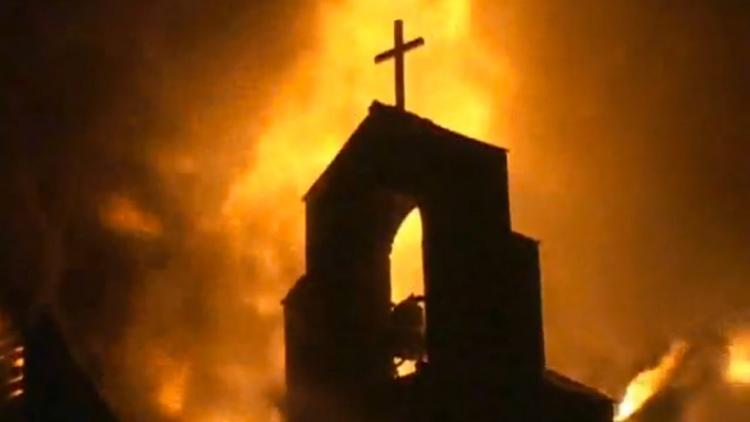 In a faith restoring act of human and spiritual solidarity, a group of Muslim organizations in the US have launched a crowdfunding campaign to restore eight black churches that have burned along the span of 10 days following the Charleston church shooting which left nine parishioners dead on 17 June.
Under the patronage of Muslim ARC, the Arab American Association of New York, Ummah Wide, and other Muslim activists, the project -which was launched on July 2- has raised over $ 29,000 to date, leaving it a few steps away from its $ 30,000 goal.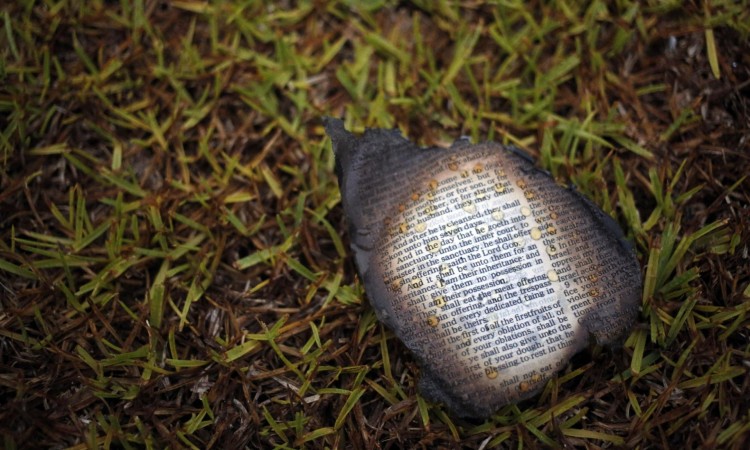 "All houses of worship are sanctuaries, a place where all should feel safe, a place we can seek refuge when the world is too much to bear," the project description states.
"As Muslims we know the importance of protecting the vulnerable and respecting people who call on God in their various tongues," the description added. "We want for others what we want for ourselves: the right to worship without intimidation, the right to safety, and the right to property."
Among the eight churches burned across Tennessee, South Carolina, North Carolina, Florida, Ohio, and Georgia, only three have been identified as acts of arson, reported The Independent. Meanwhile, preliminary federal investigations at predominantly black Mount Zion church in South Carolina have revealed that the fire was due to weather, reported the Wall Street Journal. While the remaining cases are still under investigation, none of them have been ruled as hate crimes, according to Al-Jazeera.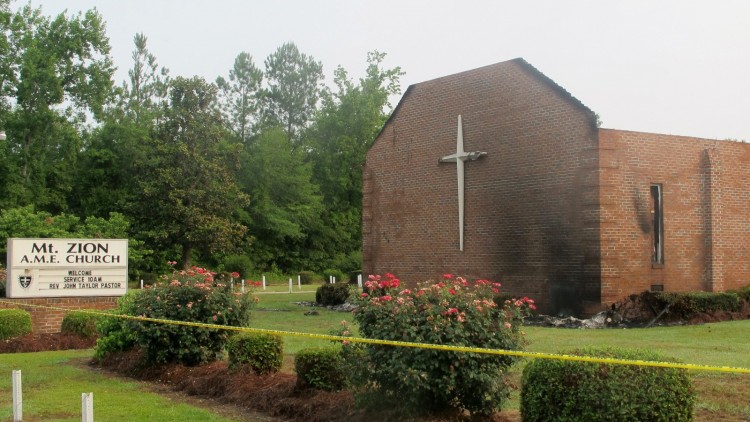 "The American Muslim community cannot claim to have experienced anything close to the systematic and institutionalized racism and racist violence that has been visited upon African Americans," California-based imam and Muslim scholar Zaid Shakir wrote in regards to the campaign. "We do, however, understand the climate of racially inspired hate and bigotry that is being reignited in this country."
"There's a feeling of a need for safety," Cleveland Hodby III, pastor of College Hill, one of the churches that have burned down, told The Guardian. "Church has always been a safe place. The aura of church being a safe place has been taken. I have to restore that."
The campaign runs until July 18. To learn more about the initiative and support it, visit their website.
---
Subscribe to our newsletter
---