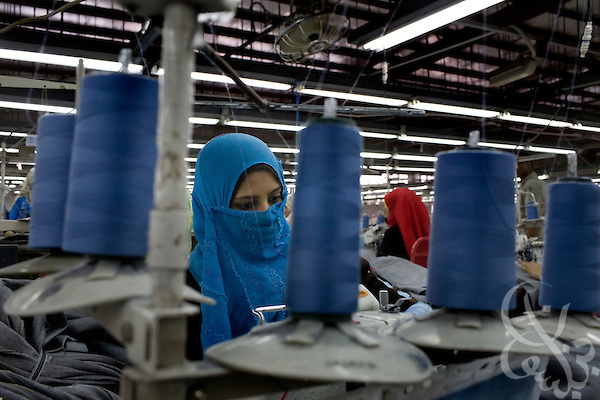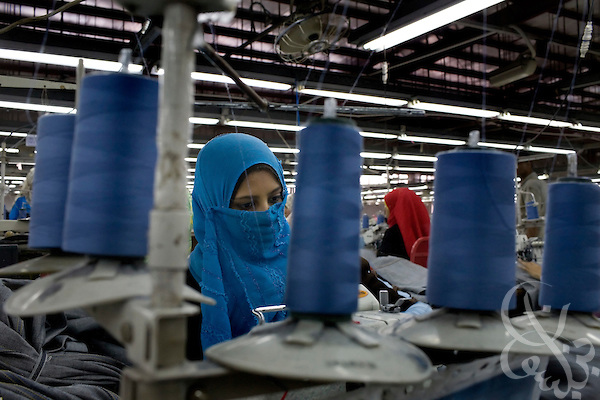 After three consecutive summers of frequent power cuts in Egypt, this year, a notable success has been celebrated by many who praised the government for its efforts in avoiding the power shortages. However, little has been communicated about the means to such achievement, including how it meant depriving many Egyptian factories of the needed power to function.
Moataz al-Alfi, chairman of Egypt Kuwait Holding Co., said in an interview that the government has taken "a sovereign decision that it's more important to generate electricity" for households than to provide energy to factories.
"We give priority to electricity," Khaled Abdel Badie, chairman of the state-run Egyptian Natural Gas Holding Co told Bloomberg. The power-generation industry is granted "100 percent of its needs and then we give the rest to factories."
The decision appears to be a risky one, especially given the current relative stagnancy of Egyptian economy which has been facing further damage due to the greatly reduced energy supply.
Despite the direct and grave need of many industries in Egypt for gas to generate power, the government announced that pumping would be stopped indefinitely, according to Mohamed Hanafi, head of the Chamber of Metallurgical Industries at the Federation of Egyptian Industries.
Hanafi added that the majority of factories in Egypt have been unable to operate for more than 40 days this year.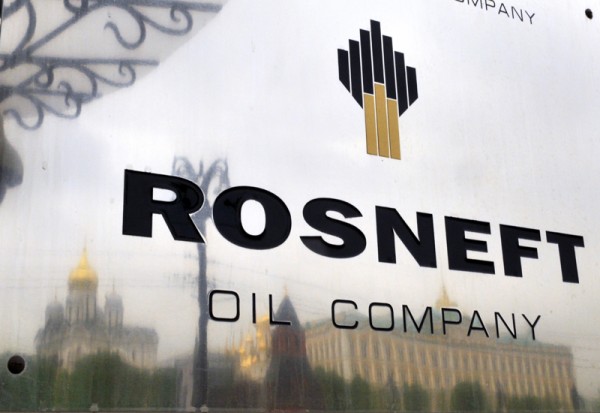 However, two preliminary deals have been recently sealed with the Russian oil producer Rosneft, giving more hope for Egyptian factories to get their engines roaring once more.
Rosneft has agreed to supply Egypt's state-owned oil and gas company Egyptian Natural Gas Holding Company (EGAS) during 2015 and 2016 with Liquefied Natural Gas (LNG) –which not only runs many factories, but directly goes into certain industries such as fertilizers.
"The implementation of the terms of the signed document will allow Rosneft to access the high-growth potential Egyptian gas market and deepen broader cooperation between the two companies," Rosneft said in a statement on Tuesday.
The basic deal stipulates that as of the fourth quarter of this year, Rosneft shall deliver 24 LNG cargoes, in addition to benzene and bitumen.
In the meantime, until the deal is in action, many Egyptian industries will have to endure yet another summer of struggling to make ends meet as power deficiency continues to take its toll.
---
Subscribe to our newsletter
---