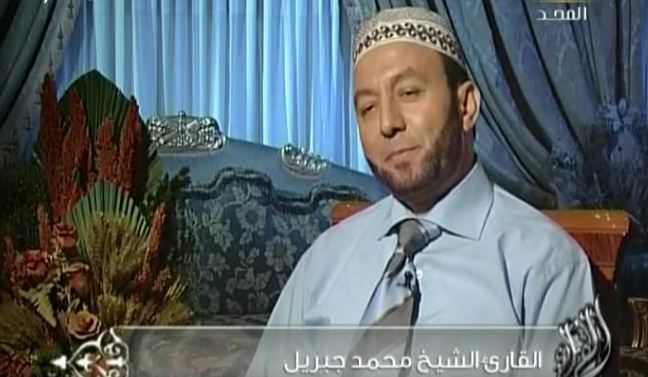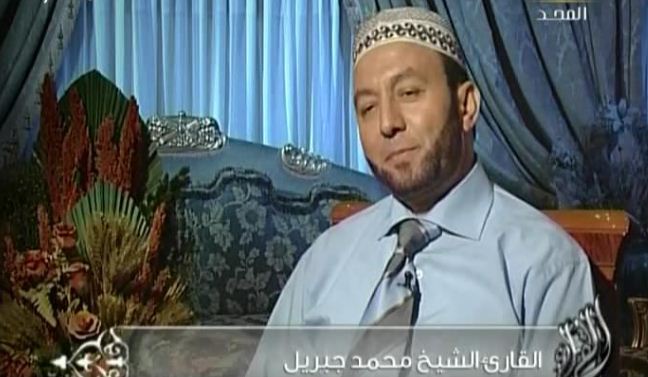 In a TV appearance on Tuesday night the Minister of Endowments, Mohamed Mokhtar Gomaa, officially announced the banning of Sheikh Muhammad Jebril from preaching or leading prayers as an Imam in any of Egypt's mosques listed under the Ministry.
The decision was triggered by the Duaa' (prayer) recited by Sheikh Jebril on Monday night's Taraweeh prayer, which took place at one of Cairo's biggest and oldest mosques, Amr Bin al-Aas Mosque.
Although the prayer did not name names, Jebril prayed that God would "punish the tyrant leaders whose commands negate the divine orders," adding in his prayers to "punish those who have shed our blood and orphaned our children."
Jebril also prayed that all manipulative media practitioners and corrupt politicians be punished.
According to Gomaa, Jebril's prayer was a clear abuse of his position as an Imam, accusing him of infusing politics in prayer – a concern that was addressed and officially banned last year.
In an interview with the London-based Asharq Al-Awsat in September 2013, Gomaa had assured that all Imams must be certified by the Ministry of Endowments and Al-Azhar, Sunni Islam's top authority, in order to be able to preach or lead prayers in any state-supervised or civil mosque.
Furthermore, he added that the Ministry of Endowments' measures serve the purpose of segregating religious speech and politics, and "preventing mosques from being a platform for promoting political stances."
Although the Minister had stressed in the interview that no mosques shall be shut down, he did instead announce that a special committee had been formed, which will be responsible for supervising the grand mosques' religious speech, and making sure that none of them deviated towards political or partisan speech.
The Minister's decisions were later reinforced with a 2014 ratified law, which stated that the infringement of the measures above would lead to a penalty of no less than three-month imprisonment, and a fine of no less than LE 20,000 ($ 2553).
Sheikh Muhammad Jebril, who had graduated from Al-Azhar University in Egypt in Shariah law, has lead Ramadan Taraweeh prayers in Amr Bin al-Aas Mosque in Cairo since 1988. Nevertheless, much of his popularity was gained as one of the most prominent reciters of Qur'an rather than being a scholar.
---
Subscribe to our newsletter
---