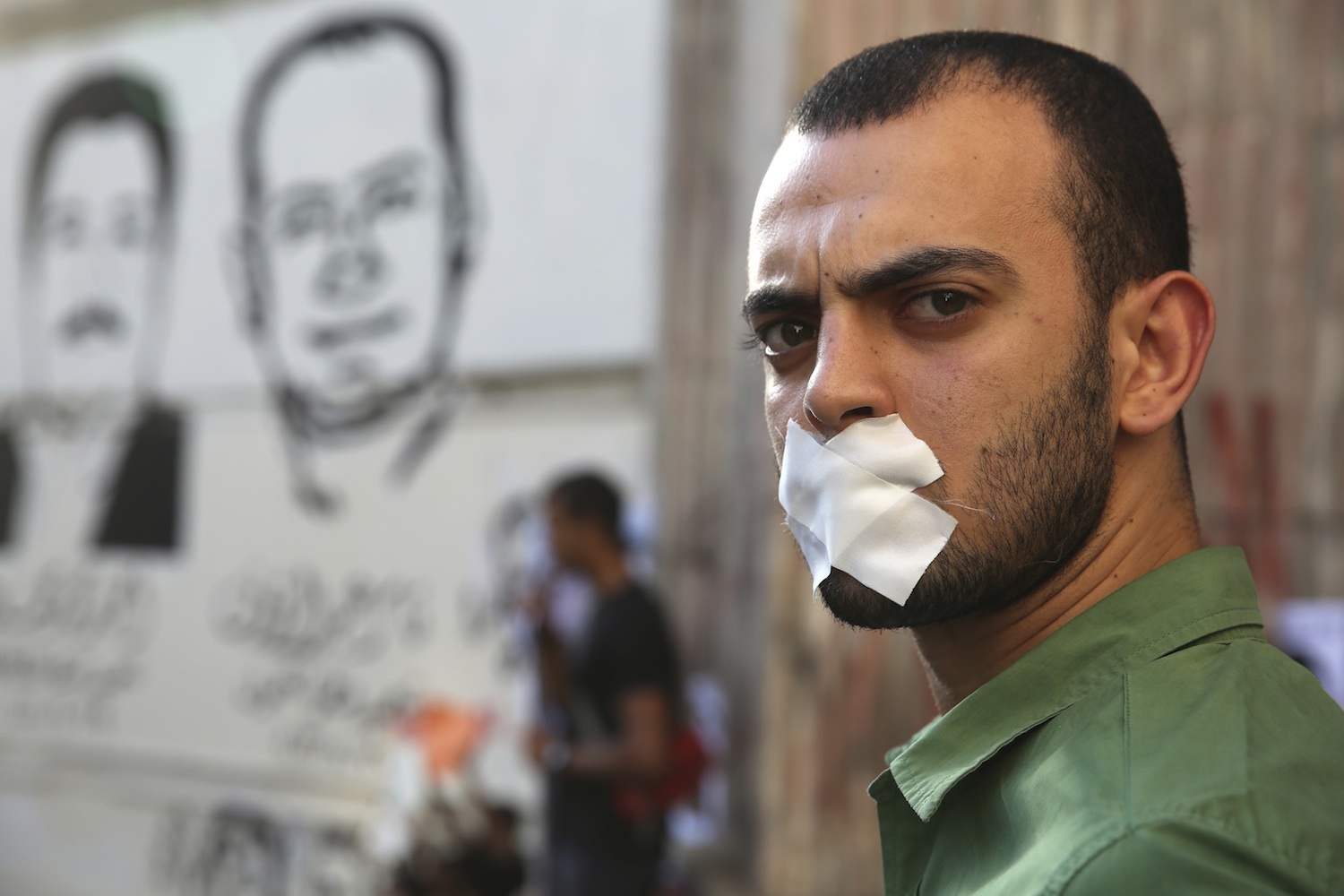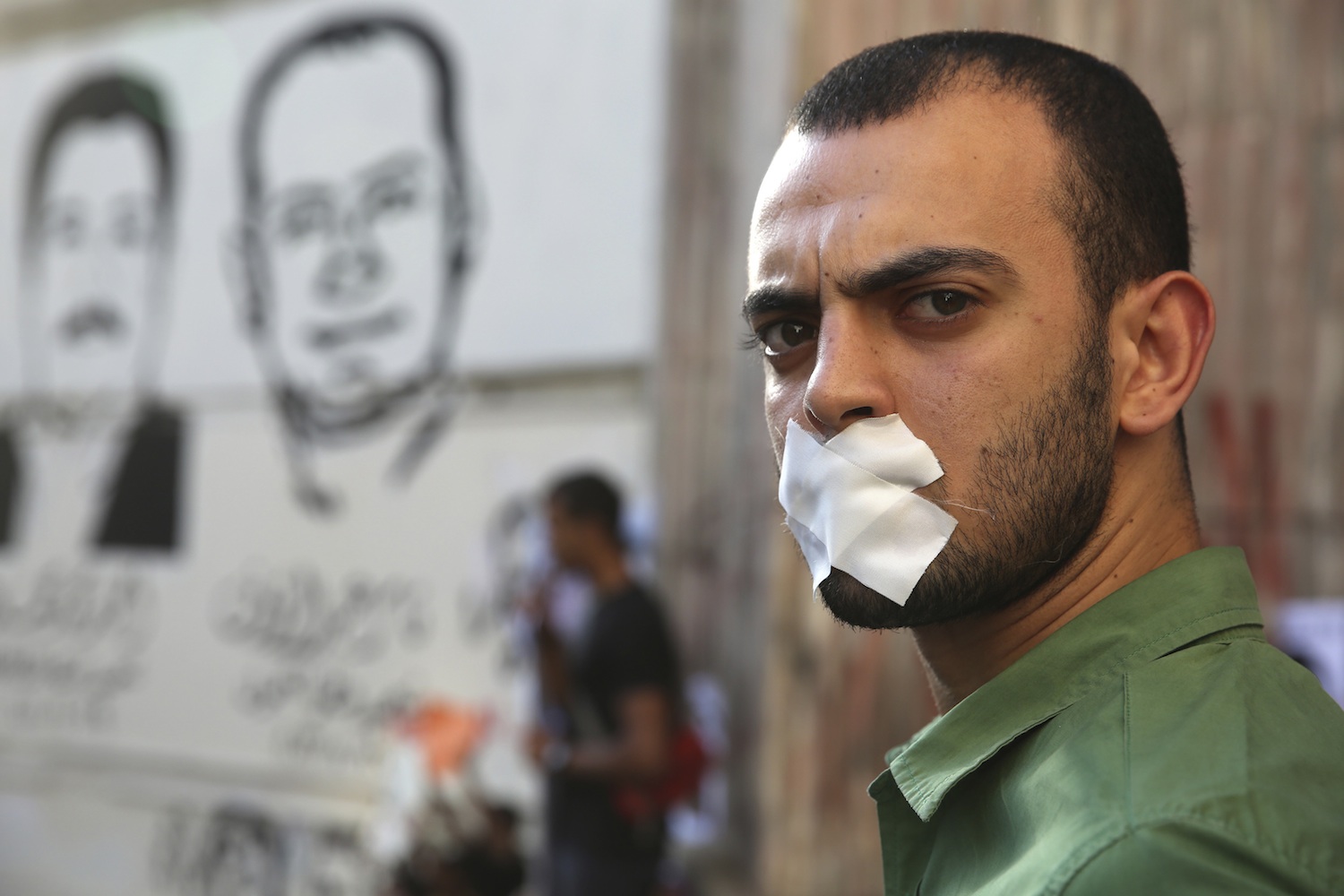 Egypt's cabinet scrapped off the prison punishment an article of the draft anti-terrorism law which addresses the publishing of "false news or data" which contradict official data on "terrorist operations", on Wednesday.
The punishment was amended to a fine ranging from 200 thousand to 500 thousand Egyptian pounds for "publishing false news concerning the armed forces, the police or the security apparatuses," reported the state news agency MENA.
Article 33 of the draft legislation has been the epicentre of criticism since the draft was approved by the cabinet two weeks ago, receiving condemnation from Egypt's press syndicate and a number of human rights organisations.
The cabinet had said that the anti-terrorism law achieves "swift and just deterrence", whereas the syndicate criticised it for allowing imprisonment in cases related to publishing.
Cabinet spokesman Hossam Qawish told MENA the article was cancelled after the cabinet discussed amendments to the draft law proposed by the head of the press syndicate and chief editors of Egyptian newspapers.
The amended article was not the only one to receive criticism by the press syndicate, which listed four other articles in the draft law, describing them as "dangerous" and warning that they threaten media and press freedoms.
The draft law has been met with mounting criticism, as rights groups fear that it expands the definition of terrorism and that it will restrict press freedom.
Amnesty International described the law as "repressive" in a statement on Wednesday, saying that in its current form, the law "grants sweeping powers" to the Egyptian president.
The draft law's approval by the cabinet on July 1 came on a day marred with deadly violence in North Sinai, after militants launched a failed attempt to take over a town, leaving 17 security personnel dead, according to military figures.
The draft law awaits the president's issuance to come into effect.
A day prior to the incident, President Abdel Fattah al-Sisi vowed to amend laws, saying the hand of "prompt justice" is "tied" with laws, but "we will work on amending [them] to achieve justice."
---
Subscribe to our newsletter
---