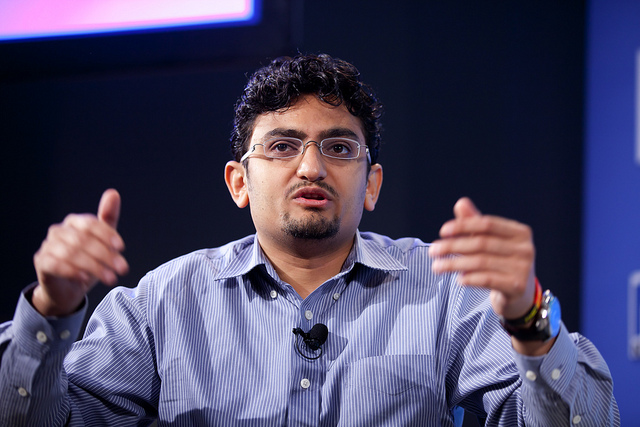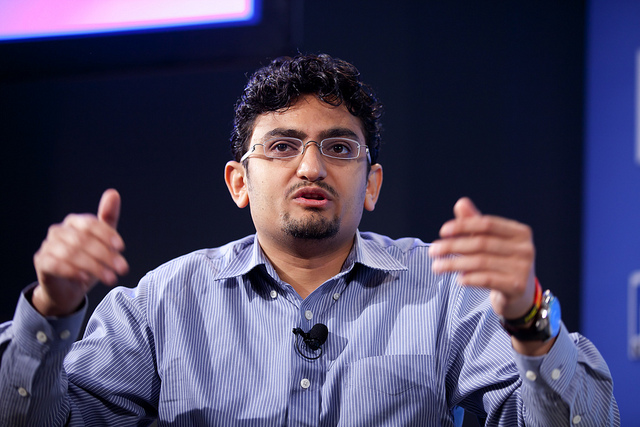 The Harvard Kennedy School – a school at Harvard University dedicated to public policy and public administration – has appointed Egyptian technologist and activist Wael Ghonim as a senior fellow. He will join the Ash Centre for Democratic Governance and Innovation.
At Harvard, Ghonim's research will focus on "how technology can be harnessed to create space for civic-minded citizens, experts, opinion-makers, academics and officials to engage each other in discussions of the most pressing social, political and economic issues."
"Wael is a tremendous addition to the intellectual life of the Ash Centre," said Tony Saich, Professor of International Affairs and Director of the Ash Centre. "He brings an important and unique understanding to our work here at the Kennedy School on how technology has the potential to reshape institutions and strengthen citizen engagement in the democratic process."
Tarek Masoud, Associate Professor of International Relations at the Kennedy School also added: "Wael Ghonim is a symbol of the power of technology to empower citizens and create communities that act collectively to spark social change."
Ghonim became an international figure in 2011 when a Facebook page he administered called "We Are All Khaled Said", which supported a young Egyptian tortured to death by police in Alexandria, triggered protests that led to the 2011 revolution.
Despite his worldwide fame, Ghonim has attracted some criticism from those within Egypt in recent years. For example, shortly after the 2011 revolution, a Twitter campaign with the hashtag #unfollowedghonimbecause gained momentum, and criticised Ghonim for an exaggerated focus on the Egyptian economy – which many believed overshadowed the revolution's political and social demands – as well as for what some perceived as his failure to adequately criticise the Army Council for its treatment of protestors.
---
Subscribe to our newsletter
---