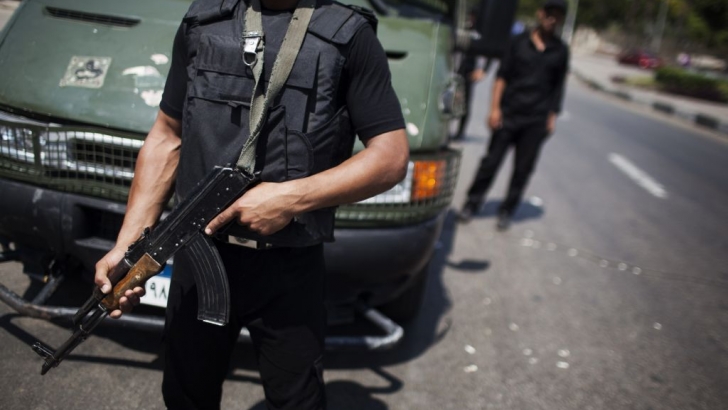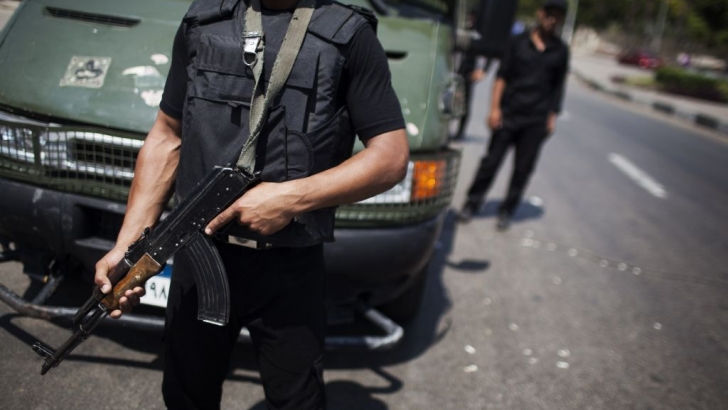 A police officer has been killed and two others injured after at least one gunman opened fire outside Niger's Embassy in Giza's Al-Haram district.
According to Giza's Security Directorate, the officers killed and injured had been standing guard at the Embassy.
Giza's Security Director Major General Tarek Nasr arrived at the scene on early Wednesday following the shooting. Investigations are currently underway and witnesses are being interviewed, announced the Security Director.
Initial investigations have revealed at least 15 bullets were fired at the security personnel. The vehicle driven by the perpetrator(s) has been described as a White Verna with no license plates attached, reported Youm7.
Meanwhile, Egypt's Ministry of Interior stated that it had shut down nearby streets and is conducting a search for the perpetrators.
Despite the attack taking place outside Niger's Embassy, a government source believes that the attack intended to target security officials and not the Embassy or its staff. The Embassy was closed at the time as the attack occurred after midnight.
Earlier in July, a bomb struck Italy's Consulate and Cultural Centre near downtown Cairo and Egypt's Ministry of Foreign Affairs. The Saturday morning bomb killed one pedestrian and extensively damaged the Italian Consulate and nearby buildings.
---
Subscribe to our newsletter
---