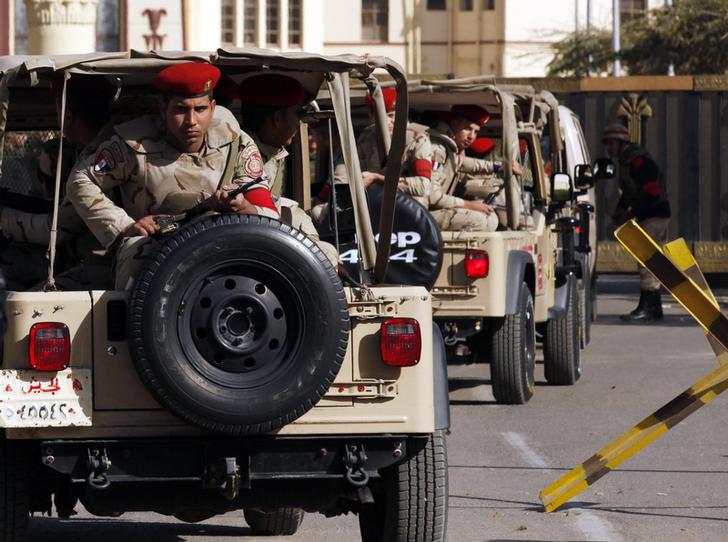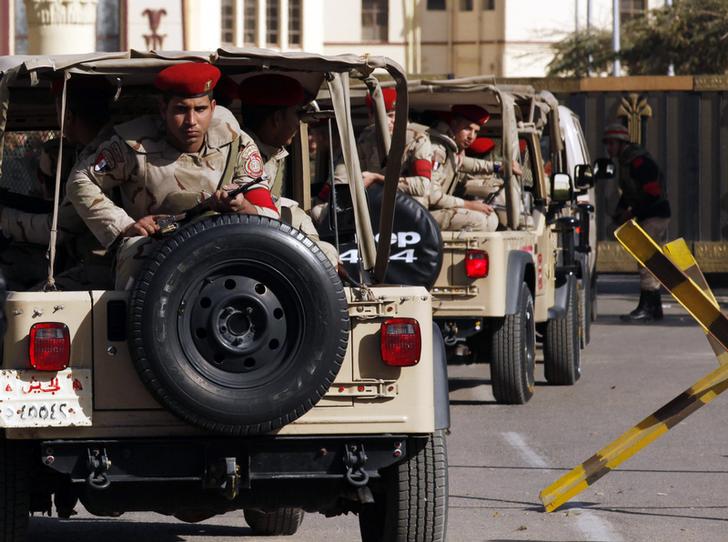 A military court in Egypt has sentenced 26 military officers of various ranks to prison after finding them guilty of different charges, including planning a military coup, reported BBC Arabic on Sunday.
Among the officers found guilty are four retired colonels in addition to two leading members of the Muslim Brotherhood (MB), which has been deemed a terrorist organization by the Egyptian government.
According to military sources cited by BBC, the verdict was uttered for charges including the disclosure of confidential military information, as well as joining the MB.
Egyptian Streets has been unable to verify this story independently.
---
Subscribe to our newsletter
---