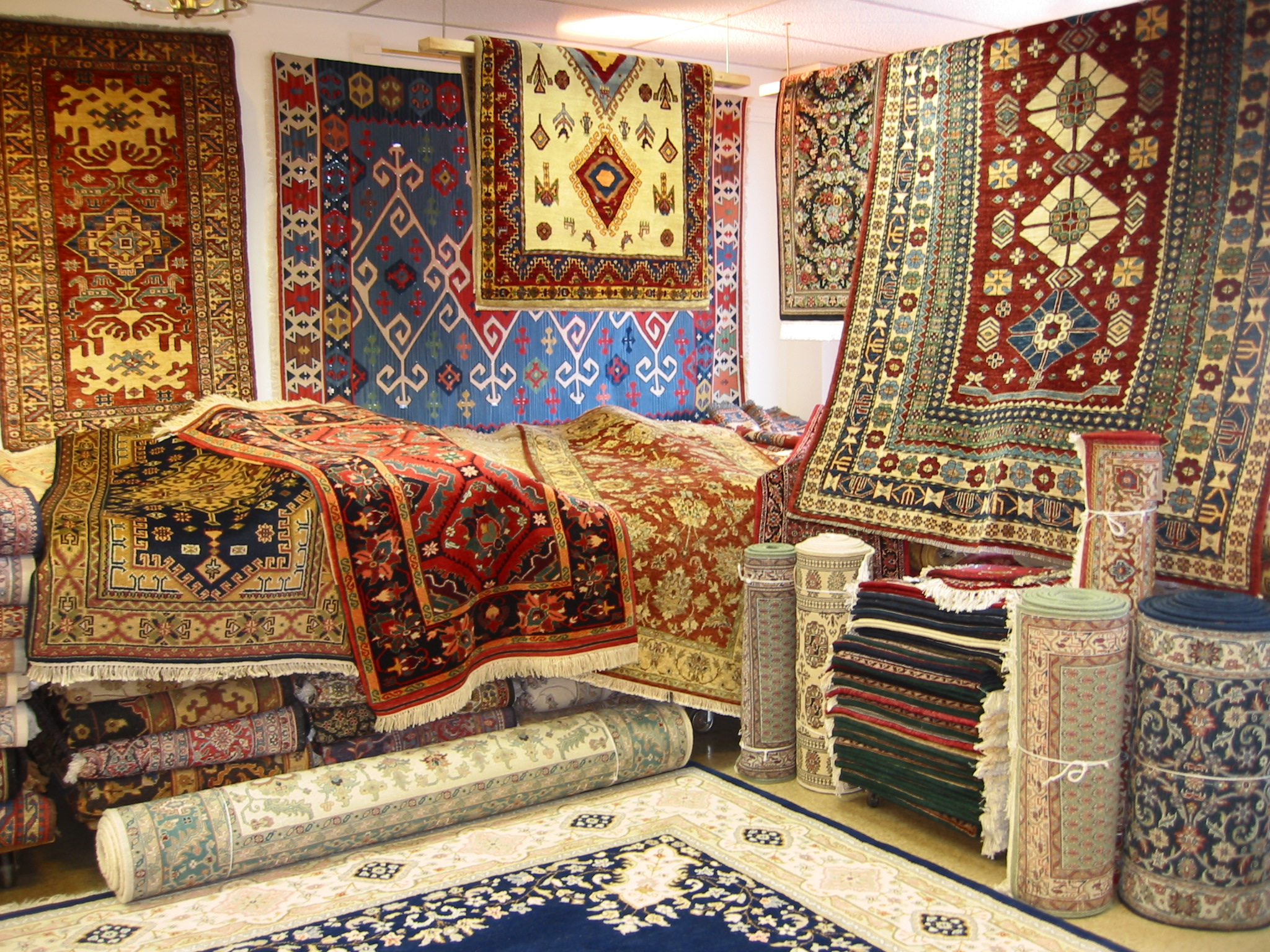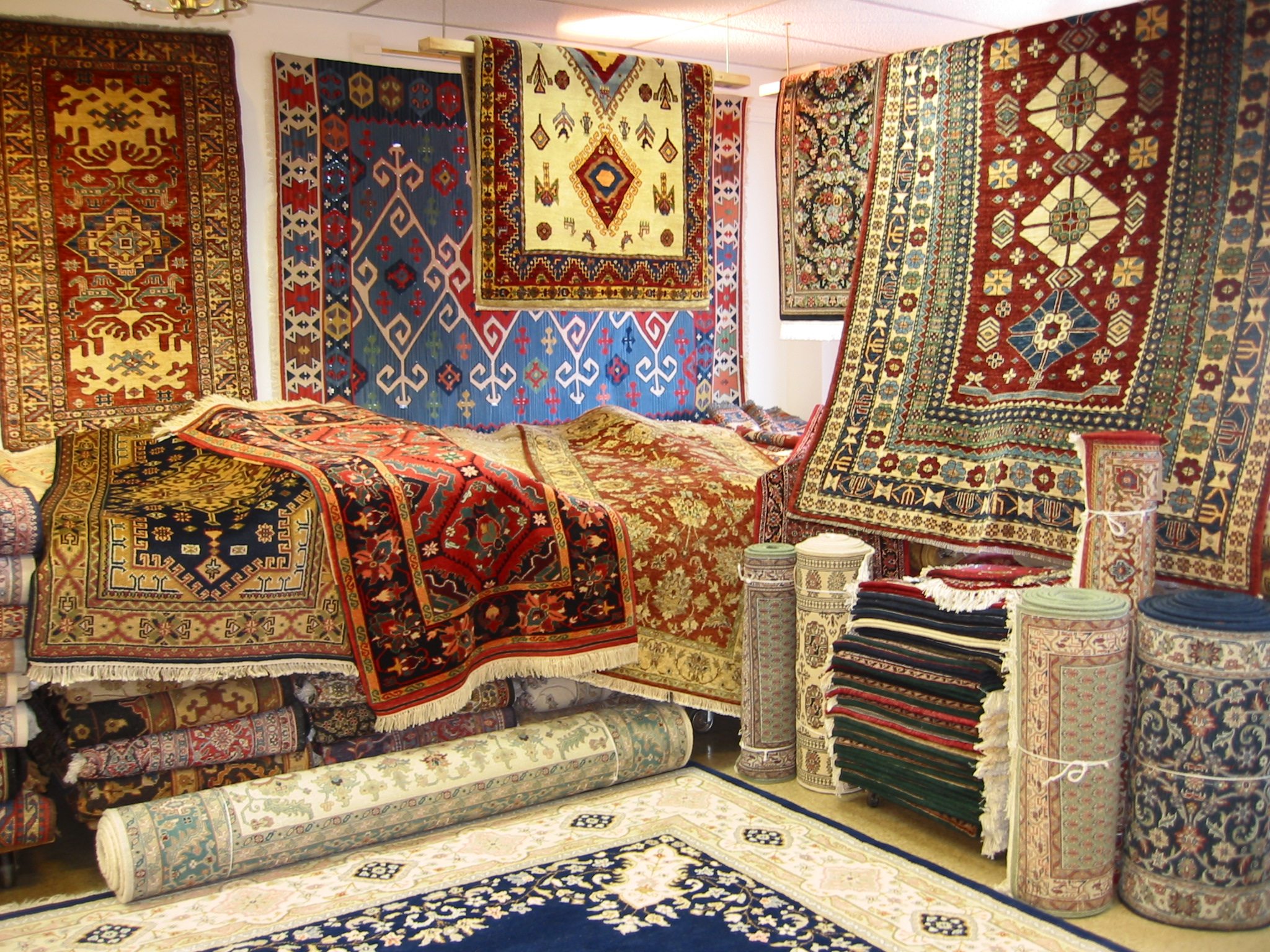 The state's competition authority has referred carpet manufacturing giant Oriental Weavers to prosecutors as "a criminal procedure," the head of the authority told Aswat Masriya on Wednesday.
Oriental Weavers is accused of "monopolistic practice" and this procedure was taken after it was proven that the company has broken the law, Chairman of Egypt's Competition Authority Mona al-Garf said over the phone.
Earlier on Wednesday, Oriental Weavers denied that it was referred to prosecutors, in a statement to Egypt's stock exchange.
The carpet manufacturer added that the letter sent to Oriental Weavers by the authority only tasked the company with resolving its violation within 15 days. The company attached the authority's letter, which had no mention of the referral to prosecutors.
Garf, however, said the authority itself is not obliged to inform the company of its referral to prosecutors and the prosecution will summon company officials for investigation.
She said the letter sent to the company included only the administrative decision, in which the company is notified of the violation and asked to resolve them.
If the company does not comply with the administrative decision, it is subject to referral to prosecutors again for "failure to apply the administrative decision," she added.
On Tuesday, the authority announced that it referred Oriental Weavers to prosecutors, in a unanimous decision by its board of directors.
Founded in 1979, Orinetal Weavers is one of the world's largest producers of machine-made carpets and its products feature internationally acclaimed and award-winning carpets.
The company is accused of making exclusive agreements with carpet distributors to not to distribute products belonging to any distributors, which deprives competitors of the full freedom to distribute their products across the market. This is a violation of protection of competition laws.
The authority said Oriental Weavers dominates the mechanically-woven carpets market, with a 90 percent share during the inspection period.
Yet, the company said that it has indeed resolved the violation, which dates back to 2010, by amending its contracts with distributors and removing the condition on the exclusive distribution of its products.
The carpet maker added that it will fully cooperate with the authority. Orinetal Weavers could be subjected to paying a fine of 300,000 million Egyptian pounds ($38.3 million).
The company may request reconciliation and the authority's board of directors will consider granting the request based on a number of criteria, Garf said.
If the authority agrees to a reconciliation, the criminal aspect of this case may be dropped and a reduced penalty is applied.
---
Subscribe to our newsletter
---