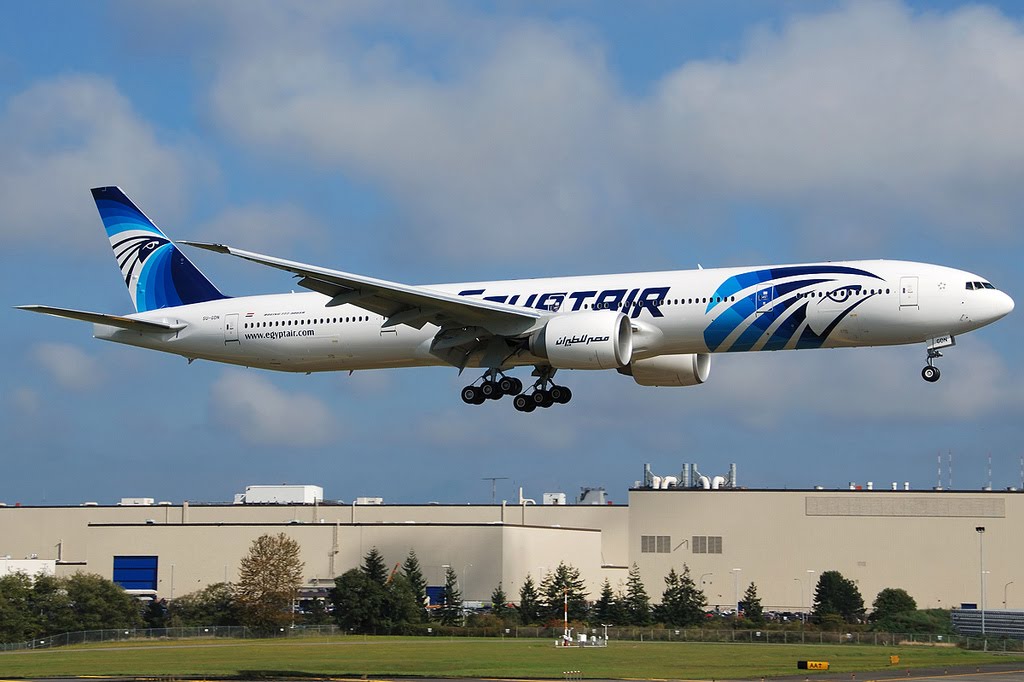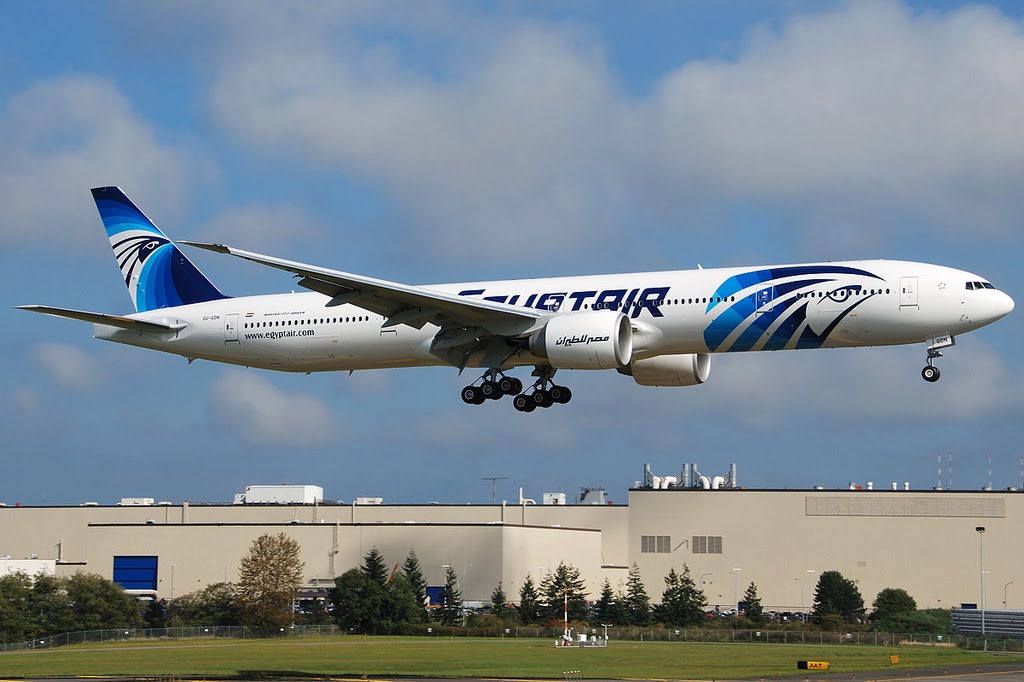 Two flight attendants and 10 passengers required medical attention after an EgyptAir flight carrying 268 passengers was rocked by severe air turbulence while heading from New York to Egypt, according to an official in the national carrier.
The company's statement said that all the injured passengers were taken to hospital after the plane landed in Cairo. Officials said that the 12 passengers endured superficial injuries.
"There was no need to return back to New York," the official noted, adding that the situation was settled and the flight safely completed its route to Cairo.
Upon the arrival of the airplane at Cairo International Airport, Minister of Civil Aviation Hossam Kamal personally traveled to the airport to ensure injured passengers received due treatment. The airplane was also met by the Chairman of EgyptAir Holding Company and a host of other senior aviation officials.
The severity of air turbulence is based on how big eddies (periods of shaking, jostling and sometimes stomach-churning rises and falls) are, the strength of the wind shear (the differences in wind speed and/or direction between the outside of the eddy and the inside), and how quickly the plane flies through them.
Founded in 1932, EgyptAir is the flag carrier airline of Egypt and operates flights to more than 75 destination.
---
Subscribe to our newsletter
---