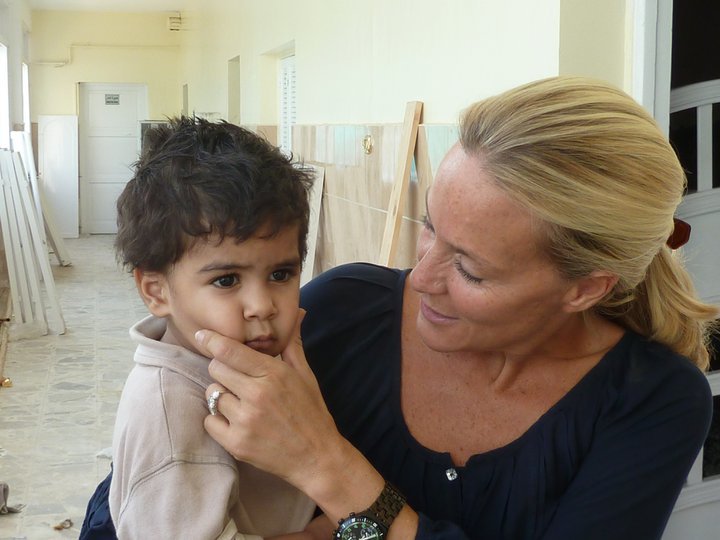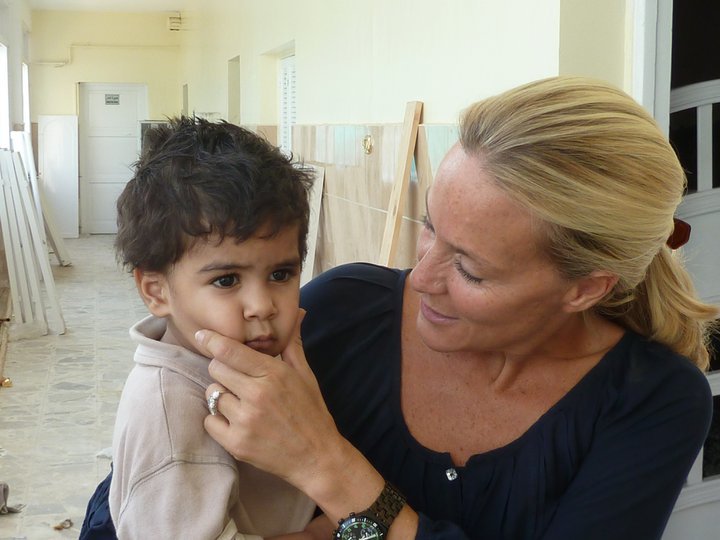 "I adore children and have always hated the idea of children suffering. The groundbreaking moment came when I saw a documentary on BBC about children in China. That's when I felt I needed to do something," says Flavia Shaw-Jackson, founder of the Belgian-Egyptian established charity, FACE for Children in Need.
Flavia, a South African, holder of a French passport and a mother of three children, who is currently living in Belgium, aims to help reintegrate abandoned babies, orphans and street children into families and society through love and education.
In an interview to Egyptian Streets, the most spirited Flavia takes us through her journey with FACE, from establishment and onward.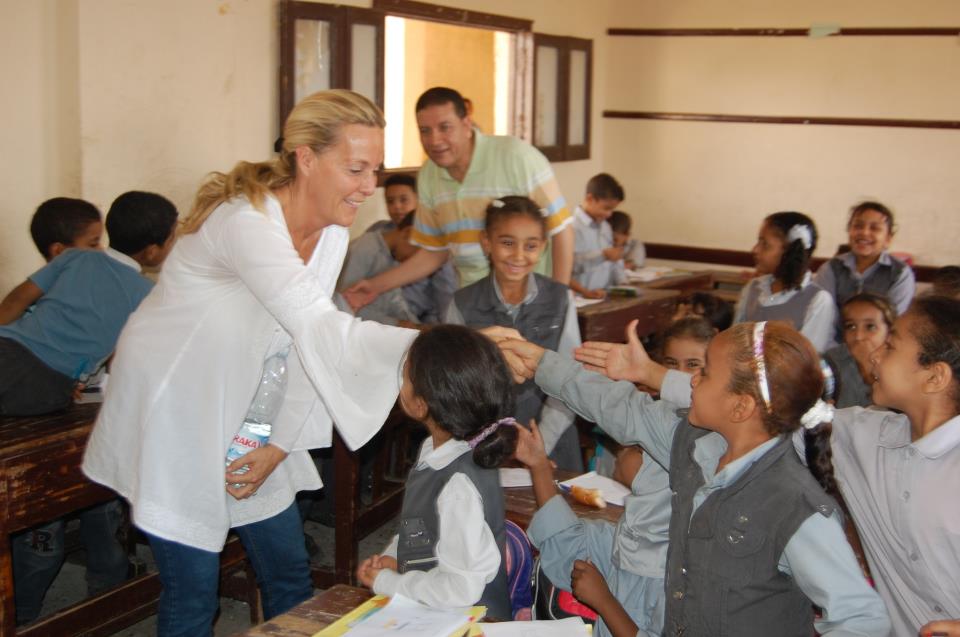 "Along seven journeys in 2003, I visited about 25 orphanages. I also spent a great deal of time in the slums around Cairo in order to understand the real needs on site. But the main purpose of my visits was to work out the most practical and efficient way to offer help hand-in-hand with the local authorities," Shaw-Jackson said.
"I studied in-depth the various forms the project might take, contacted and met with local authorities, as well as experts in the field of young children. I summarized the different ways of providing support to children in Cairo with a financial plan that I presented to the Ministries concerned. In November, I created a non-profit organization in Belgium and embarked upon the procedures to register as an NGO in Egypt."
About 95 per cent of street children in Egypt have families or extended families, but due to many reasons such poverty, family breakdown and abuse, they are forced into homelessness.
This exposes the children to many dangers including sexual abuse, organ trafficking, police arrests and rejection from society. Moreover, street babies are abandoned in extremely harsh conditions; often extremely premature weighing sometimes less than a kilogram, dehydrated, anaemic and sometimes close to death.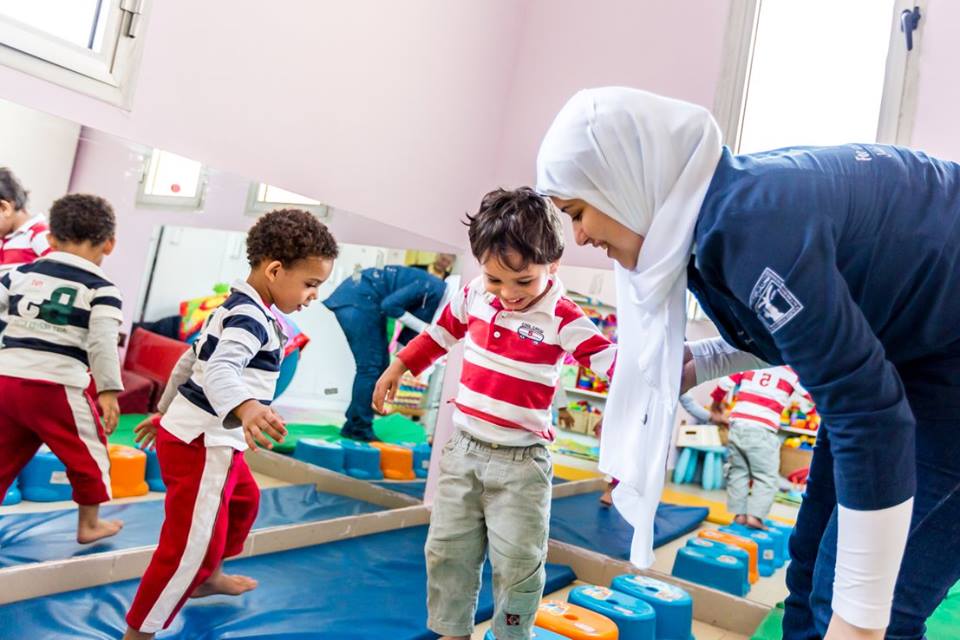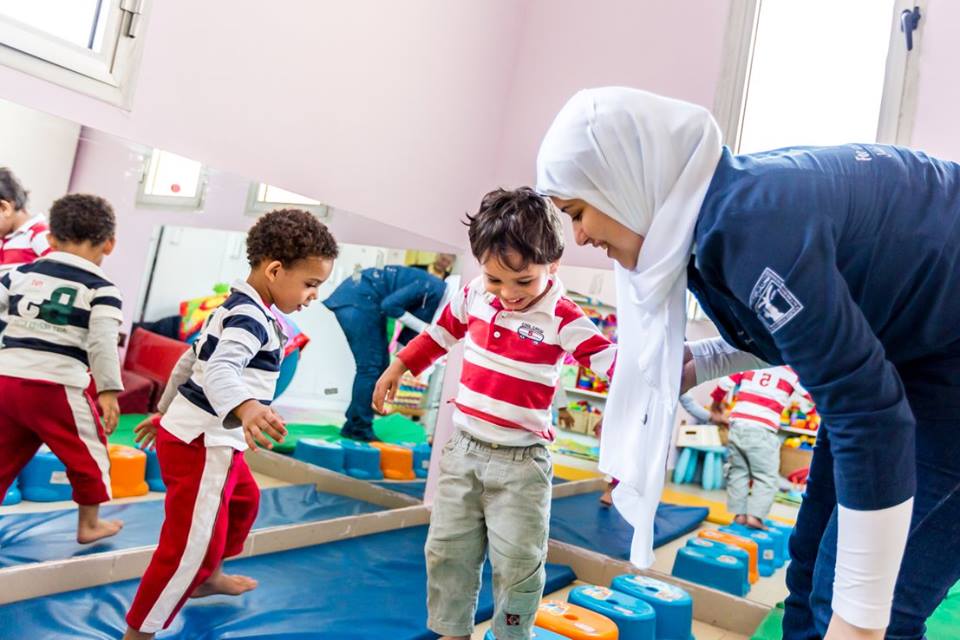 During her various visits through the slums of Cairo, Flavia saw for herself how the children's eyes sparkle with life when they are surrounded by family, despite the lack of roof over their heads, basic forms of hygiene and sanitation, and sometimes even food.
"This [experience] reaffirmed how children need love on the most part to thrive and survive. That's why my goal is to give those children more love, as well as reintegrating them into society," she added.
In Egypt, the number of children living or working on the streets varies between 300,000 and one million, depending on the source. According to the Ministry of Social Solidarity, the exact figures are unknown due to lack of accurate data.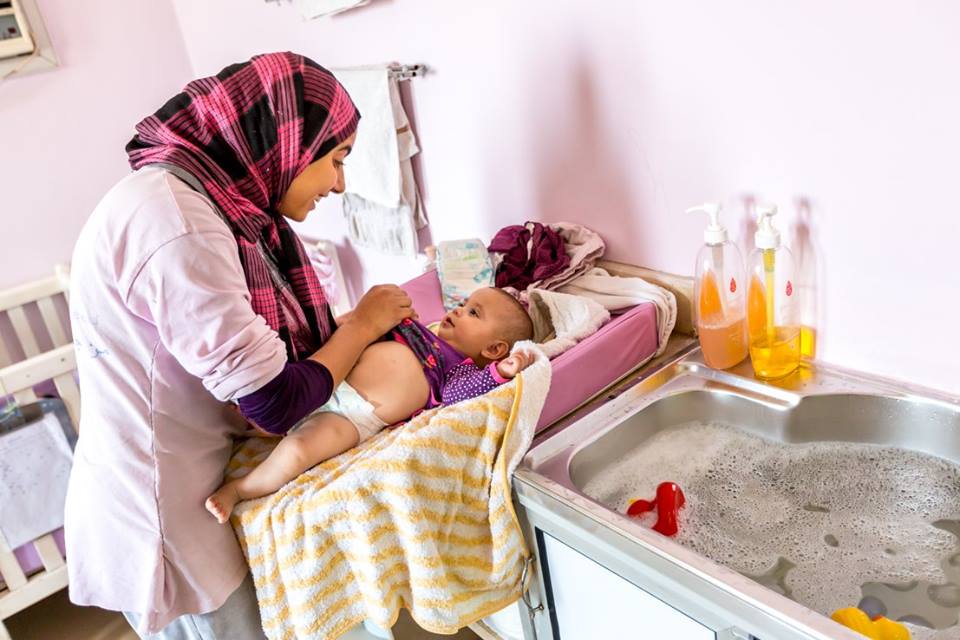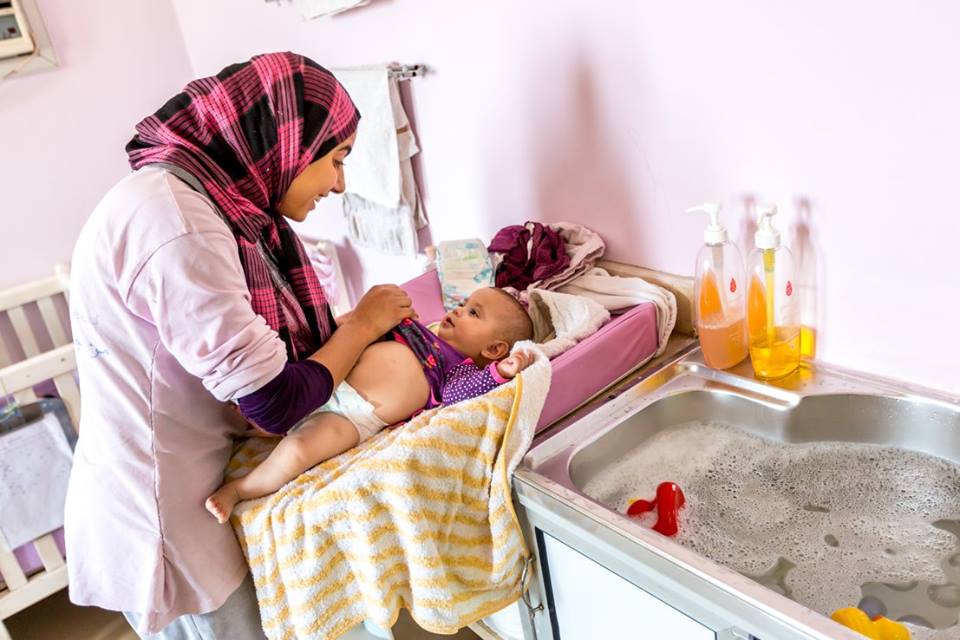 With big dreams ahead of her, Flavia had to slowly build trust and rapport between the street children and the drop-in centre along with the FACE team. Moulded by the street life and its lack of rules, it was undeniably challenging to invite the children to move past the chaotic life of the streets. Naturally, patience is key for both the team and the children to achieve a successful transformation.
"We never bring them to our centre, unless it's an emergency. It may sound tough, but they must come by themselves out of their own freewill, as this is their first step in wanting to change their lives. It must come from them and not be imposed on them. Otherwise, it doesn't work, and they run back to the streets," Flavia elaborated.
"Our social workers operate long into the nights on the streets with the children, under bridges, alongside motorways, in derelict buildings, creating lasting relationships that often change the lives of these most neglected children irrevocably."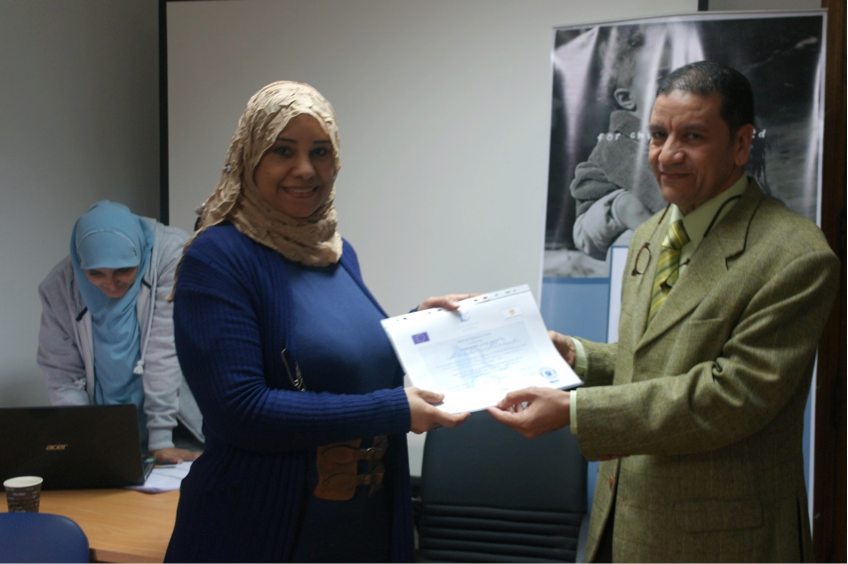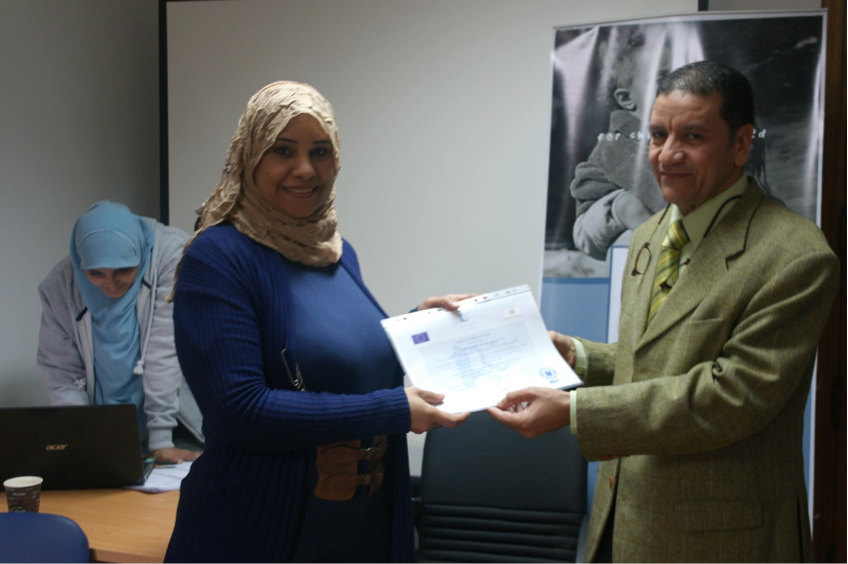 Reflecting on how she dealt with the government in Egypt as a foreigner, she says: "I think I was very lucky. I met a lot of right people at the right time. It was also a case of them realizing that I wasn't coming to Egypt to teach people what to do. I had no hidden agenda; I am just a lucky mother, with a healthy family, who has the possibility to devote herself to children in need.
"I have now established a good relationship with a number of crucial people such as the Minister of Health, the National Council of Childhood and Motherhood, the Minister of Social Affairs, the Egyptian Ambassador in Brussels and so many more. I work very closely with them all so that we can all gain from the situation."
Ensuring the sustainability of the project, 100 per cent of FACE staff and volunteers are Egyptians working across six projects. The charity employs 160 exclusively Egyptian staff in Egypt, from careers and social workers, to guards and drivers.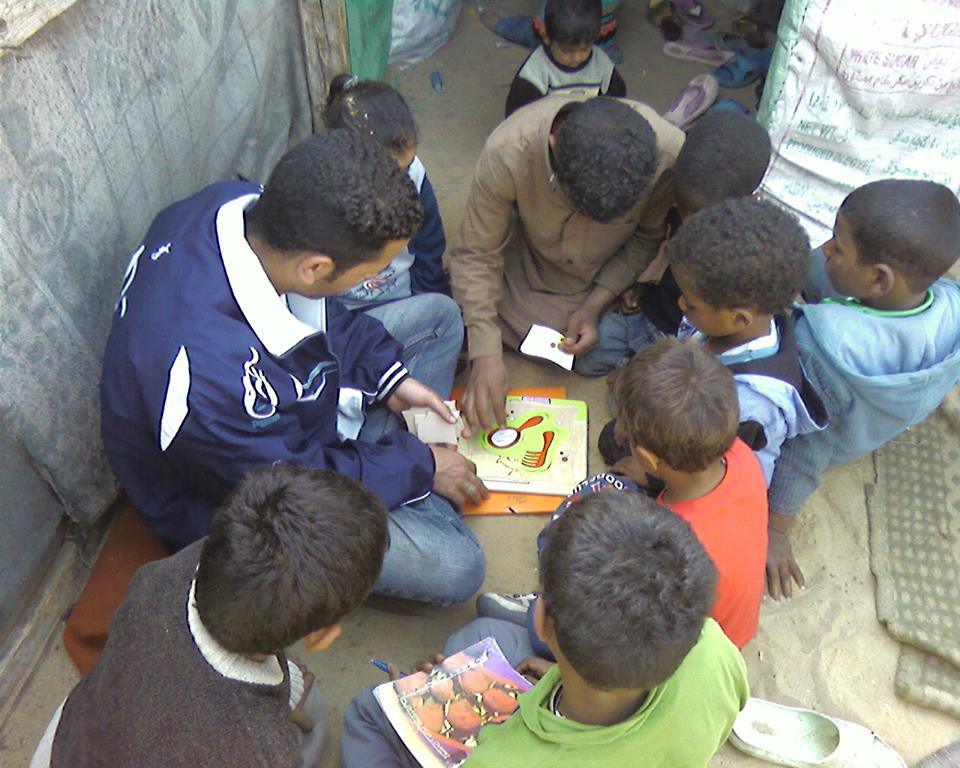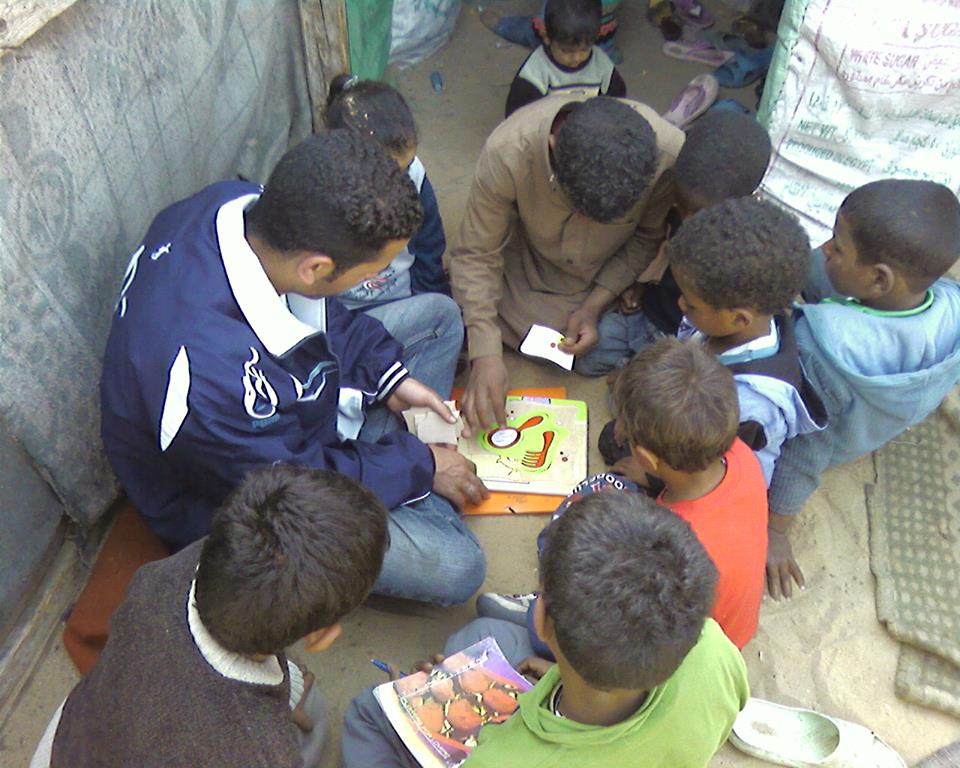 On the business end of the initiative, Flavia's acquired knowledge in business and economics aided her in designing a concrete business plan for FACE, which made it possible for her to convince both donors and governmental entities with the validity of her project. She personally covers all costs of FACE's office in Brussels, as well as her regular visits to Egypt.
At the current time, FACE adopts programs including the early child development program, the street children program, and training for childcare staff within government orphanages and Kafala system (Egypt's foster care system).
Upon working closely with Egypt's Kafala system, Flavia found that such institutions are not an adequate and healthy atmosphere for a child to grow up, as a child needs to develop in a family environment. This prompted her to launch a grassroots research on Kafala with the Ministry of Social Affairs with the aim of looking at the strengths and weaknesses of the system in place and the problems encountered on the ground.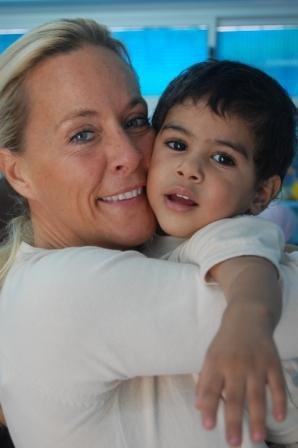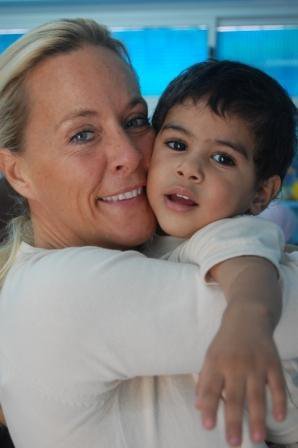 "Despite the vast amount of work the charity organization has done, the challenge remains huge. There are between 300,000 and 1.5 million street children in Egypt. Babies are being abandoned all the time due to the stigmatization attached to illegitimate relationships, single mothers, poverty, and remarriage.
"We really need more help. But every single day children's lives are being saved, and many are successfully reintegrated into society, schools, and homes. It's working," exclaimed Flavia cheerfully.
Yet however challenging the project and its surrounding circumstances may be, Flavia always finds motivation to carry on when she sees the difference she's making. While she observes most of the influence the initiative has, one message sent in by a 16-year-old over Facebook will always be embossed in her memory: "Flavia, you are the mother I never had. You looked after me for four years, and my life changed."
---
Subscribe to our newsletter
---