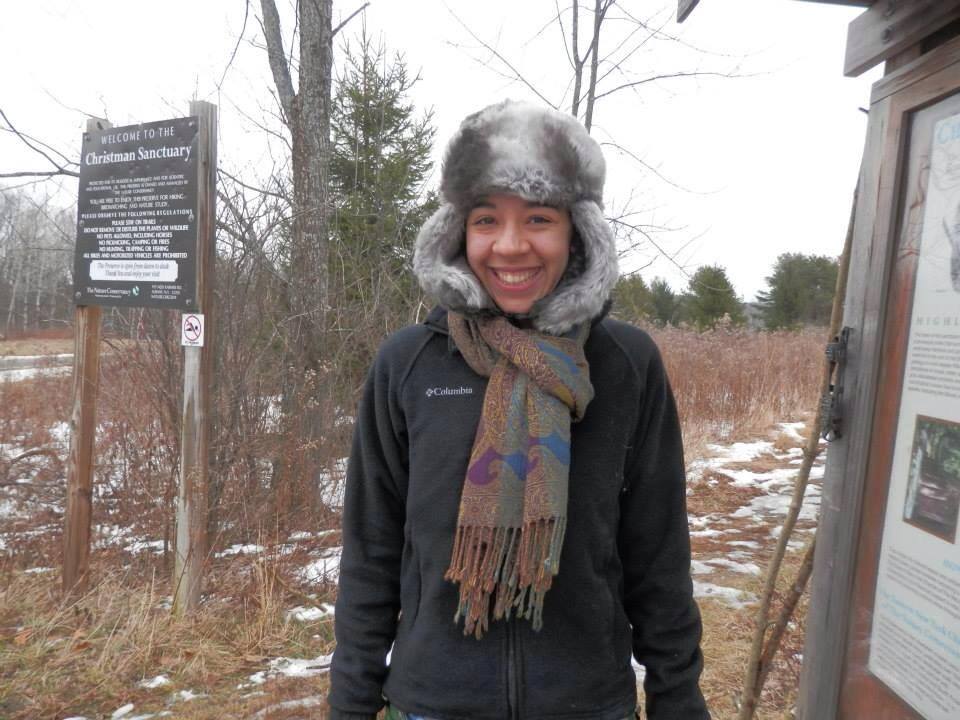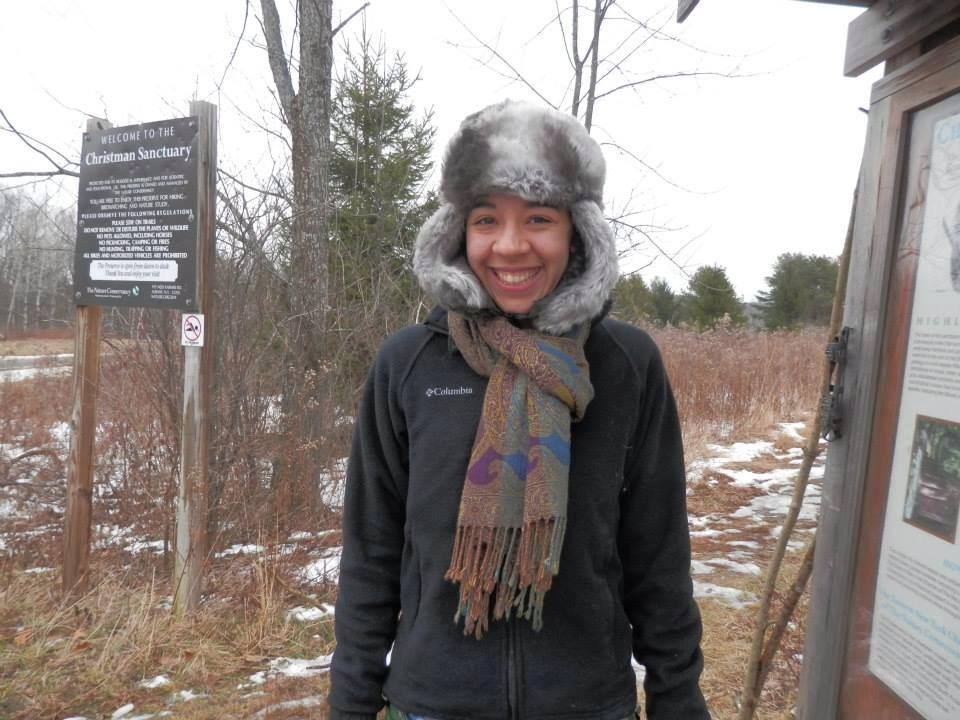 Dahlia Yehia, 25, traveled to Nepal to provide humanitarian assistance to locals affected by April's devastating earthquake that killed more than 8,000 people. Weeks later on August 6 she disappeared.
Nepalese authorities confirmed that a man, local teacher Narayan Paudel, bludgeoned the young humanitarian worker to death before putting her body in a sack and dumping it in a river, reported CNN.
The admission came almost a month after Yehia had vanished, leading to friends and family starting the 'Find Dahlia' Facebook page.
"We have seen an incredible outpouring of love and support during these past few weeks, from every corner of the globe," read a statement on the Find Dahlia Facebook page.
"Recently, we received word from the US Embassy that Dahlia's life has been taken from us. We do not have any further details at this time and are asking for everyone to respect the privacy for her family.
"We are devastated by this senseless loss of a beautiful life. For those who haven't had the joy of spending time with Dahlia, know that she is a giver, lover, and humanitarian, who devoted her life to others less fortunate both domestic and abroad.
"Even though Dahlia was taken from us much too soon, she surely made her mark on the world, and will be remembered lovingly by all of us."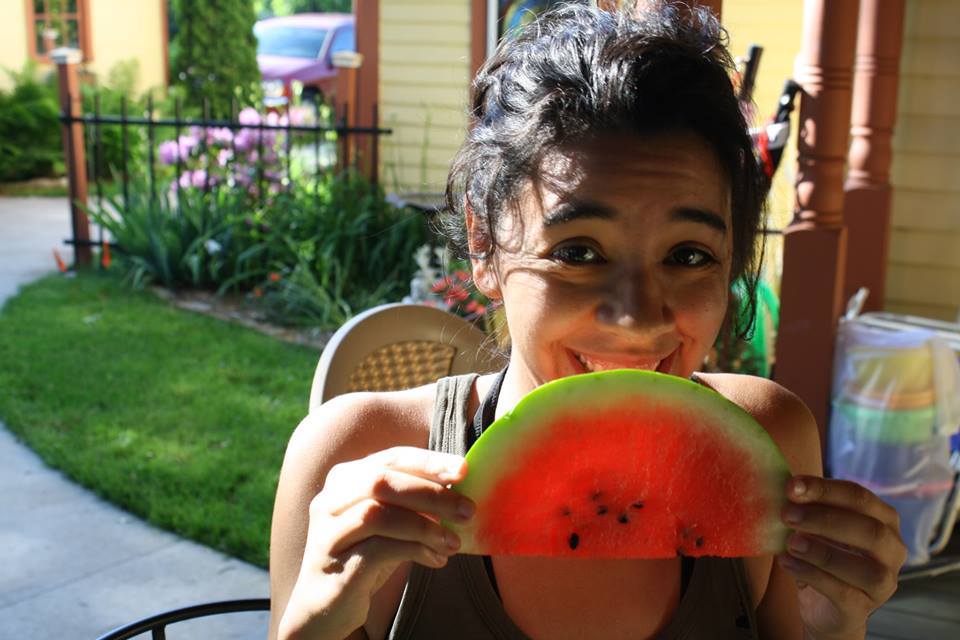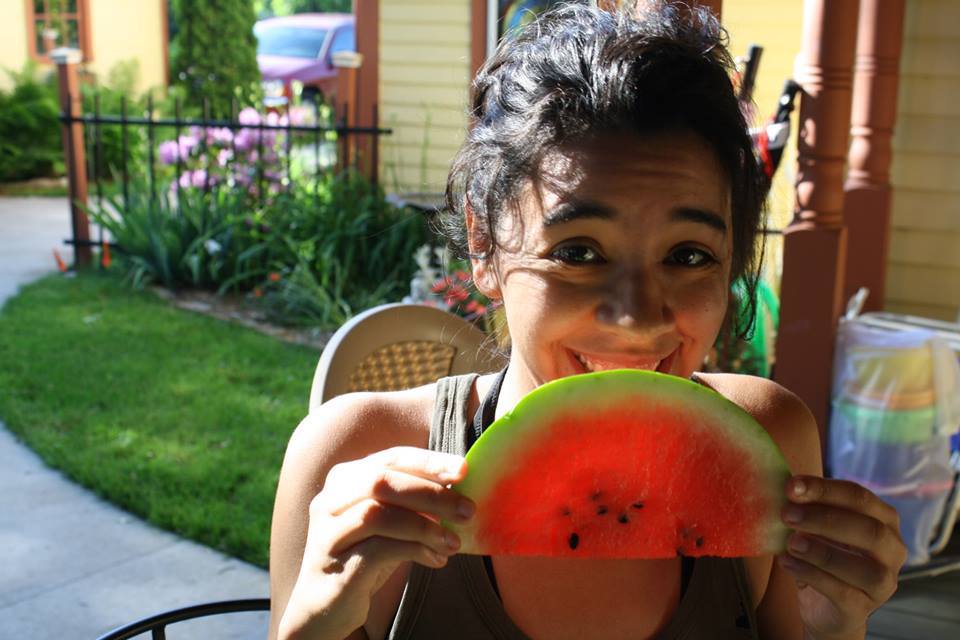 According to Voice of America News, the Egyptian-American had met the suspect through couchsurfing.com, which Yehia used to find accommodation in Nepal.
Upon being arrested, the suspect admitted to the murder before attempting to kill himself by jumping out of a window at the police station. Despite the admission, authorities are still searching for Yehia's body, reported the Kathmandu Post.
Yehia, who graduated from Kalamzoo College in Michigan with a Bachlor of Fine Arts in Painting, was an artist and teacher. On her blog, Yahia shared with readers some of her paintings and other pieces of art. Upon graduating, Yehia worked as an art teacher at Sci-Tech Preparatory in Austin, Texas.
On Facebook, Yehia's family asked for the family's privacy to be respected but asked people to keep Yehia in their thoughts and prayers.
"Please keep Dahlia in your thoughts and prayers. Who, when disaster strikes them, say, 'Indeed we belong to God, and indeed to Him we will return.' Quran (2:156)"
---
Subscribe to our newsletter
---