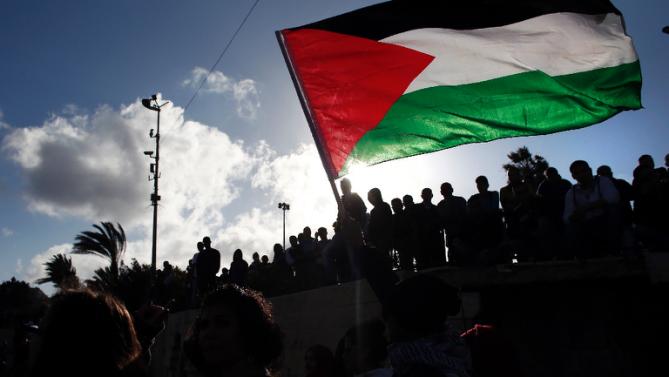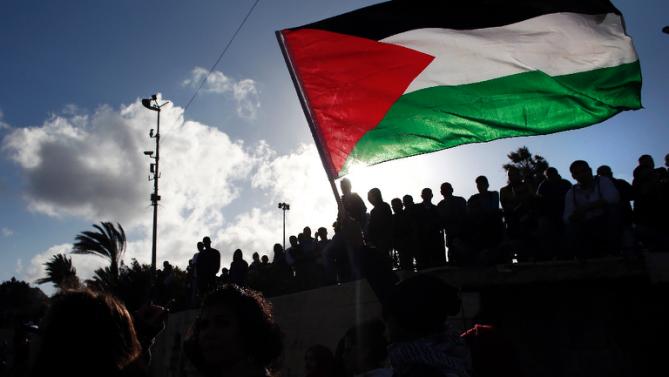 The United Nations General Assembly has voted overwhelmingly in favor of a resolution that allows the Palestinian flag to be flown at the United Nations.
The resolution, which was strongly opposed by Israel, was passed by 119 votes. Forty-five countries abstained from the vote, including the United Kingdom, while eight countries voted against the resolution.
The United States of America, which said the resolution "would not bring the parties closer to peace", voted against the resolution. Israel's Ambassador to the UN meanwhile said that "the assembly would vote to declare the Earth is flat if the Palestinians proposed it".
However, the motion saw votes in favor from a majority of Asian, African, Latin American and European countries. France's Ambassador said raising the flag would provide a "glimmer of hope". Other European countries that voted in favor included Sweden, Italy, Spain, Ireland, Slovenia, Luxembourg, Belgium, Malta and Poland.
The resolution, which was co-sponsored by 21 countries including Algeria, Egypt, Jordan and Saudi Arabia, had been submitted in an attempt to bolster Palestine's bid for statehood.
Palestinian President Mahmoud Abbas is expected to be among the world leaders attending the 70th Session of the General Assembly on September 25. The 70th Session of the General Assembly is set to tackle the issue of poverty and development.
---
Subscribe to our newsletter
---