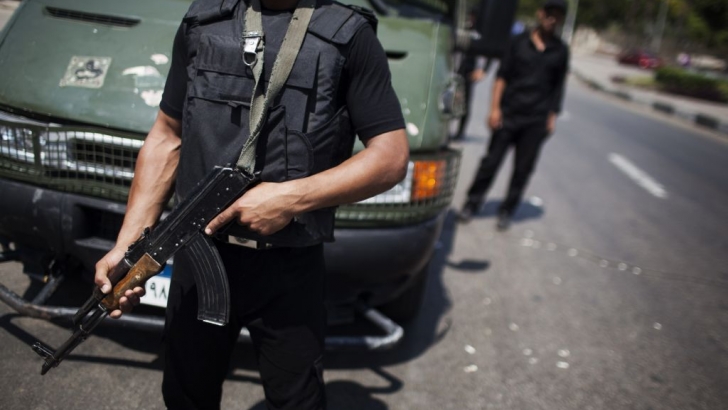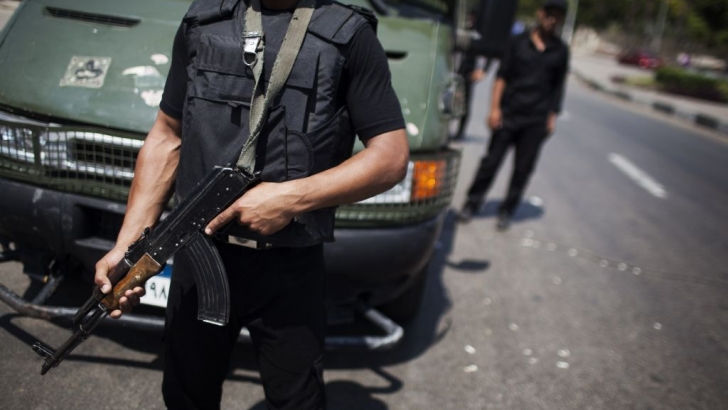 Egyptian police have killed nine armed members of the Muslim Brotherhood in a raid in Giza after an exchange of fire, announced Egypt's Ministry of Interior.
According to an official police statement, three police officers and two conscripts were injured in the raid.
The statement added that nine militants were planning to "launch a series of terrorist acts" during Eid Al-Adha celebrations and had previously been involved in the bombing of the Italian Consulate in Cairo in July and the attack on Egypt's National Security building in August.
Egyptian Streets could not independently verify the police statements.
In July, another raid in the suburb of the 6th of October in Greater Cairo resulted in the deaths of 13 Muslim Brotherhood members. Among the dead was Nasser El-Hafi, a prominent figure in the Muslim Brotherhood and a former member of Parliament. At the time, Egypt's Interior Ministry stated that the men had been planning terrorist attacks.
Egypt has witnessed a wave of militant attacks since the ouster of President Morsi in July 2013, with more than 700 security forces members killed since June 2013.
---
Subscribe to our newsletter
---