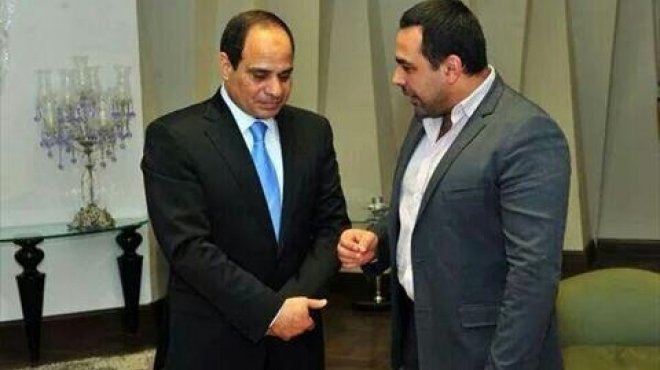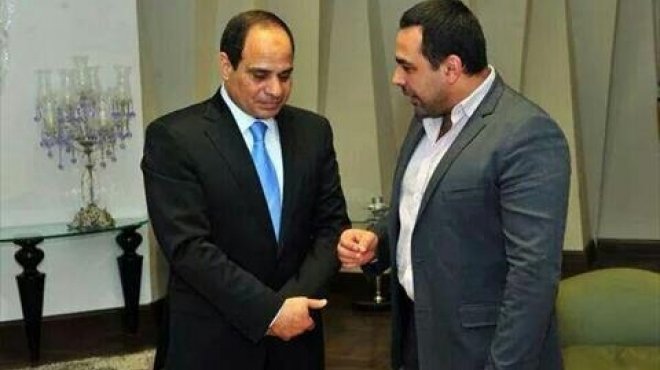 Videos that have gone viral since being posted on Monday show Muslim Brotherhood supporters verbally and physically assaulting several Egyptian journalists in New York City.
The videos show the harassers in a physical altercation with media personalities Youssef Al Hosseiny and Mohammed Sherdy, as well as Wael El Ebrashy, calling out, "Here is Egypt's dirty media" and using profane insults against them.
When the NY police watches while Egyptian media delegation is assaulted by MB thugs then you know they are in on it . Land of the brave lol

— Mohamed Sherdy (@msherdy) September 28, 2015
Al Hosseiny and Sherdy were together, while El Ebrashy appeared to be alone during the assault.
Al Hosseiny and Sherdy engaged in a back-and-forth with the harassers and the video shows Al Hosseiny spitting on one of the harassers, whom he later identified as Said Abbasy.
Al Hosseiny tweeted that he and Sherdy were pressing charges against the harassers for "verbal assaults and death threats." In a Skype interview with television channel Al Sharq, Abbasy later clarified that the New York Police Department detained him for two hours and then released him.
انا و محمد شردي في سيارة شرطة نيويورك للإبلاغ عن الاعتداء اللفظي و التهديد بالقتل و تفجير مقر إقامة #الرئيس #السيسي #تحيا_مصر #مصر — يوسف الحسيني (@Youssefalhosiny) September 28, 2015
The tweet reads: "Mohamed Sherdy and I are in a New York police car to report the verbal assault and threats to kill [us] and bomb #President #Sisi's residence #LongLiveEgypt #Egypt."
Sherdy later posted a status via his Facebook account stating that he is "proud" to be considered one of the reasons for the Muslim Brotherhood's "failure" in Egypt, and that he and Al Hosseiny had every right to use profanity while defending themselves.
One day prior to the video of Sherdy and Al Hossainy's altercation with the Abbasy and the other harassers, Al Hossainy tweeted that 20 Muslim Brotherhood supporters were protesting against President Abdel Fattah El Sisi in front of his residence in New York. It remains unclear whether the two incidents occurred on the same day.
The journalists are in New York as part of the Egyptian media delegation accompanying Sisi as he attends the 70th annual session of the United Nations General Assembly.
---
Subscribe to our newsletter
---