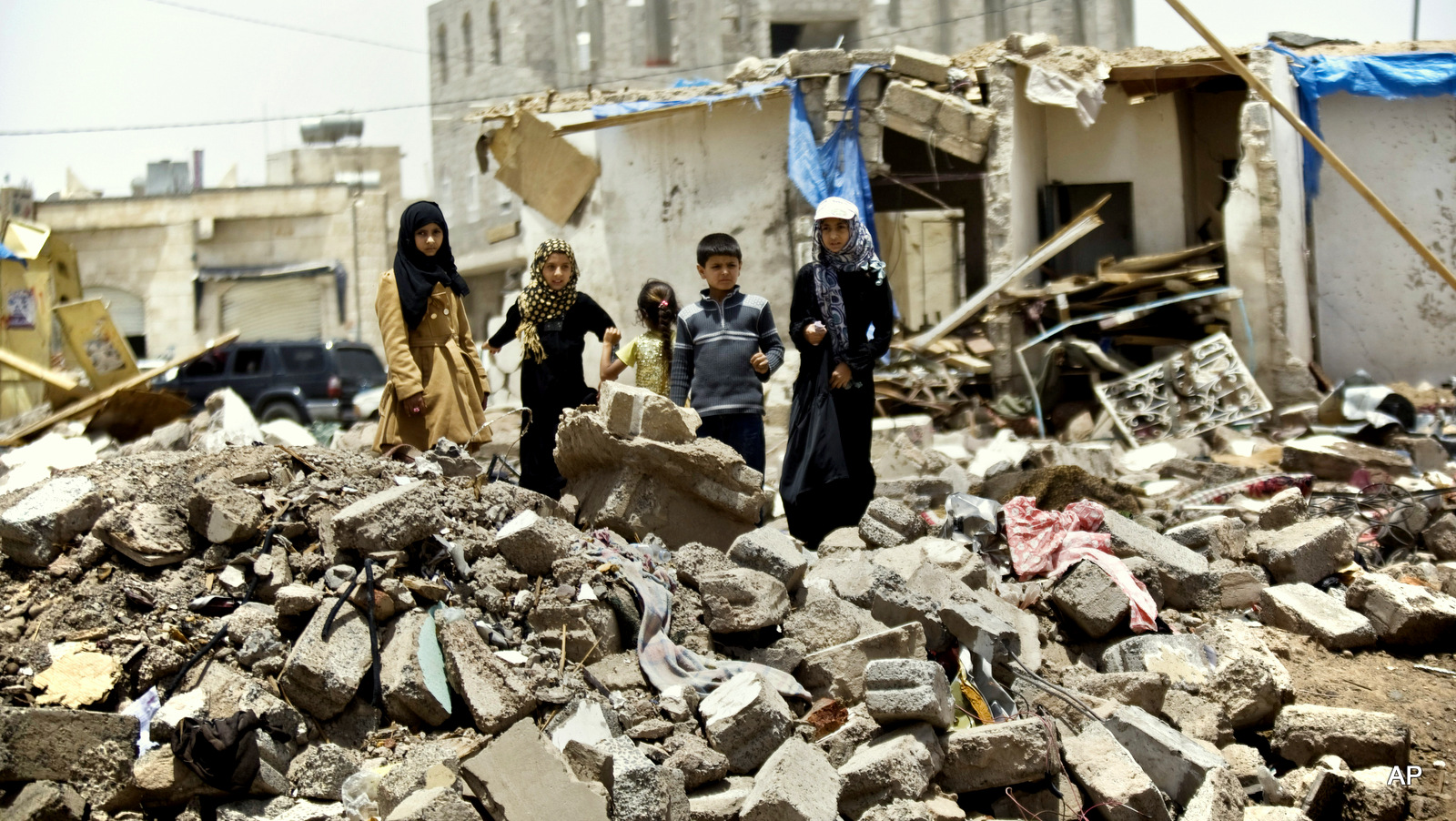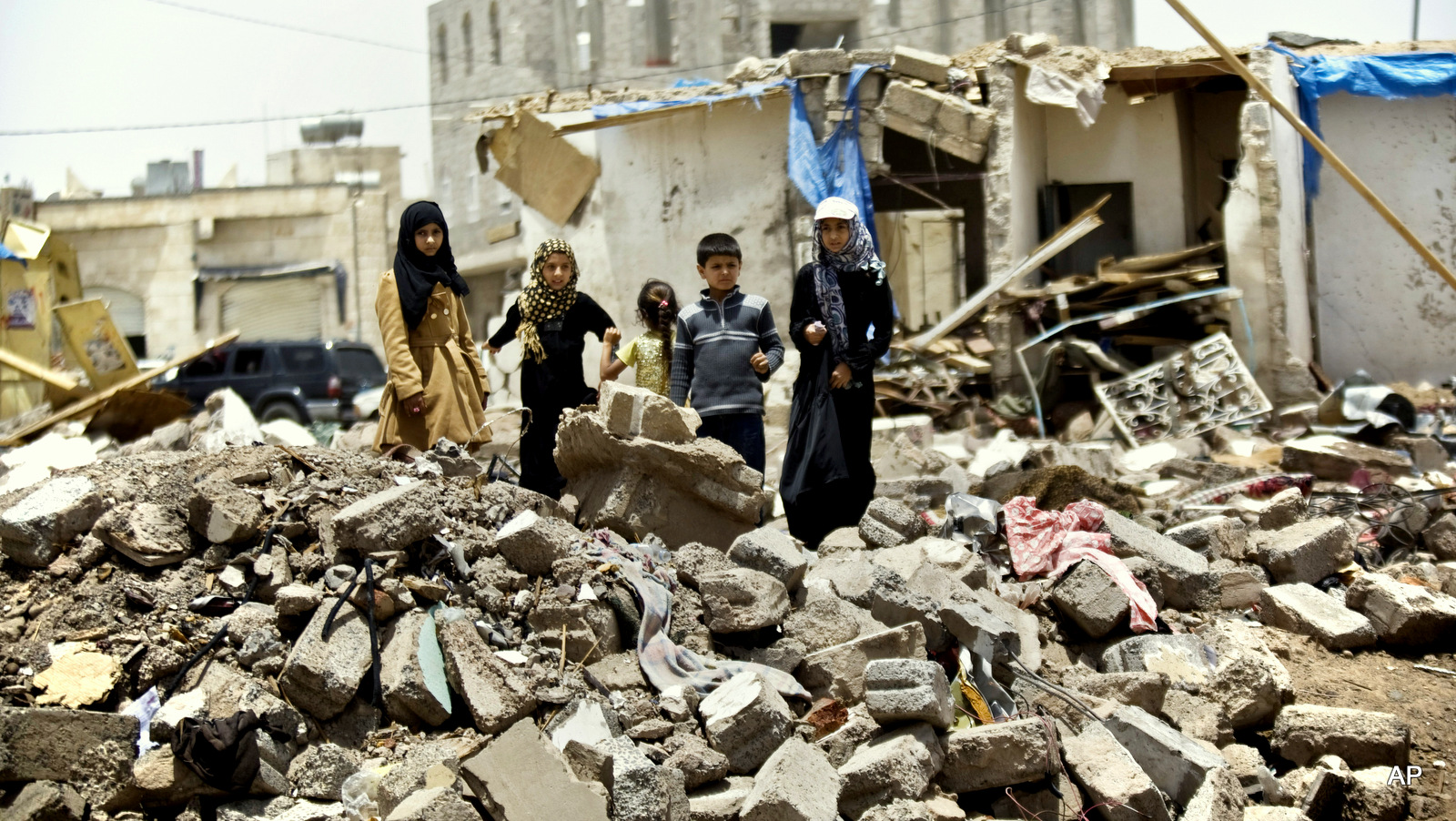 AP Photo/Hani Mohammed
More than 500 children have been killed and another 700 injured in the past six months of violence in Yemen, the United Nations children's agency UNICEF said in a press release on Friday.
The statement went on to say that 1.7 million children are at risk of malnutrition, 10 million need urgent humanitarian assistance, while 1.4 million people have been forcefully displaced as a result of the ongoing violence in Yemen.
According to UNICEF, children in Yemen were already at risk of malnutrition prior to the conflict, as Yemen only produces 10 percent of its food needs and relies on imports to provide the rest. However, the past six months of violence have resulted in a significant spike in food insecurity, as well as a reduced accessibility to services such as health facilities and water.
A Saudi Arabia-led coalition has been carrying out airstrikes in Yemen since March in attempts to restore Abd Rabbuh Mansour to the presidency after Houthi rebels ousted him. Although the coalition announced it would launch political and peace efforts one month after the initial operation began, airstrikes and shelling have persisted.
United Nations reports show that at least 2,355 civilians have been killed in Yemen since the outbreak of the war in March and that the coalition is responsible for two thirds of civilian deaths and civilian property destruction.
Last week, airstrikes hit a wedding party in Yemen, killing 131 civilians, including 80 women. The Saudi government later said the attack was meant to target rebels and not civilians, but a representative from humanitarian organization Doctors Without Borders claimed there was no military presence near the wedding.
---
Subscribe to our newsletter
---