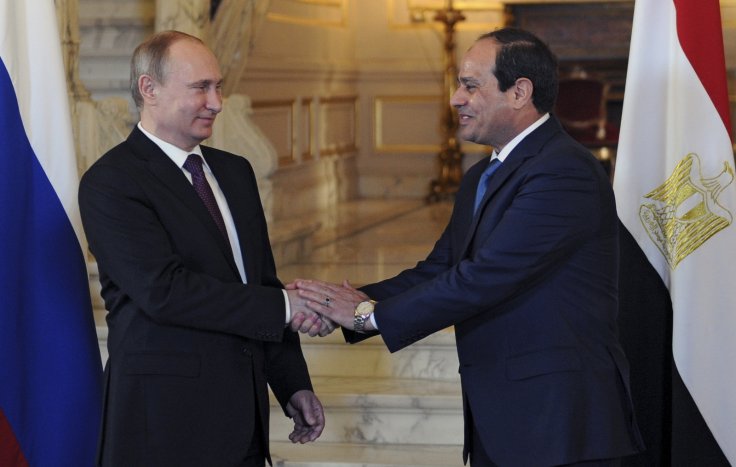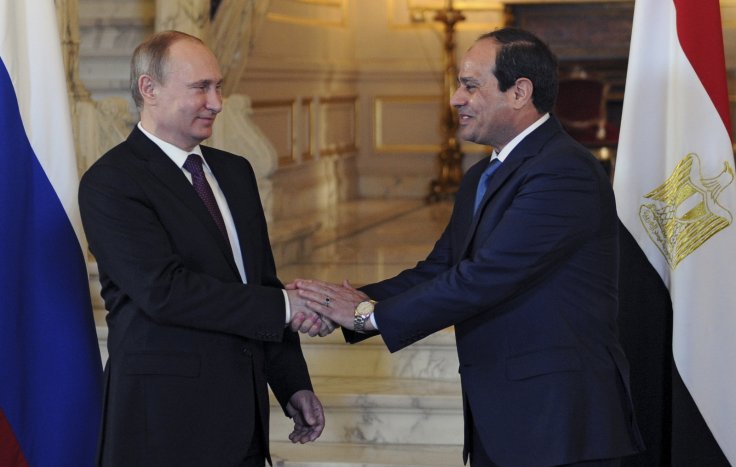 Egypt supports Russia's military intervention in Syria and believes this move will help Syria battle terrorism and solve its political conflicts, said Egyptian Foreign Minister Sameh Shoukry.
"Russia's entrance, given its potential and capabilities, is something we see is going to have an effect on limiting terrorism in Syria and eradicating it," Shoukry said in a televised interview with Al Arabiya on Saturday.
Russia launched its first airstrike in Syria last Wednesday, claiming the attacks were targeting ISIS militant positions in the war-torn country. The airstrikes signal Russia's first significant intervention in the Middle East in decades and are likely a move to sustain Assad's government – a longtime Russian ally.
The US immediately condemned Russia's actions, saying the intervention would only serve to escalate the four-year-long conflict in Syria and is "a recipe for disaster."
Egypt has previously shied away from taking a definitive stance on the Syrian conflict and President Bashar Al Assad to avoid jeopardizing its relations with Saudi Arabia and Russia, two of Egypt's close allies with conflicting views on Syria.
Shoukry's statements of support for Russia's intervention in Syria signal the two countries strengthening their ties after former Egyptian President Mohamed Morsi severed relations with Russia.
During an official visit to Moscow in August, Egyptian President Abdel Fattah Al Sisi and his Russian counterpart Vladimir Putin discussed building Egypt's first nuclear power plant and forming a coalition to counter terrorism in the Middle East.
Terrorism has been high on Egypt's agenda for several months. Nearly a year ago, North Sinai's Ansar Beit Al Maqdis pledged its allegiance to ISIS and the Egyptian army has since been embroiled in a violent battle with the highly active militant group.
---
Subscribe to our newsletter
---