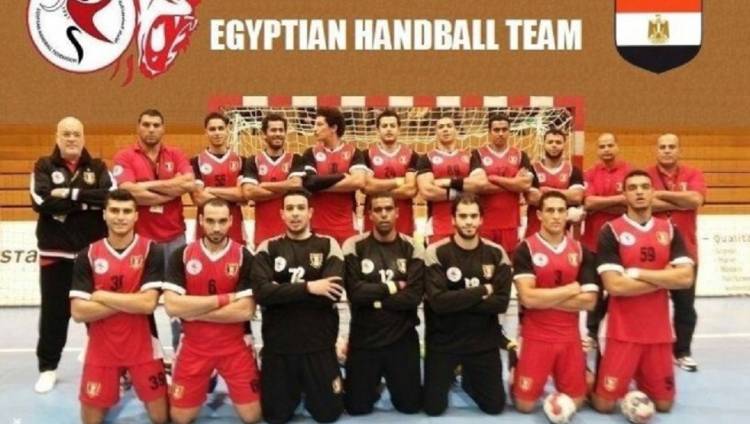 Egypt's military handball team has won the gold medal for the competition at the Military World Games in South Korea after defeating Qatar.
The victory, which saw Egypt defeat Qatar 29-26, marks Egypt's first gold medal in the handball competition at the Military World Games. The Pharaohs had reached the finals after defeating Lithuania in the semi-finals.
The Egyptians are participating in a number of sports at the Military World Games, with a total of 14 medals achieved so far. Egyptian athletes have also won a gold, silver and bronze medals in taekwondo, swimming and wrestling.
Egypt's military football team finished fourth after being defeated by South Korea.
The Military World Games take place on a quadrennial basis and are organized by the International Military Sports Council (CISM). Sporting events include boxing, handball, judo, volleyball, sailing and more. This year's event has seen the participation of 8,700 soldiers from 120 countries.
The first event took place in Rome in 1995 and the CISM recently introduced a winter edition, the first of which took place in Italy's Aosta Valley in 2010.
---
Subscribe to our newsletter
---