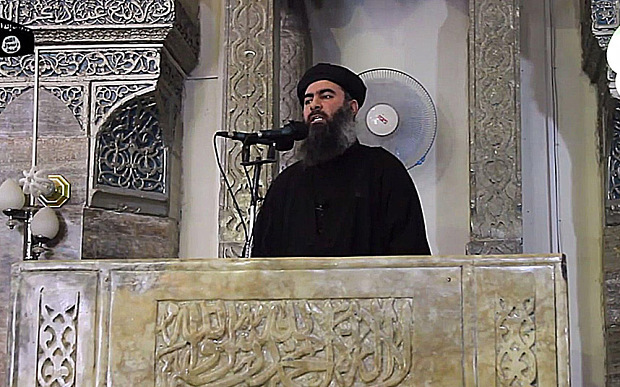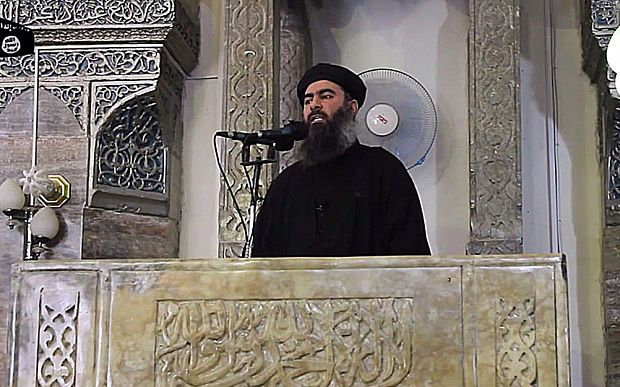 Iraq has claimed airstrikes have struck the convoy of Abu Bakr al-Baghdadi, ISIS' leader, according to a joint statement released by Iraq's military.
"His health status is unknown," said the statement released by Iraq's "war media cell" after the airstrike near Iraq's border with Syria.
According to the statement, the convoy was struck as it was "moving towards Karabala [located five kilometers from the border with Syria] to attend a meeting of the Daesh (ISIS) terrorist leaders." The statement added that the airstrike was conducted in coordination with intelligence services, the military, and the US-led coalition of international forces.
This is the first time an official government source has said Al-Baghdadi has been struck. In the past, 'sources' had said Baghdadi was injured in airstrikes, but these sources were never verified.
ISIS is in control of large swathes of land in Iraq and Syria, including Iraq's second largest city of Mosul.
This story is developing.
---
Subscribe to our newsletter
---