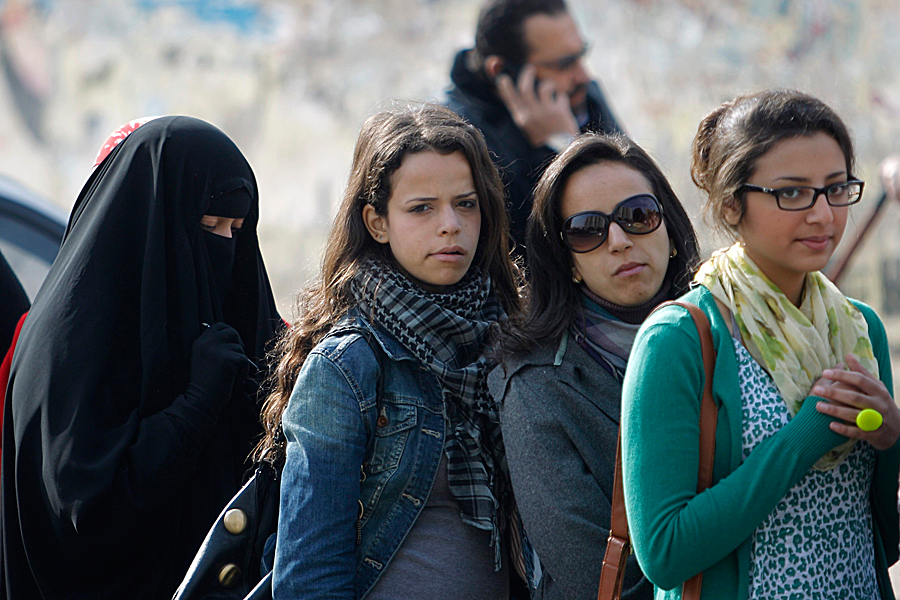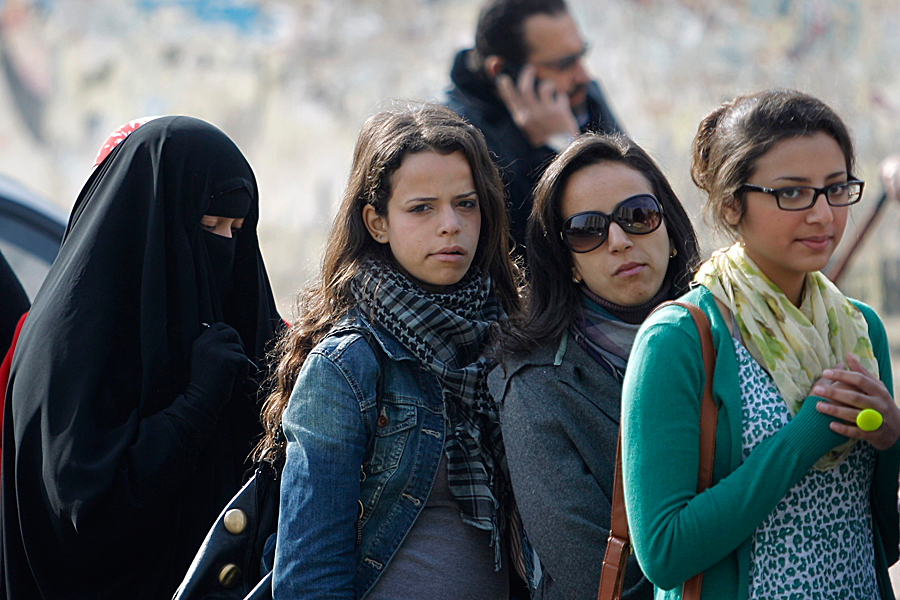 Several English and Arabic news outlets published misleading articles misquoting Egypt's Election Affairs Adviser to the Prime Minister, General Rifaat Komsan, as banning Egyptian women wearing revealing clothes from voting at the upcoming parliamentary elections.
In reality, Komsan was addressing the presence of international observation groups at the polls and the importance placed on their respect of local and international laws during their monitoring.
He said that he brought up the importance of also respecting local laws at a conference in Lisbon, Portugal, where international laws regarding observation and follow-up reports were discussed.
"Among the most important rules to follow is the respect of local laws and traditions. So [it wouldn't be viable for] a woman wearing 'hot shorts' to show up at a polling station in Upper Egypt, for example," Komsan said at a press conference on Tuesday.
He also said that the state "has nothing to fear" when it comes to international monitoring reports and that the state itself extended the invitation to these monitors to ensure transparency during the voting.
"We don't have anything to hide; on the contrary, we have what we want to highlight, so we are inviting any foreign observatory group," Komsan said.
However, news outlets including Al Arabiya English and the Middle East Eye misquoted Komsan and reported that he issued a ban on Egyptian women wearing "hot shorts" from entering polling stations. One outlet said Komsan banned "sexy clothing" at the polling stations, although this is also a misquote.
The issue of women's clothing restrictions at the upcoming parliamentary elections previously made headlines when Egypt's Supreme Elections Committee announced that women wearing the niqab will not be allowed to cast their ballots unless they show their faces.
Egypt's parliamentary elections are set to take place on October 17-18 for Egyptians living abroad and October 18-19 for those in Egypt. The second phase of the elections is scheduled for November 21.
---
Subscribe to our newsletter
---