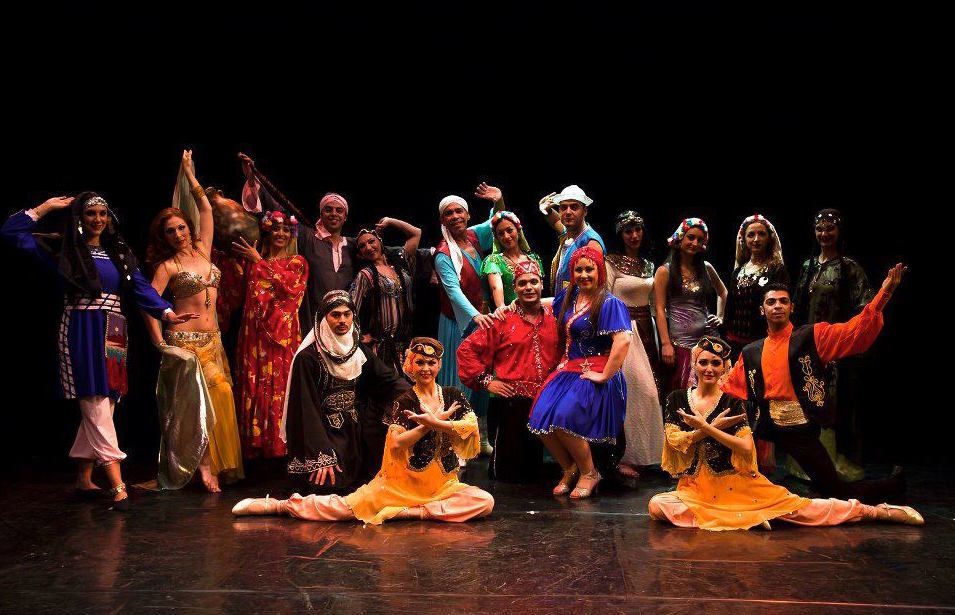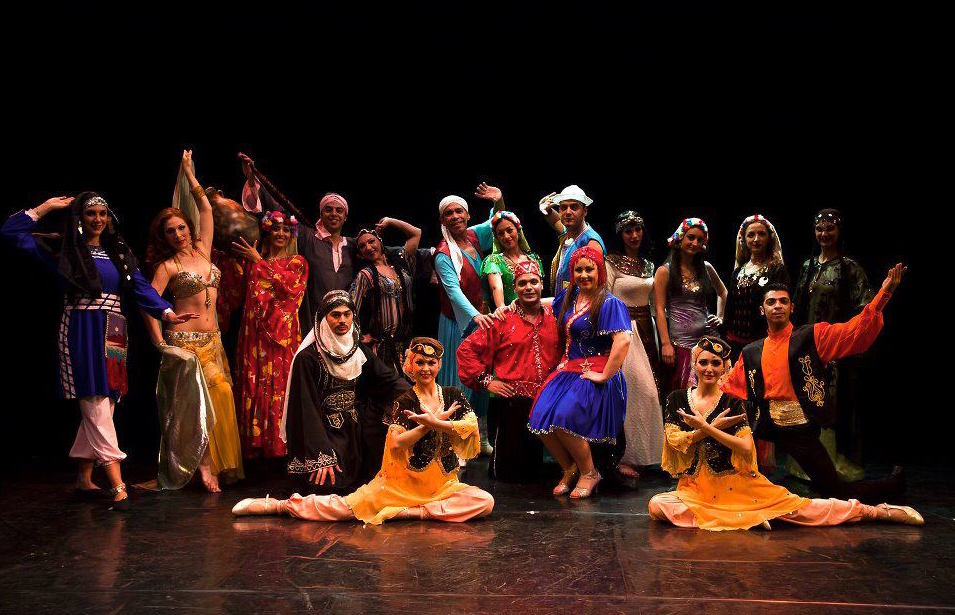 Internationally acclaimed Mahmoud Reda Folklore Dance Troupe is set to perform in Melbourne, Australia as part of a festival celebrating Egyptian culture.
Due to kick off on Thursday, the festival will span four days and include an array of performances and activities.
On Thursday, the dance troupe will give a "teaser performance" while guests enjoy a variety of Egyptian food and drinks. The following two days will include full performances from the Reda Troupe, in addition to a standup comedy act by Khaled Khalafalla and a performance by oud player Joseph Tawadros and Riq percussionist James Tawadros.
Nesrin Bahaa and Ehab Hassan, two of the troupe's dance teachers, will also offer a dance workshop on the second day of the festival.
The Mahmoud Reda Troupe was founded in 1959 with 13 musicians and 14 dancers, who performed traditional Egyptian folk dances infused with a touch of Western dances, including ballet. In 1961, the troupe was placed under the auspices of Egypt's Ministry of Culture due to its success in attracting audiences. By the mid-1970s, the troupe had ballooned to include 150 members, with a repertoire of over 150 dances.
As its success and fame continued to rise, the troupe began performing around the world in countries such as China, Pakistan, Jordan and England.
The festival is organized by Urban Pharaohs, a non-profit organization dedicated to promoting Egyptian arts and culture in Australia, in cooperation with the Egyptian Ministry of Tourism, the Egyptian Consulate in Melbourne and the Victorian Multicultural Commission.
Tickets for the festival are available through the Urban Pharaohs website.
---
Subscribe to our newsletter
---