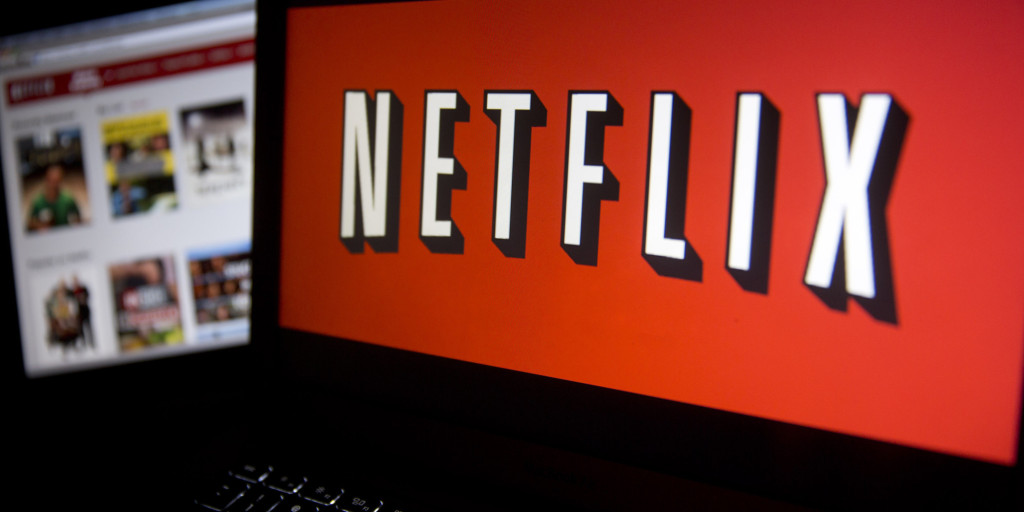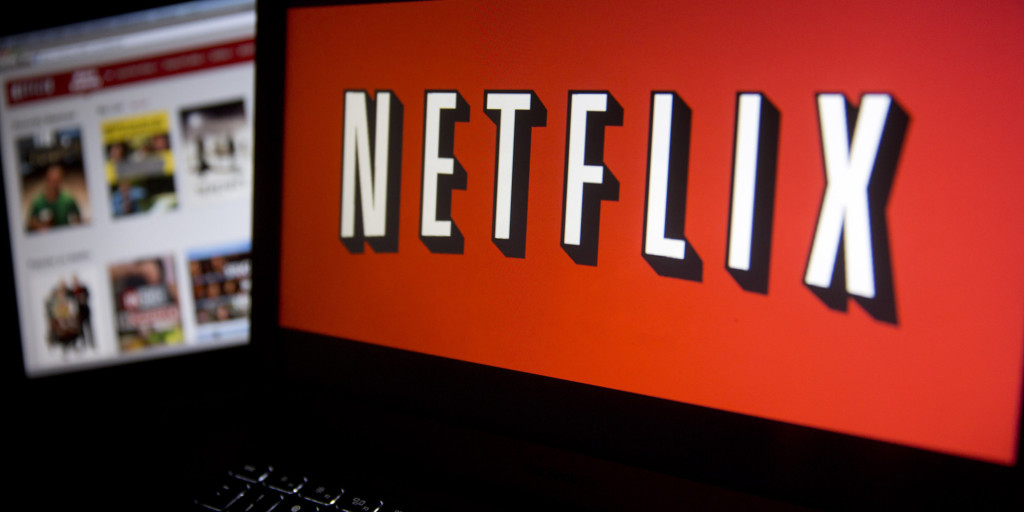 The on-demand internet media streaming service Netflix is planning to expand to the Middle East.
Several new job listings relating to the Middle East and North Africa (MENA) popped up on the company's website last week, prompting rumors of expansion in the region.
"We plan to complete our global expansion by the end of 2016. Of course the Middle East is part of that, hence our hiring," a spokesperson for Netflix said in statements to gaming news website IGN.
The jobs related to the expansion to the Middle East are all based at the company's European headquarters in Amsterdam, so it is unclear whether the company is planning is planning on having an actual presence in the region.
There are very few streaming services in the MENA region, the two biggest currently being Icflix and Starz Play.
Icflix offers both Hollywood and Bollywood movies and TV series as well as Arabic content. The company has also produced and released two Egyptian movies. As of February this year, Icflix is reported to have 250,000 users throughout the MENA region. The service is available in Egypt, Morocco, Kuwait, United Arab Emirates, Tunisia and Saudi Arabia.
Starz Play launched an Arabic service in early April and is currently available in 17 MENA countries, including Egypt. It mainly offers Hollywood productions and has 23.5 million subscribers worldwide, but it is unclear how many of these are in the MENA region.
As of October 2015, Netflix has 69.17 million subscribers worldwide, including more than 43 million in the United States of America. The video streaming service gained popularity with original content such as the TV-series House of Cards and Orange Is The New Black. Netflix also released and distributed the Egyptian-American documentary The Square, documenting the events of the Egyptian revolution from it's early beginnings in January 2011, up until the ouster of president Mohammed Morsi in July 2013.
There are 38.8 million internet users in Egypt. The average download speed is 1.20 Mbps.
---
Subscribe to our newsletter
---