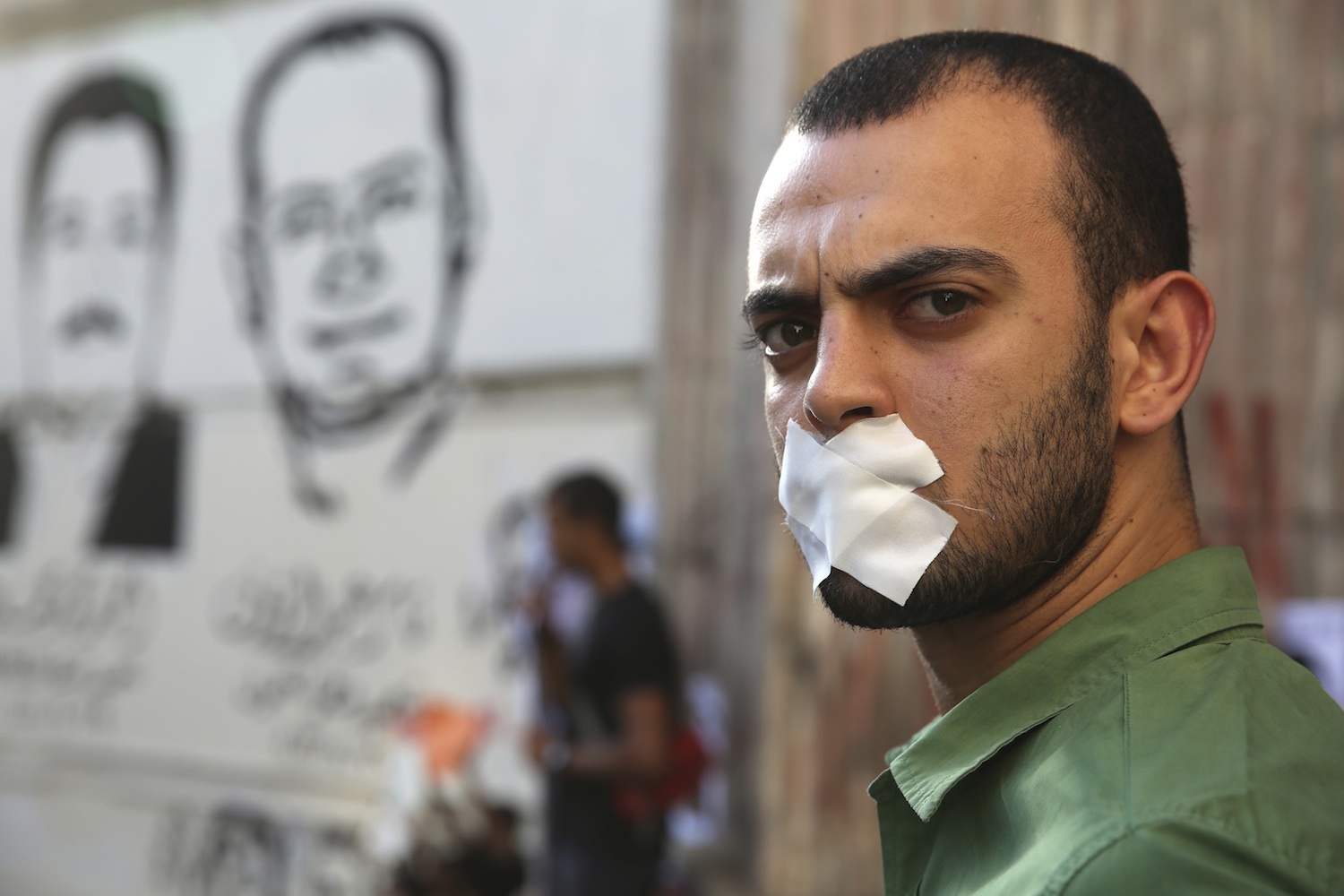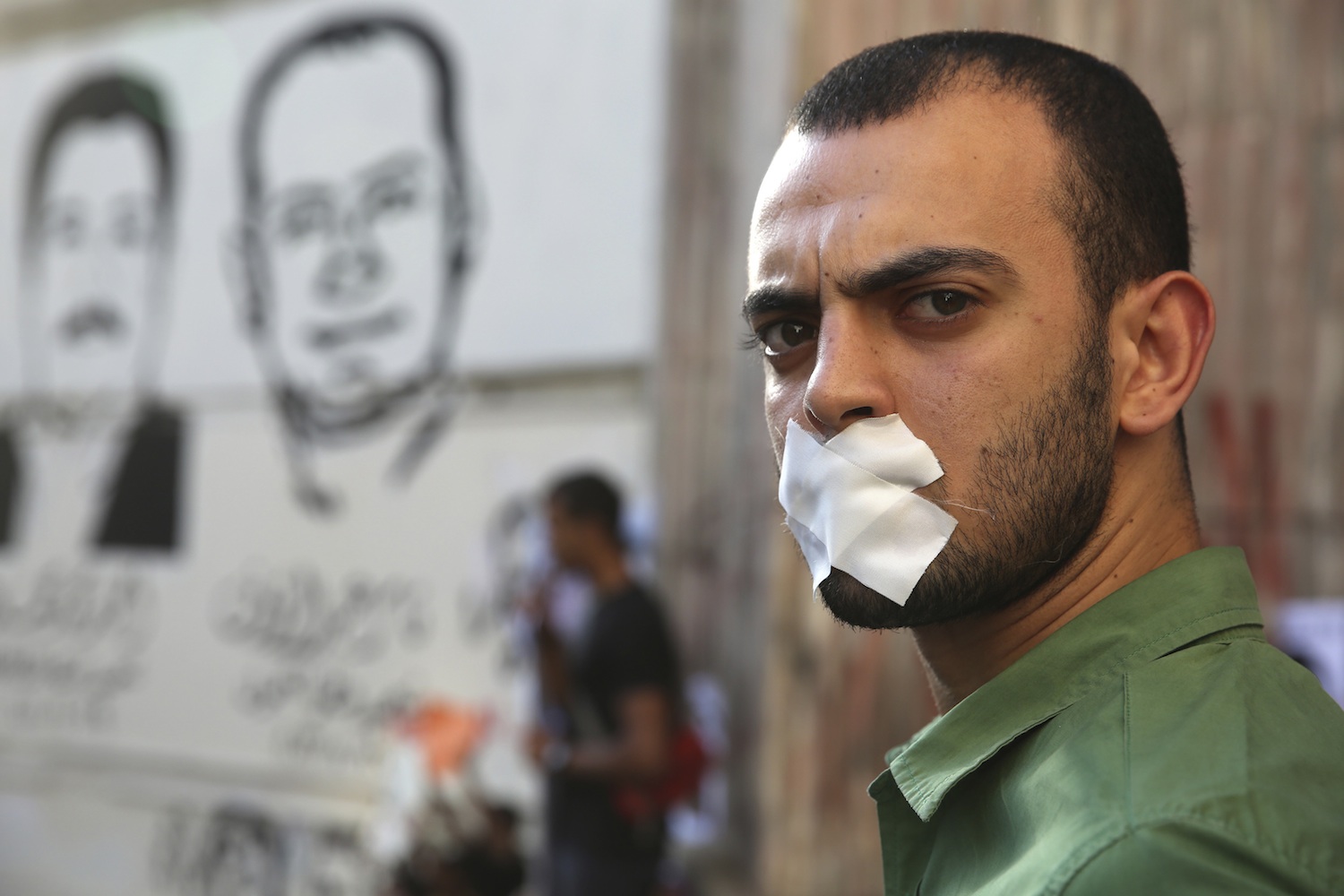 UNESCO marked the second annual International Day to End Impunity for Crimes Against Journalists (IDEI) on Monday in commemoration of journalists and media personalities who have been killed on the job.
The day, made official by a United Nations General Assembly resolution, is in honor of the assassination of two journalists in Mali on November 2, 2013.
The resolution condemns violence against journalists and media workers, while also urging member states to prevent violence against journalists and to bring to justice those responsible for attacks when they do occur.
In a statement about IDEI, UNESCO stated it is working with its field offices across the globe and with various partners and stakeholders to ensure higher levels of safety for journalists, while also advocating for the importance of bringing their killers to justice.
According to statistics from UNESCO, the past decade has witnessed over 700 journalist deaths, with 540 of them occurring over the past six years.
The same statistics state that 2012 was the most dangerous year for media workers, where 123 journalists were killed.
Today, an average of one journalist is killed every five days.
Of these killings, only 6 percent ever end in the responsible party being brought to justice.
"The near complete impunity for the perpetrators of crimes against journalists goes against everything that we stand for, our shared values, our common objectives," Irina Bokova, UNESCO's Director-General said in a statement published on the organization's website.
UNESCO also reported that the above figures do not include non-fatal attacks, including torture, enforced disappearances, arbitrary detention and sexual attacks.
Egypt has often come under fire for its lack of press freedom and for being a "hostile environment" for journalists; according to the Committee to Protect Journalists (CPJ), 10 journalists have been killed in Egypt since February 2011. None of the perpetrators have been brought to justice.
CPJ also ranked Egypt as the third deadliest country in 2013, following Syria and Iraq in first and second place, respectively.
Reporters Without Borders (RSF) ranked Egypt 158 out of 180 countries in terms of press freedom and is "the world's fourth biggest prison for media personnel".
According to RSF, there are currently at least 20 journalists being held in jail, with some being held indefinitely without trial.
Mahmoud Abu Zeid, a photojournalist, has been held in provisional detention since his arrest on 14 August 2013 while covering the clashes between security forces and supporters of ousted President Mohamed Morsi in Rab'aa al-Adawiya square. Abu Zeid's case has gained much attention but he has yet to be tried or released.
In another highly publicized case, three Al-Jazeera journalists were arrested last year for spreading false news and operating without the necessary licenses.
However, the three journalists were released from prison when President Abdel Fattah El-Sisi issued a presidential pardon in September calling for their release alongside 97 other prisoners.
---
Subscribe to our newsletter
---