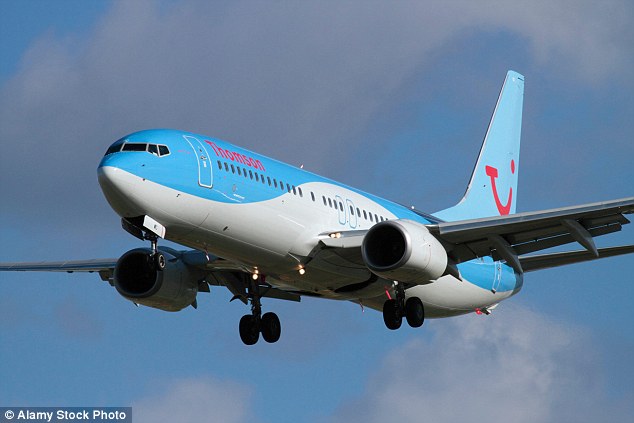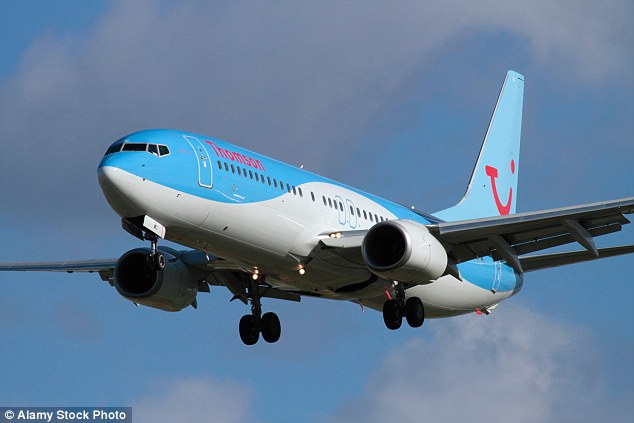 Egypt's Ministry of Foreign Affairs has blasted the 'preposterous allegations' made by the Daily Mail and other Western media outlets for reporting a plane carrying British tourists to Sharm El-Sheikh came within 300 meters (1,000 feet) of a missile in August.
According to the Daily Mail, a Thomson Airways flight from London Stansted to Sharm El-Sheikh, carrying 189 passengers, took "evasive action" and "dodged the missile" after the pilot spotted it just 300 meters away.
"The first officer was in charge at the time but the pilot was in the cockpit and saw the rocket coming towards the plane," a source told the Daily Mail.
"He ordered that the flight turn to the left to avoid the rocket, which was about 1,000ft away."
The report, which was reportedly confirmed by the United Kingdom's Department for Transport, has since been shared across the globe. The Department for Transport said that "it was not a targeted attack" but "routine exercises being conducted by the Egyptian military."
However, Egypt's Ministry of Foreign Affairs claims that the allegations are "completely inaccurate."
In statements on Twitter, Foreign Affairs spokesman Ahmed Abu Zeid said that the August incident involved "ground-to-ground fire exercise in a military base a few kilometers off Sharm airport," and that "no ground-to-air firing involved whatsoever."
Abu Zeid added that both the British and the Egyptian governments were "fully aware that [the] plane was in no dangers," and that airliners had received prior notice of military exercises and provided with instructions as to how to proceed.
The latest reports comes as tension mounts over what caused a Russian passenger plane carrying 224 people to crash over Egypt's North Sinai. Late on Saturday, the head of the international investigation said that it was too early to draw conclusions.
---
Subscribe to our newsletter
---