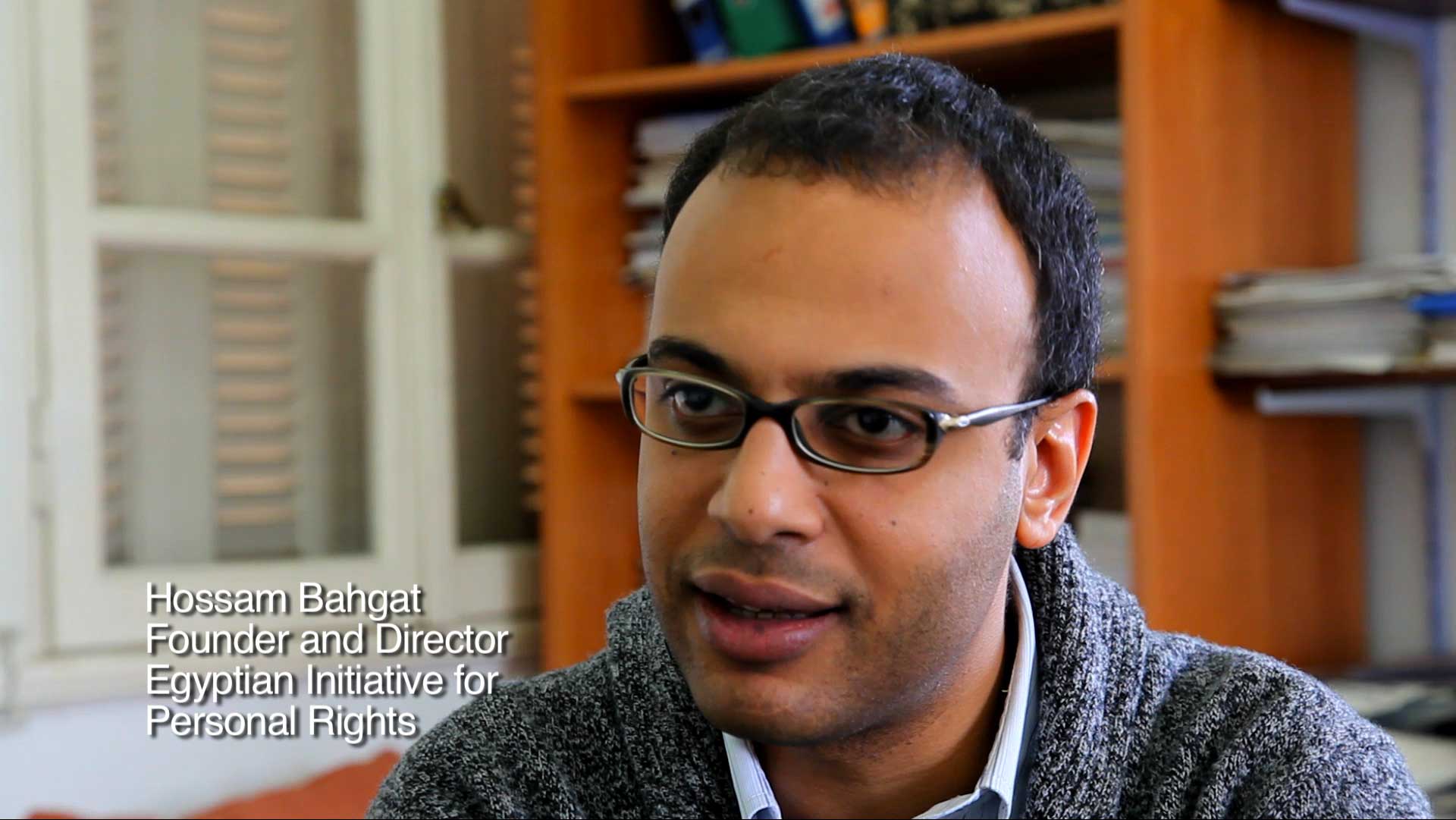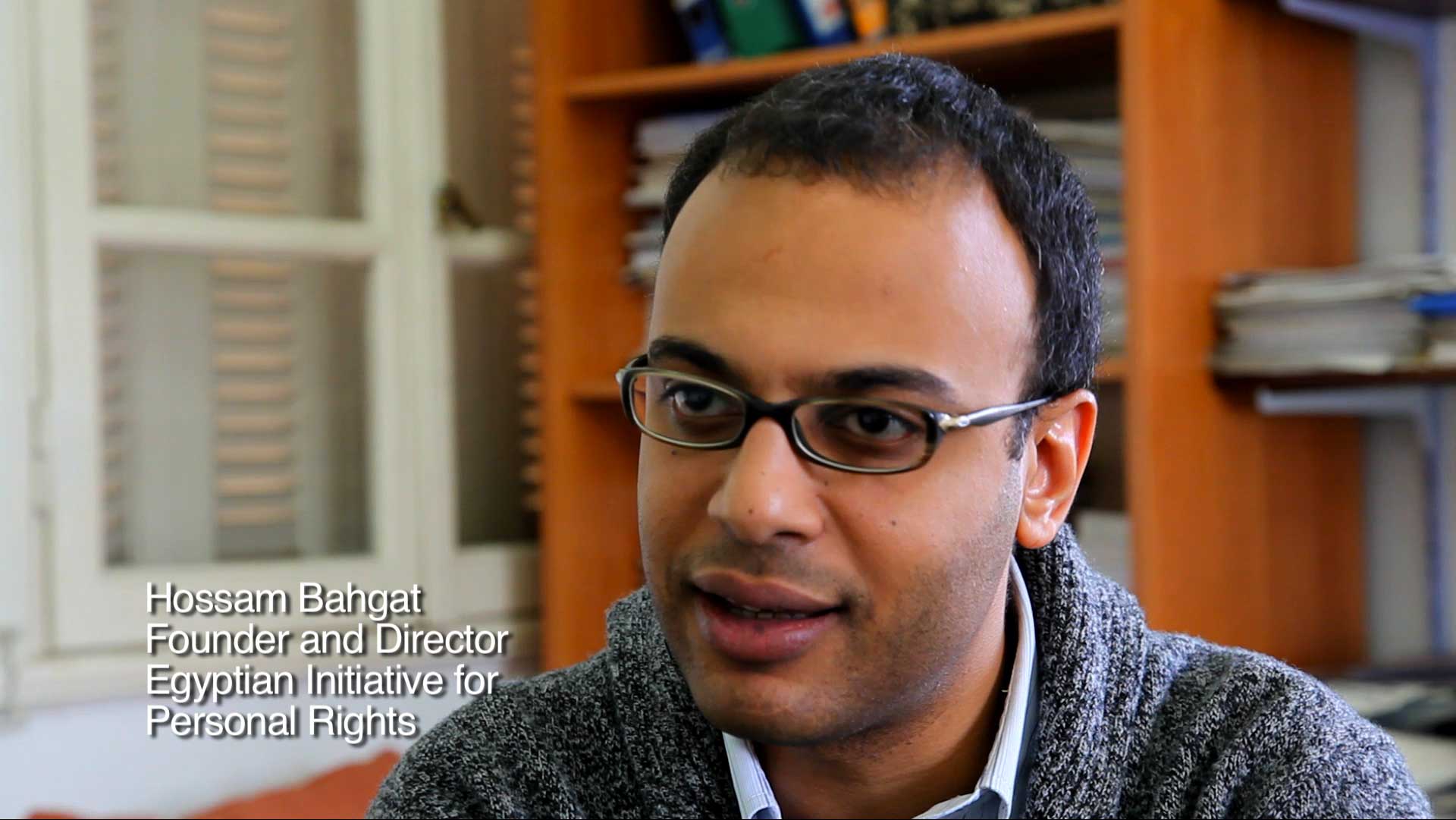 Hossam Bahgat has been released two days after he was detained by Egypt's Military Intelligence.
A day earlier, United Nations Secretary General Ban Ki-moon had called for Egypt to respect press freedom and release the journalist.
In response, Egypt's Ministry of Foreign Affairs criticized the UN Secretary General for "jumping to conclusions related to freedom of expression granted to all Egyptians under the constitution, despite the basis for investigation [in Bahgat's case] being clear violation of the Egyptian Penal Code."
HOSSAM IS FREE. He just called us!!!

— Heba Morayef (@hebamorayef) November 10, 2015
On Monday, Egypt's Military Prosecution ordered the detention of Hossam Bahgat, an Egyptian investigative journalist and human rights activist, for four days pending an investigation into charges of "spreading false rumors aiming to upset public peace and security".
Bahgat's lawyer, Karim Abdelrady, who works with the Arabic Network for Human Rights Information, said on Sunday night that Bahgat would be held in overnight detention, pending a decision on Monday morning on whether to formally charge him.
Independently owned electronic publication Mada Masr, for which Bahgat is a frequent contributor, reported that the lawyer-turned-journalist was summoned to the Military Intelligence headquarters in Nasr City, where he appeared for questioning at 9 am on Sunday. After several hours of interrogation, he was moved to Military Prosecution.
It remains unclear whether Bahgat's charges have been dropped or whether he will still face trial.
---
Subscribe to our newsletter
---