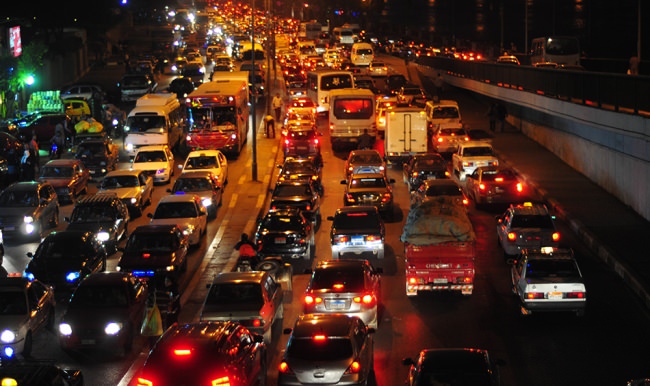 Careem, an app-based car service, announced on Tuesday its third round of fundraising landed them USD 60 million of investment from various companies and firms funding the service's growth in the region.
"We will continue to innovate our product, expand through the region, bring greater income-generating opportunities to even more of our [drivers] and recruit outstanding talent to serve a growing customer base across our cities," said Mudassir Sheikha, one of Careem's three co-founders and the company's Managing Director according to a press release.
Sheikha also said that private equity investing firm Abraaj Group, which stood out as the leading investor in this round of fundraising, can offer the insights and resources "critical to realizing [Careem's] mission" and implementing its expansion plans.
Mustafa Abdel-Wadood, a partner at Abraaj, said that the technological revolution of the transport industry means there is substantial room for the growth of the "ride-share and taxi-app industry".
"We intend to equip this business fully to rise to the challenge – and take leadership of this segment," Abdel-Wadood said of Careem's growth potential.
Careem was founded in Dubai in 2012 and currently operates in 20 cities in the Middle East and North Africa region, as well as in Pakistan.
Its users can book a personal, chauffeured car through the service's app, website or call center, with a guarantee of safety and reliability.
Careem's main competitor is American app-based car service Über, which was founded in 2009 but quickly expanded globally, including to Egypt, where it debuted its services in late 2014.
Whereas Über is prepaid to cut out the "hassle" of cash payments, Careem allows its customers to choose between paying with cash or through a credit card.
---
Subscribe to our newsletter
---