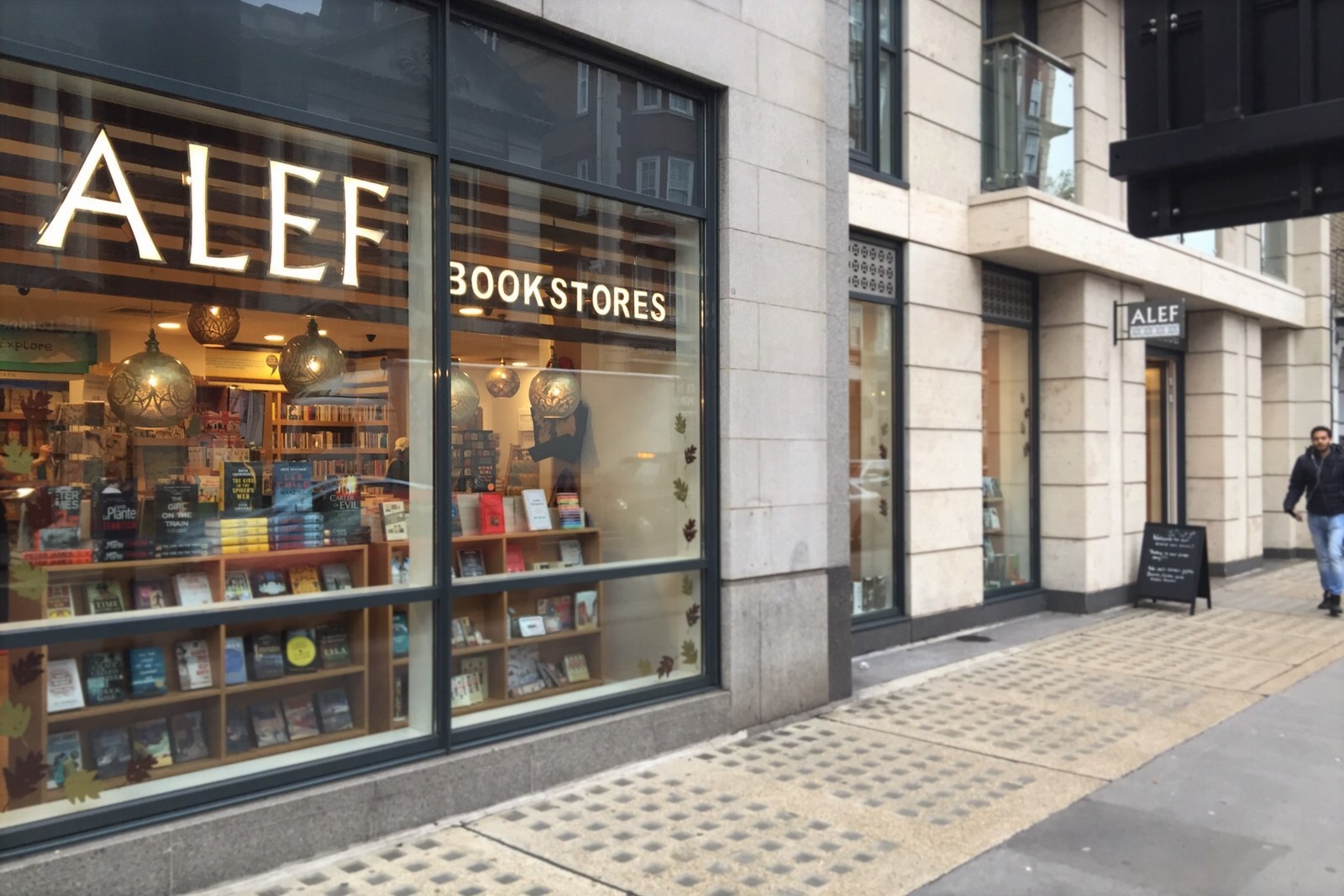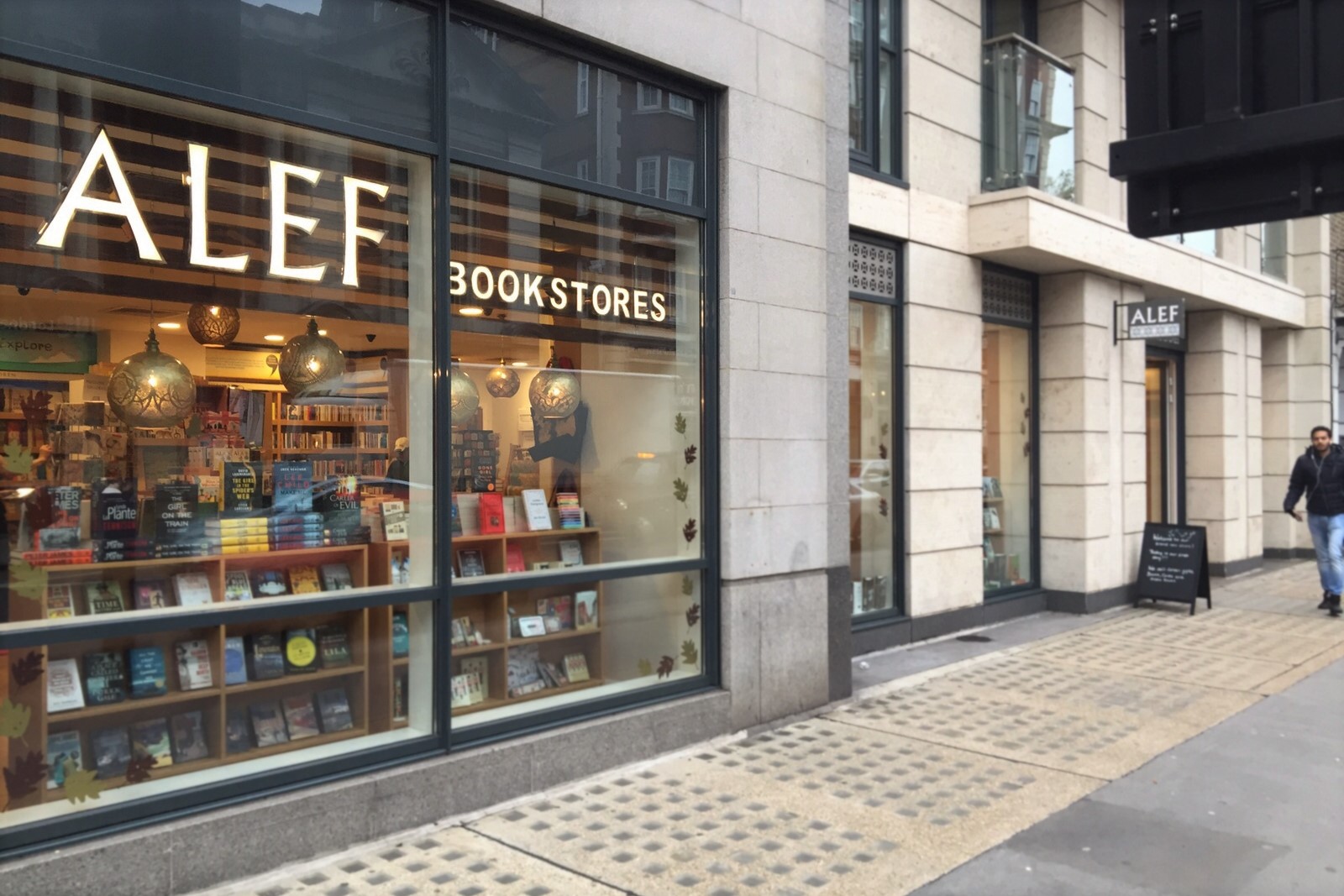 The international political sphere has been riding one wave of turbulence after the other, prompting an increased number of pointed fingers and a growing gap between people. Meanwhile in the world of culture, literature and books, one Egyptian chain of bookstores set out to spread what the Arab culture is truly about beyond the Middle East.
Alef Bookstores, a chain of over 30 branches across Egypt, has now extended its reach into the heart of the British capital, London.
"In a cosmopolitan city like London, there is a huge unaddressed demand for Arabic literature and culture alike," says Ahmed Rahmy, general manager at Alef Bookstores. "With the recent shutting down of many independent bookstores across London, and the domination of two big chains, Alef is hoping to bring the city's readers a different array of books as well as become a hub for the Arabic culture."
With over 45,000 copies in stock, the bookstore – which lies on one of London's most toursity streets, Baker Street – presents a variety of reads ranging from English books, translated Arabic literature and non-fiction books, as well as Arabic books in their original language.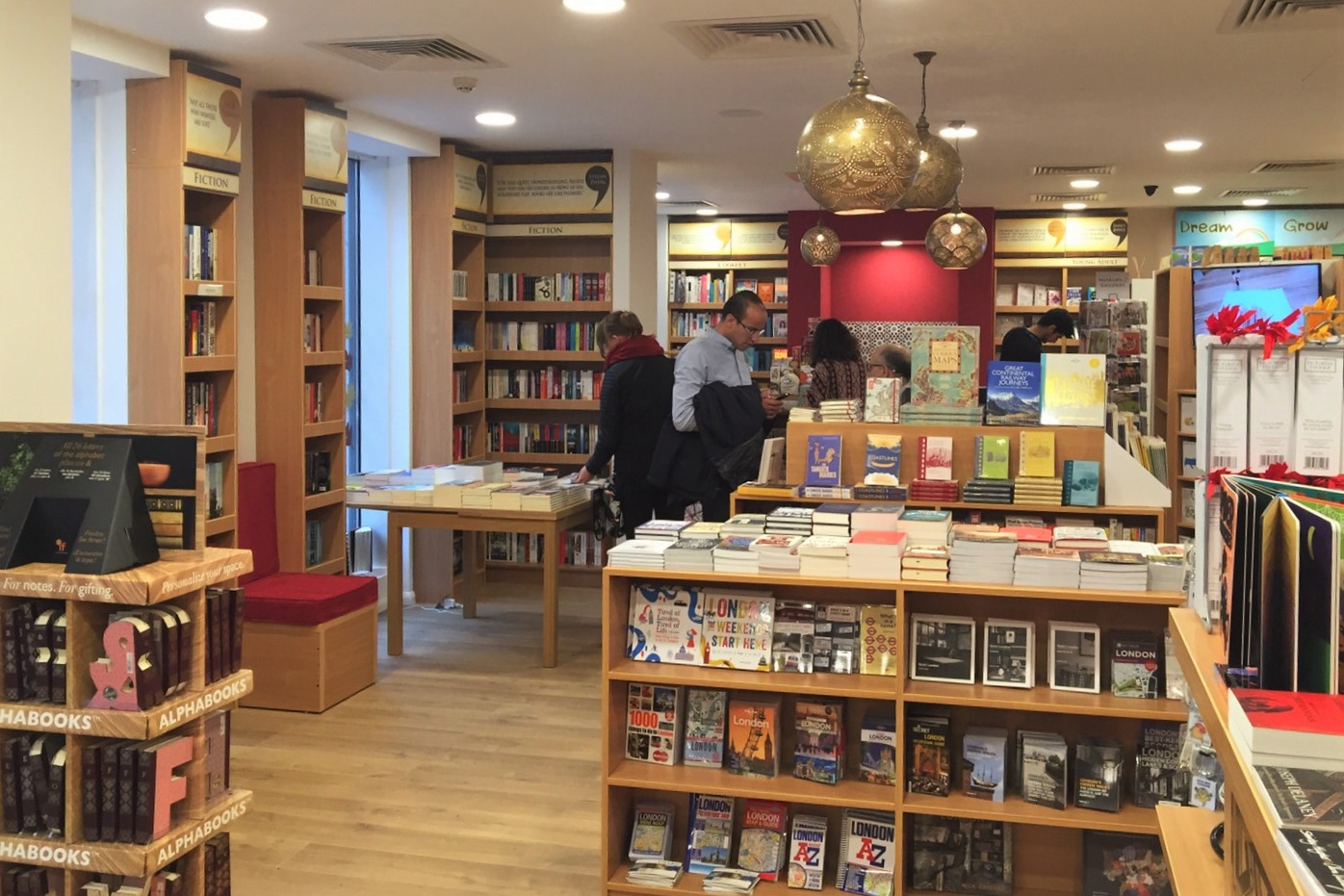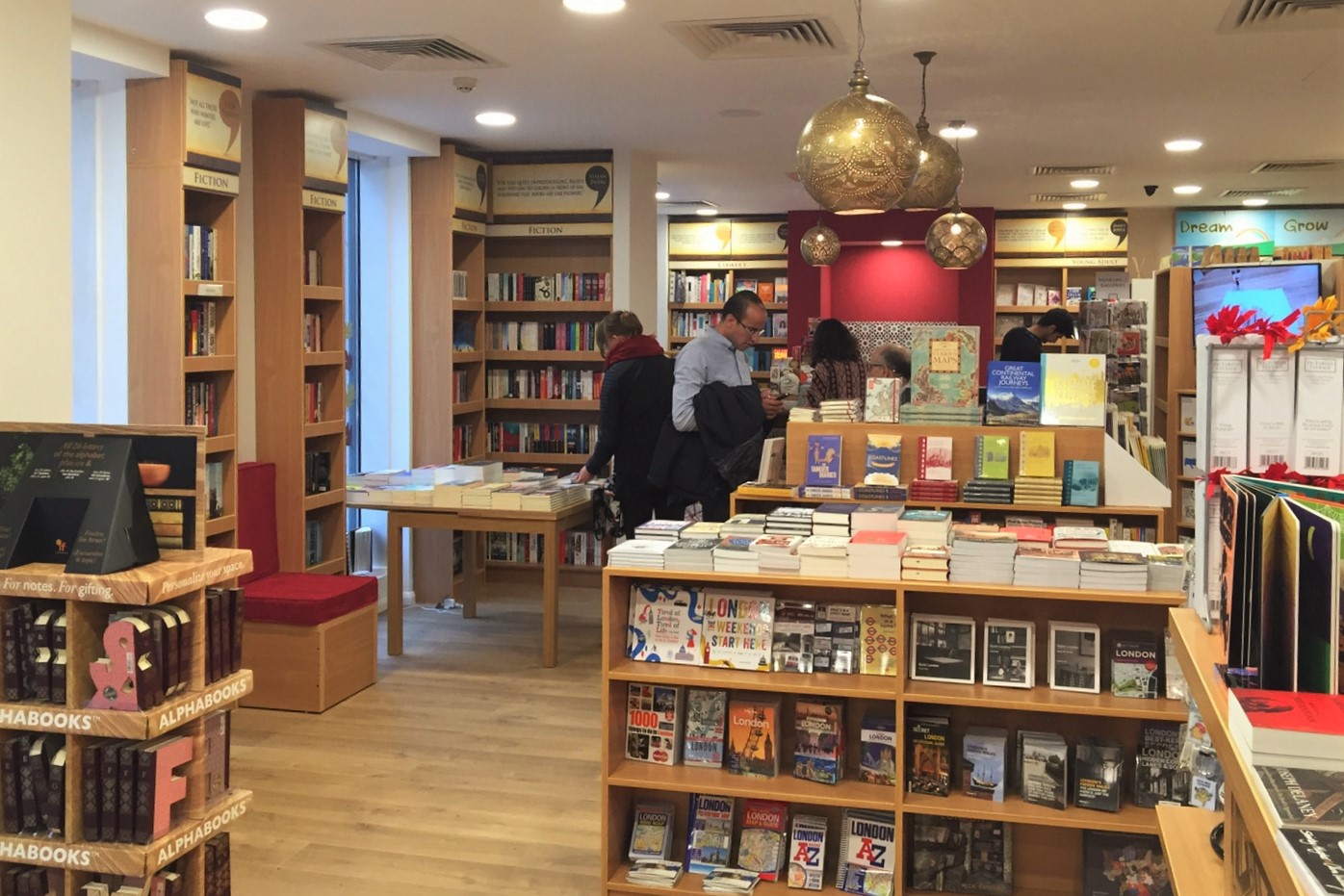 "Although there aren't any cultural stereotypes that we find the necessity to address, we do however face one misconception that Arabic literature lacks richness," Rahmy adds. "The issue with some foreign markets such as the one in London is that the only Arabic books available, or those translated from Arabic, are religious books.
"We have had several customers walking in, inquiring about other Egyptian novelists than Naguib Mahfouz. In addition, many Arab expats in London who follow up with the latest releases back in their hometowns have expressed the grave need for a bookstore that provides them with the latest in Arabic literature published back home."
Branching out to Europe comes after six years of well established success for Alef bookstores in Egypt. Since 2009, Alef has striven to revive the reading culture in Egypt through its various in-store workshops, events and online campaigns. "We wanted to make reading a trending activity, to give the youth a sense of pride when they pull an Arabic book out of their bags during their leisure or discuss their latest reads with their friends."
According to Rahmy, the Egyptian market didn't have a problem with the demand but rather with the supply. "Unlike other forms of culture and arts, books never had the chance to be presented in an appealing manner."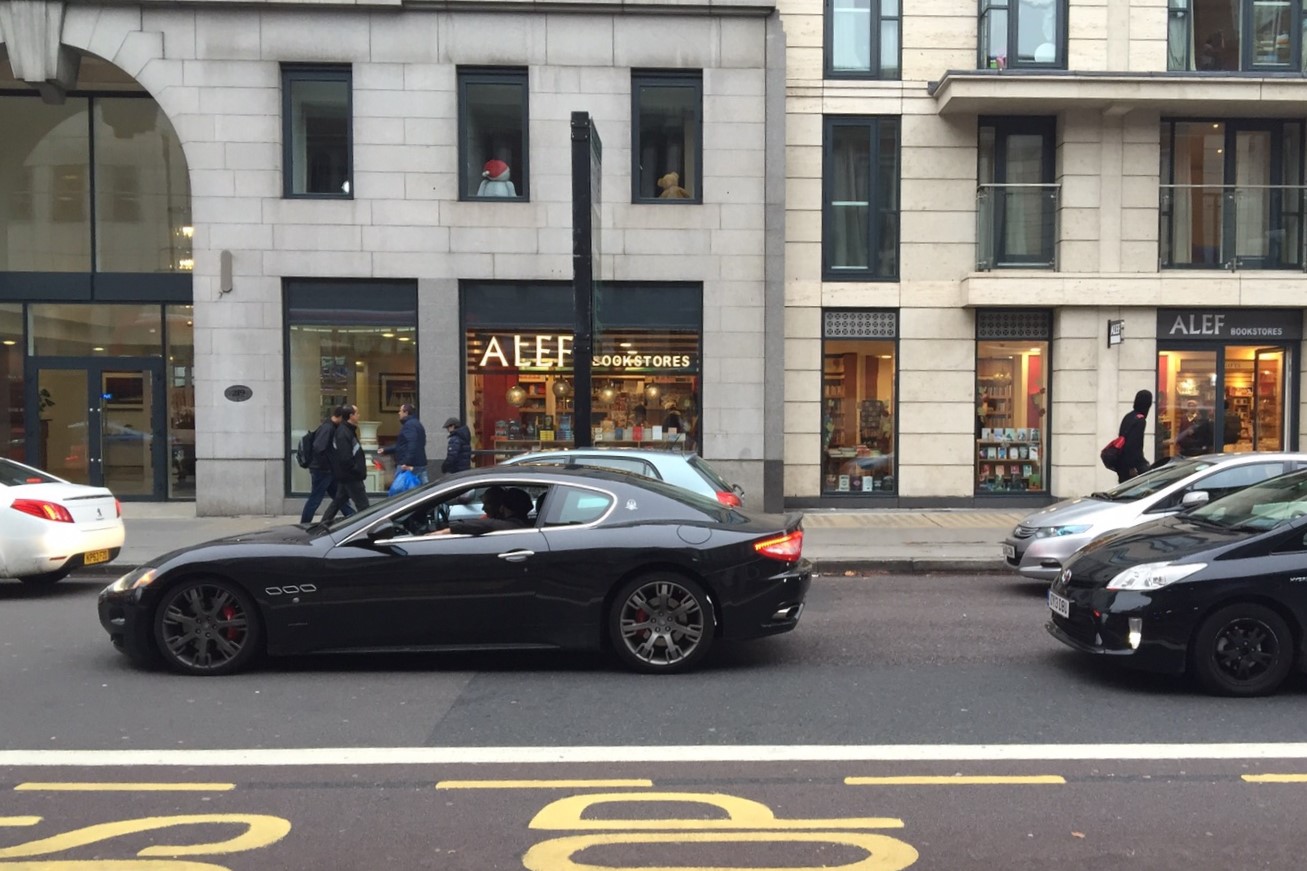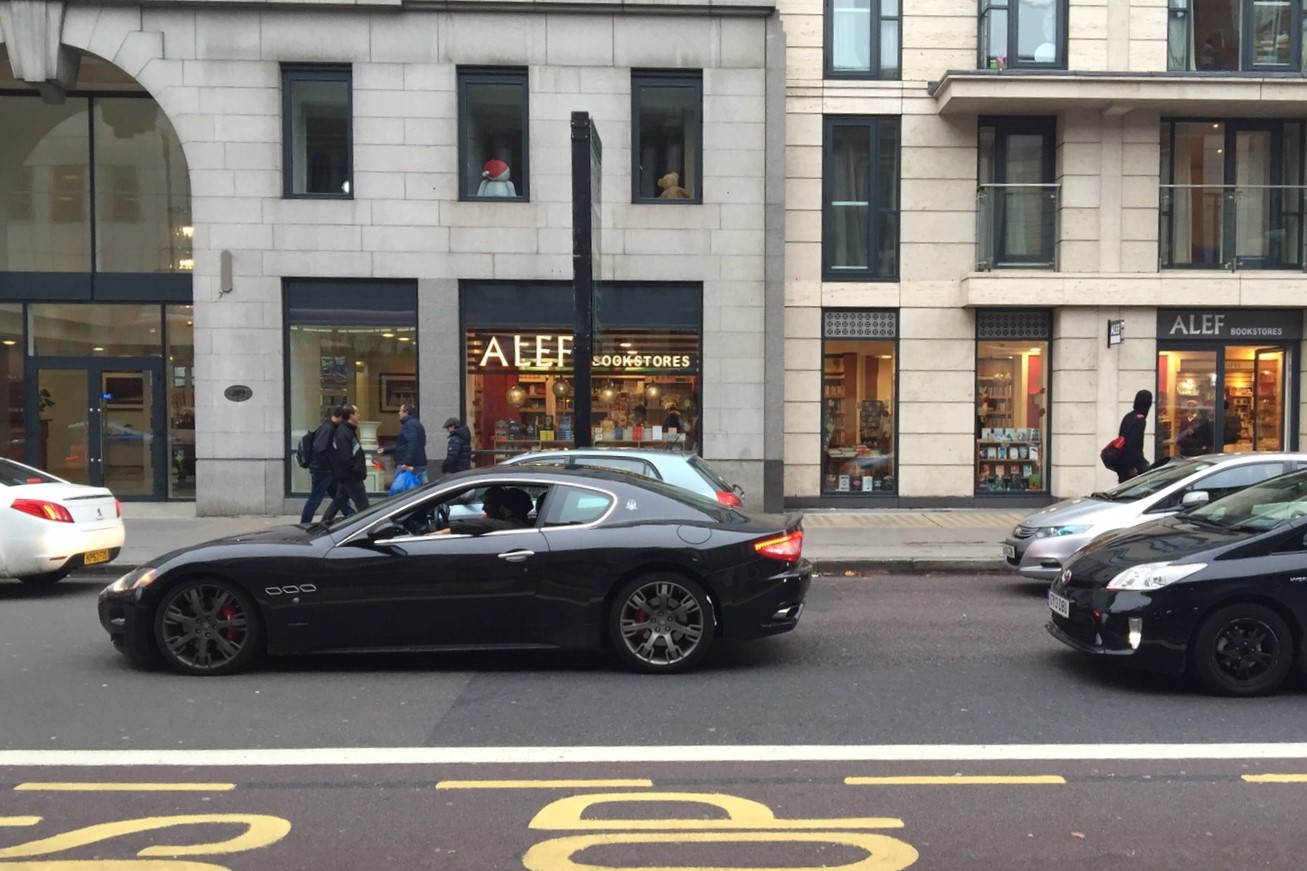 One store at a time, Alef started reaching out to readers across the country, making sure they defied the centralization of cultural hubs in Cairo. From book signing events that connect the readers directly to the authors, to writing, crafts and various other workshops, Alef soon became an icon of all that is interesting and appealing in the world of books.
"Today, we continue to spread the same vibe through London, giving those who yearn for a taste of home a place to reconnect to their Arab identity, as well as give passersby and curious visitors a chance to acquaint themselves with the rich Arab culture that is scarcely represented in London."
---
Subscribe to our newsletter
---