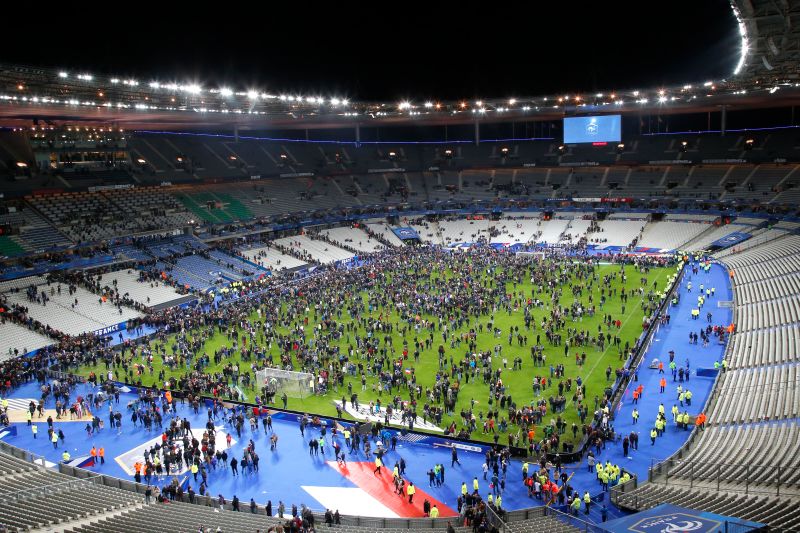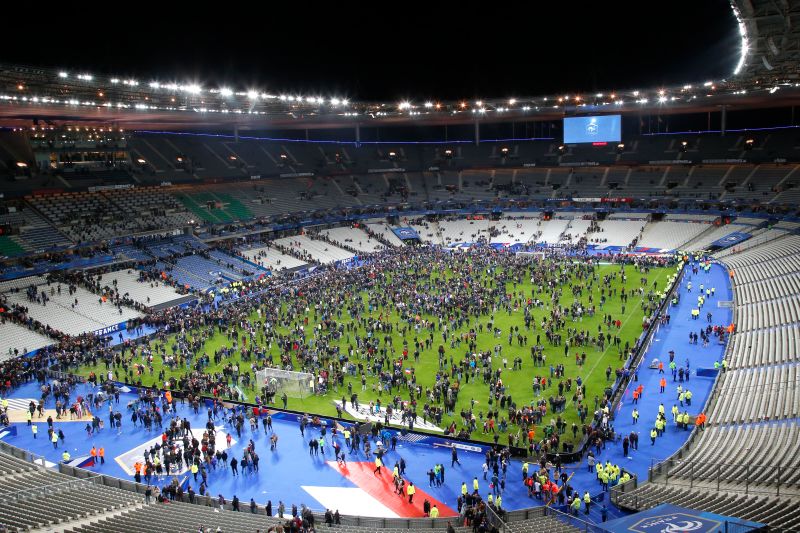 A friendly football match between Germany and the Netherlands has been cancelled and the stadium evacuated for unspecified reasons, reported DW, citing police officials.
Speaking at a press conference, Germany's Minister of Interior Thomas de Maiziere said that no explosives were found at the stadium.
"The indications of danger at today's game grew over the course of the evening so much so that we urgently recommended the cancellation of the game," de Maiziere said, adding that Germany's police had received a tip from "a foreign source" indicating an attack was planned.
The football match, which was set to kick off in Hanover shortly before the sudden evacuation, was to be attended by German Chancellor Angela Merkel.
On Friday, a number of terrorist attacks rocked Paris and left 129 killed as Germany and France were in the middle of a friendly match.
BREAKING: police in Hannover now holding a man at gun point following stadium evacuation (via @Jeroen_Grueter) pic.twitter.com/p7trRvtLGa

— Tom Steinfort (@tomsteinfort) November 17, 2015
Earlier today, Belgium cancelled a friendly match with Spain over what security authorities said was a high threat level.
Meanwhile, UK Prime Minister David Cameron is expected to attend a friendly match between the England and France amid tight security at Wembley.
---
Subscribe to our newsletter
---