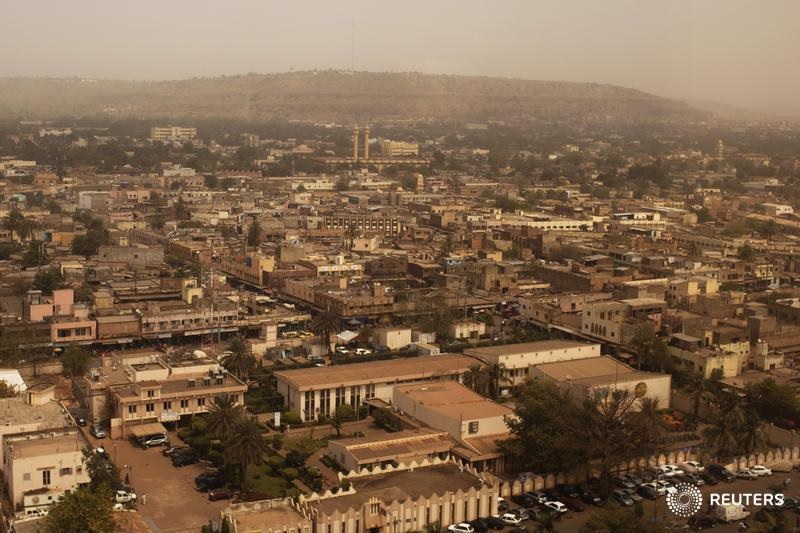 An unidentified group of armed men have stormed the Radisson Blu Hotel in Mali's capital city Bamako, taking 170 people hostage. At least 23 people have been killed, including nationals of Mali, France, the U.S., and more.
Mali's army commander has said that all hostages have been freed as special forces entered the hotel.
According to a spokesperson for Radisson Hotels, at least two armed men had locked 140 guests and 30 hotel employees in the hotel. However, other reports indicated there were at least 10 armed men.
The U.S. Embassy, in a series of tweets, said that it was aware of the ongoing armed attack and urged its citizens to stay in doors.
PHOTO: Police deployed around the #Radisson hotel this morning in #Bamako, #Mali. – @lemondefr pic.twitter.com/r6sCb6n0Lm

— Conflict News (@Conflicts) November 20, 2015

Meanwhile, the Malian government said it is exercising all efforts to free the hostages. Soldiers, with support of U.N. troops, have surrounded the hotel. Reports indicate the hostages include French, Turkish and Chinese nationals.
Turkish Airlines confirmed earlier that six of its crew are in the hotel. However, Turkish owned Anadolu Agency said that five of the crew had managed to escape.
Earlier this week, a conference had taken place at the hotel in Bamako. The hotel is popular among expatriates.
"This week there was a big delegation for the peace process at the Radisson hotel in Bamako," said Olivier Saldago, a spokesman for the United Nations Stabilization Mission in Multidimensional Integrated Mali (MINUSMA).
The spokesman MINUSMA also said that the gunmen appeared to have entered the hotel in cars with diplomatic plates. The spokesman said that the cars or plates may have been stolen.
Earlier this year, gunmen killed 13 people, including five U.N. workers, after storming a hotel in the Malian town of Sevare.
In January 2013, France intervened after militants took control of multiple towns and cities and threatened the capital city of Mali.
This story is developing.
---
Subscribe to our newsletter
---