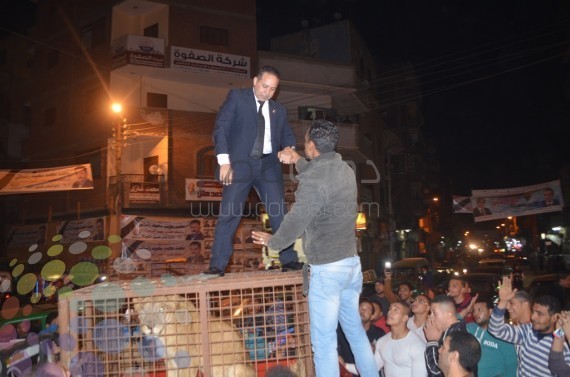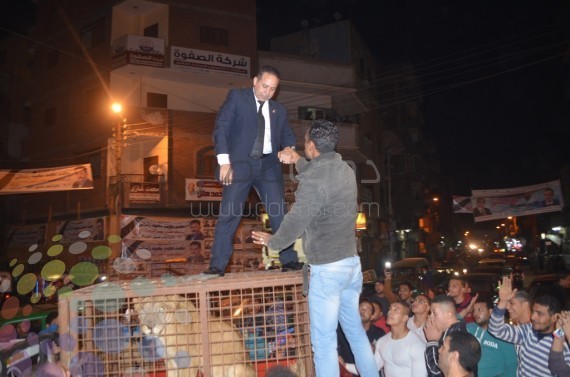 A parliamentary candidate in the Menoufiya governorate has caused a stir after bringing a lion to an election rally.
The rally, which was held in the town of Shebeen Al-Kouam, was organized by Saber Abu Khashaba, an independent candidate whose elections' symbol is a lion.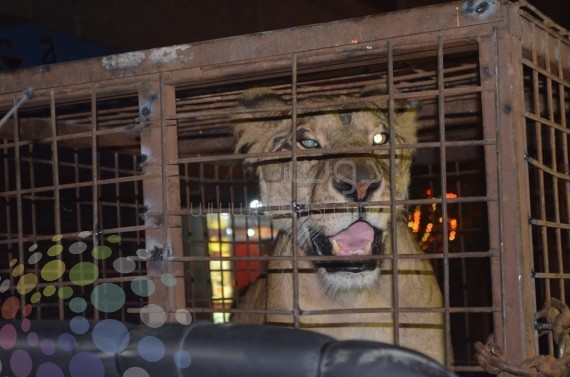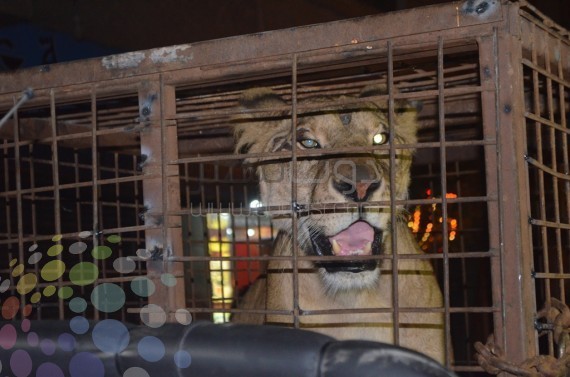 Abu Khashaba paraded through the streets of the town with the lion placed in a metal cage on top of a pick-up truck as spectators keenly looked on and policemen stood guard.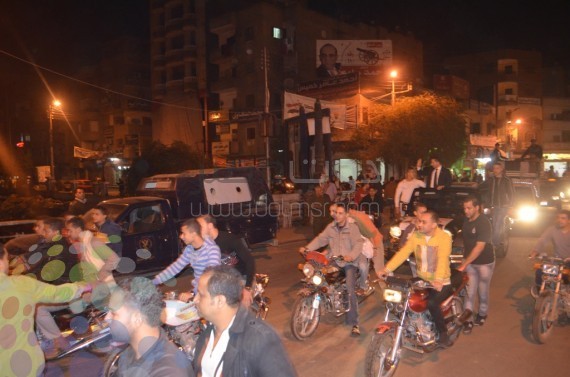 Animal rights activists on Facebook said the rally was in poor taste and urged the government to ensure the welfare of the lion. Some criticized the police for agreeing to secure the rally, while others mocked Abu Khasaba.
The second phase of voting in Egypt's parliamentary elections is set to commence on November 21.
---
Subscribe to our newsletter
---