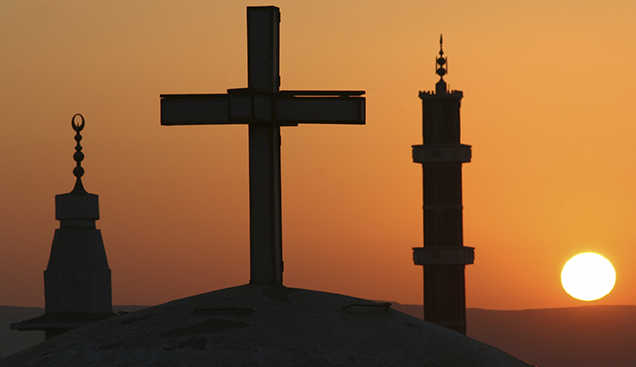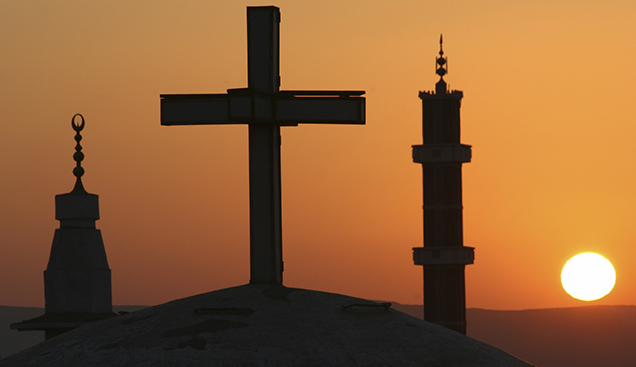 Marwa Ahmed, 26, has reportedly been killed by her family after converting to Christianity and marrying a man from Fayoum, Egypt.
According to al-Tahrir, Marwa had moved to Alexandria from the town of Tamiyyah with her Coptic Christian partner three years ago. Since then, she had given birth to a boy and girl.
Eshhad, an online platform that aggregates and collates alleged religious persecution and sectarian attacks in Egypt, reports that Marwa was killed nearly two weeks ago by her uncle and cousins when they learned of her short visit back to Tamiyyah.
Marwa had gone to Tamiyyah to visit her husband's family. Knowing of threats against her life, Marwa was taken by her father to her brother's home for 10 days in Qalubiya for her protection. However, Marwa's uncle eventually found her location and kidnapped her. Eshhad reports that the uncle then forced Marwa's youngest sister to "kill her to 'punish' her for her conversion [to Christianity]." Al-Masry Al-Youm, however, reports that it was the uncle that killed Marwa.
Following the murder, Marwa's father went to the police to inform them of the murder. However, the uncle is reportedly on the run.
Meanwhile, a 'reconciliation' settlement between the family of the Christian husband and Marwa's family has resulted in the deportation of the Christian family to another city in order to avoid any possible sectarian clashes as a result of the murder, reported Al-Masry Al-Youm.
Sectarian tension between Muslims and Christians has been rife in the past decade, with clashes often taking part in rural Egyptian cities.
---
Subscribe to our newsletter
---