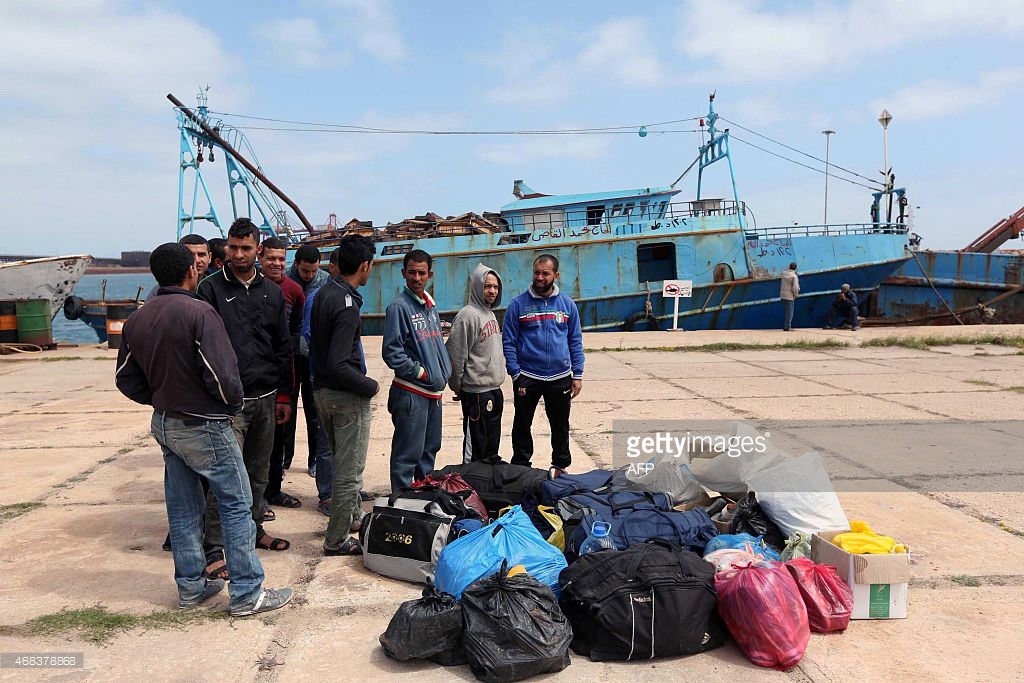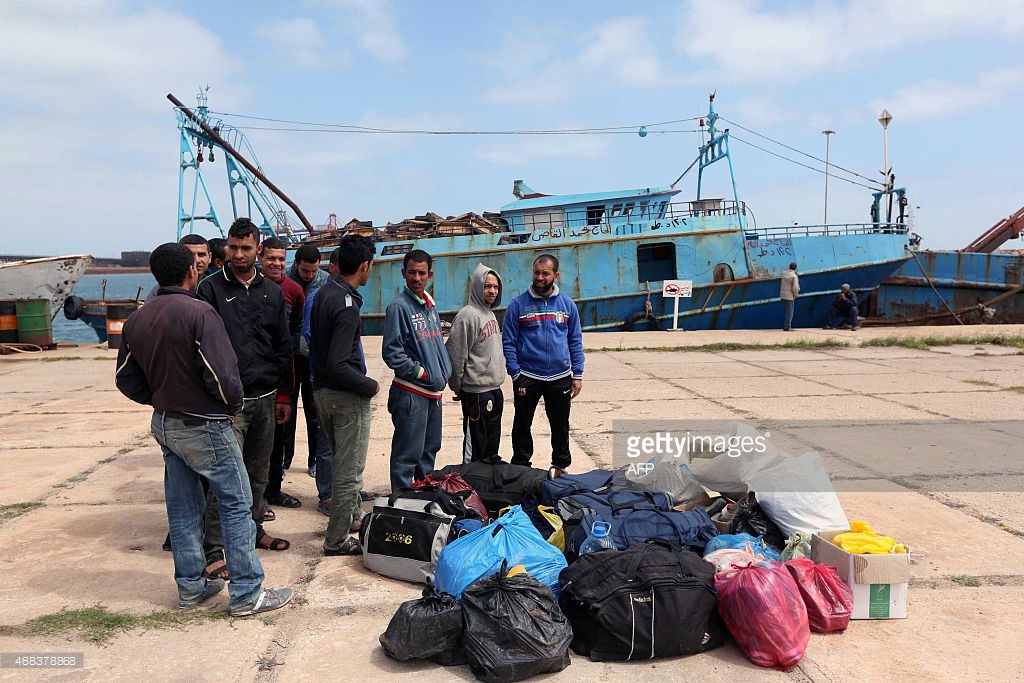 15 Egyptian fishermen have been released by Libyan authorities after being detained for four months in Benghazi, the Egyptian Foreign Ministry announced.
The fishermen were arrested in July of this year for "breaching Libya's regional waters" while onboard the "Princess Mona" boat, according to ambassador Hisham El Nakeeb, the assistant foreign minister for consular affairs and Egyptians abroad.
El Nakeeb also said the fishermen's release was due to "extensive efforts" from the Egyptian ambassador in Libya and comes in the context of instructions from Egypt's Foreign Minister Sameh Shoukry to vigilantly follow up on cases related to Egyptians detained in foreign countries.
According to El Nakeeb, who renewed his calls for fishermen to avoid breaching other countries' regional waters, the released fishermen will be transported to to the Libyan-Tunisian border in preparation for their safe return to Egypt.
Egyptian fishermen have a history of being detained for breaching maritime borders. In September, Libyan authorities arrested 47 fishermen in three separate boats after they entered the country's waters.
In mid-June, 17 fishermen were detained for entering Tunisian territorial waters to fish without permission and licensing.
In April, Sudanese authorities detained 101 fishermen for entering Egypt's southern neighbor's territorial waters. They were all released in August.
---
Subscribe to our newsletter
---